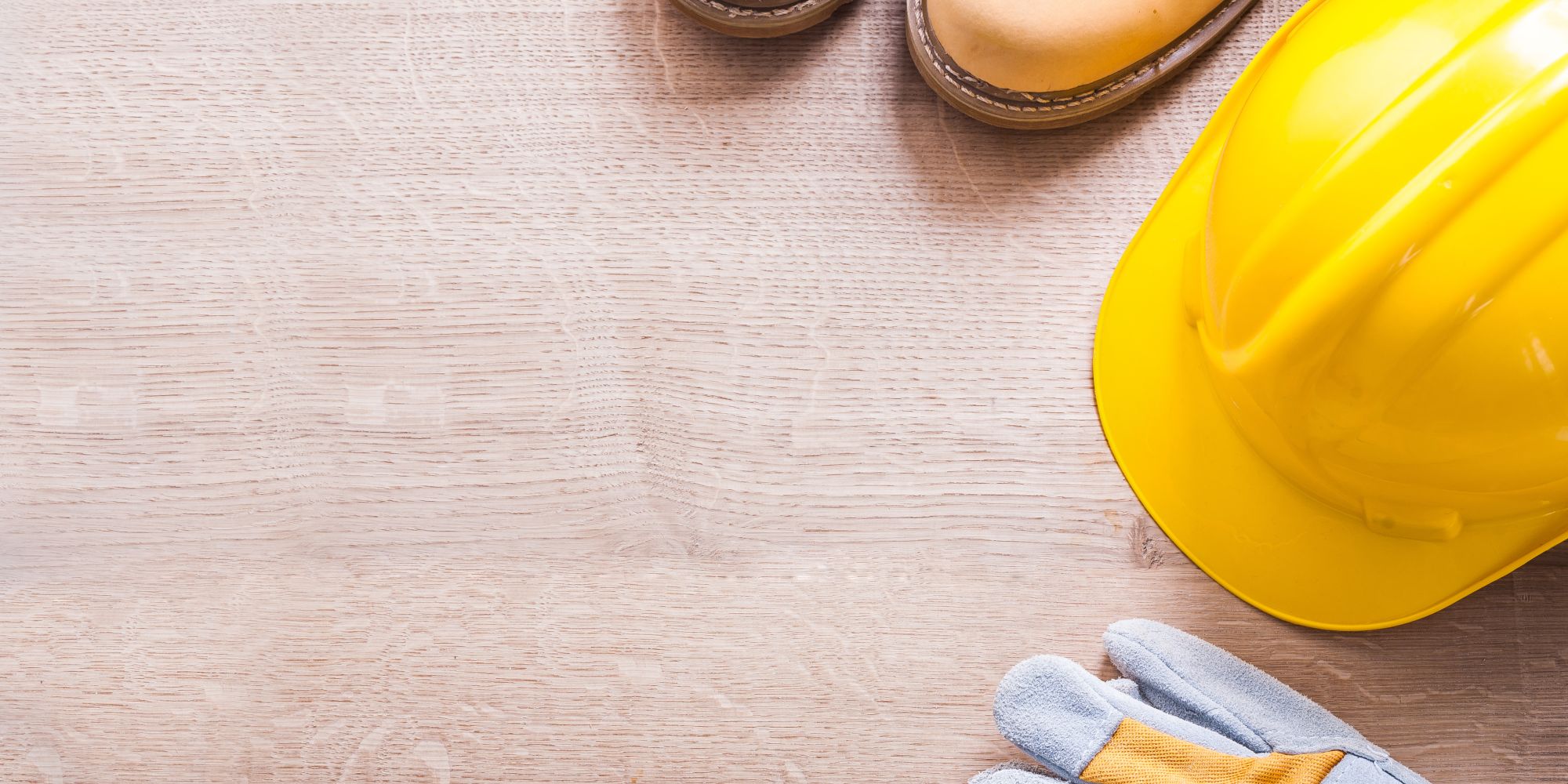 A specialized store for workwear and protective clothing that offers you quality products to keep you safe at work.
A store and an offer that make you always feel in safe hands
Safety at work should not be taken for granted, as an accident can happen just when we least expect it. That is why Zavas store has undertaken an important mission that is fulfilled seriously and with a professional approach. The store at Supernova Maribor shopping centre offers you a wide variety of workwear of the highest quality that protects you at every step and during the performance of every work. When performing any task, you will be truly protected from head to toe with workwear, protective gloves, shoes, helmets and goggles or visors. In addition to safety, garments of workwear from internationally renowned brands, it also provides you with mobility and comfort that will make you perform your work in a smooth and perfect way.
Zavas store offers you all pieces of protective workwear for your company or service. As an exclusive provider of renowned brands, it offers truly unique and high-quality equipment, with which it equips a wide variety of professionals. The excellent offer and service are clearly proven by the international success of the company that is successfully expanding abroad, where loyal customers trust it and keep returning to its stores for quality workwear and protective clothing.
Safe at work
Work is strenuous and often dangerous if we do not protect ourselves properly. That is why Zavas takes care of the supply of work clothes, protective footwear and personal protective equipment. In addition to a wide range of protective and work clothes and footwear, it allows the printing of clothes with the desired logo. With a variegated offer, the store provides a safe and neat work environment for a wide variety of professions. The company also takes care of performing professional tasks in the field of safety at work and theoretical and practical training of workers for safe work at height, performing periodic inspections of height protection equipment and engineering of height protection systems.
Zavas specializes in the marketing of personal protective equipment and is the exclusive representative of internationally recognized brands like BP, Helly Hansen Workwear, Wortec, Virea, Skylotec, Terra, Wolf Stark, Mapa professional, Jolly, Bekina, Bolle, Abeba, Lowa, Moldex, Orka, Elten, Crocs Work and Zarges as well as a representative of Boxer, Cofra, FM, Fruit Of The Loom, Gildan, Giordani Giancarlo, Greiff, HB, Issa, Planam, Regatta, Result, Russel, Sioen, Stedman, Thinsulate, Varensi and Weldas brands.