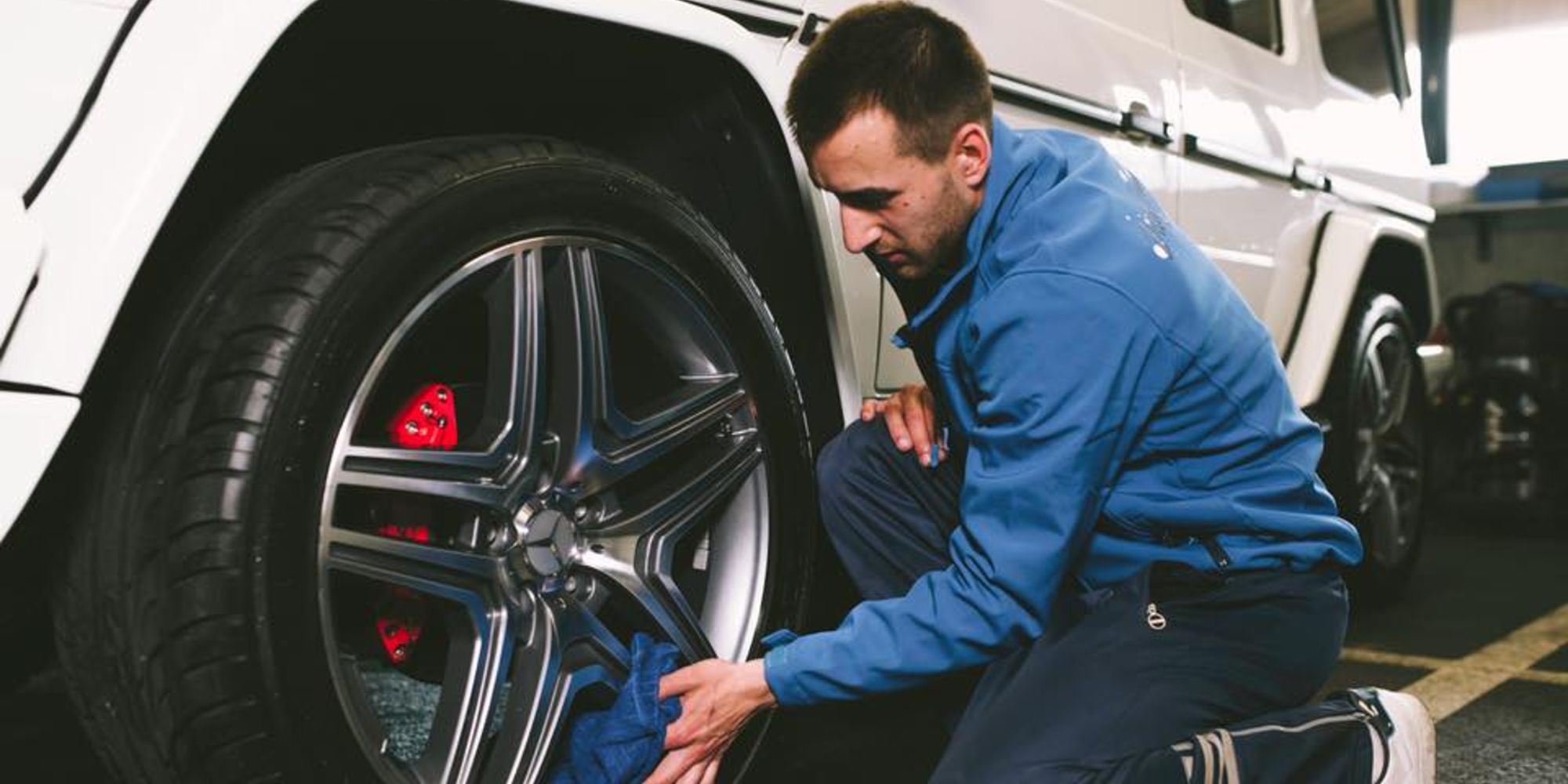 Exterior washing, interior cleaning, waxing, dry cleaning and many additional services to make your car look like new. Dirty Harry car wash restores shining and freshness for every vehicle.
Revolutionary steam cleaning and disinfection of vehicles at Dirty Harry car wash
Take your car to the car wash while visiting Supernova Maribor shopping centre. At Dirty Harry car wash, they will make sure your vehicle shines in all its beauty. However, be careful, after professional cleaning we are not responsible if you do not recognize your car, because after deep steam cleaning it will be like new!
A careful steam cleaning with an Optima steamer ensures that your vehicle gets rid of even the most stubborn dirt. Do you regularly drive on a muddy road, park under a tree dripping with resin, or are you constantly besieged by bird droppings? Steam cleaning efficiently cleans everything, even hard-to-reach places, while the full range of car wash services offers everything for the perfect shining and freshness of your vehicle. Dirty Harry car wash offers exterior washing, interior cleaning, waxing and polishing of vehicles, dry cleaning of seats and vehicle interior. With additional services such as additional vehicle vacuuming, engine washing and coating of leather surfaces, it provides perfect tidiness to the last detail. Before the summer, the employees do a steam disinfection of the air conditioners that destroys all viruses, bacteria and moulds that have accumulated in the vehicle air conditioning during the year, and if desired, they also remove the vignette.