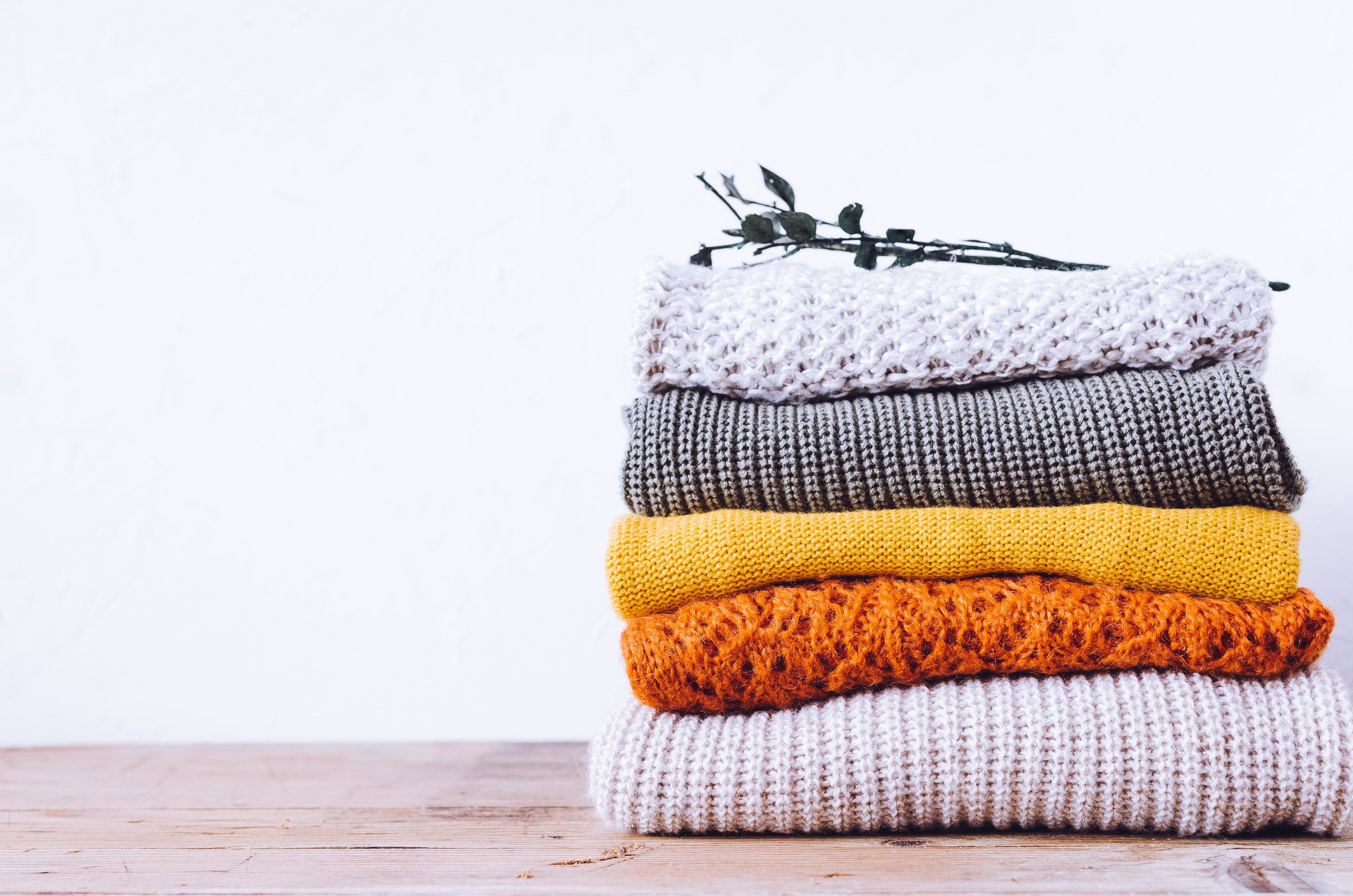 Discover comfortable, high-quality and fashion clothing for the whole family, as well as home textiles and products at great prices.
All in one place
The large NKD store enables you to discover clothes for every day and special occasions as well as nightwear and underwear for all family members in just one place. In the women's clothing department, you will be enchanted by elegant dresses, fashion and comfortable T-shirts with short and long sleeves, and other beautiful garments that will make your wardrobe complete. Men's clothing will reveal the world of sporty elegance with a rich offer of sports trousers, T-shirts and other great pieces, as well as classic men's fashion elegance with a variety of cuts that make you look well dressed in the comfort of quality fabrics. The youngest ones will surely be impressed by the youthful jeans and the colourful offer with fantastic prints that will make them feel like real superheroes. You can also find children's, men's and women's footwear, from sneakers, ballerinas, elegant shoes and slippers to high and low boots for the colder months.
At the store, at the Supernova Maribor shopping centre, you will also discover gorgeous fashion accessories, handbags and wallets to achieve a harmonious look that leaves a mark. Namely, with each new collection, NKD proves that even fashion and high-quality pieces of clothing and fashion accessories can be cheap and accessible to everyone. Do not miss the unique products for home and leisure, among which you can find current, permanent and seasonal offers that fulfill your wish list for every season.
With NKD you save money and live a better life.
NKD d. o. o. with its headquarters in Wales, is the local value retailer which was founded in 1995. NKD offers its customers a wide range of current seasonal fashion products for the whole family, as well as home textiles and household accessories. This clothing store with 1800 stores in the German, Austrian, Italian, Slovenian and Croatian markets is one of the leading clothing retailers in Central Europe. NKD uses high-quality goods at attractive prices to mainly target women aged 30-64 who shop for their family members.
NKD stores with numerous brands that are rapidly changing its seasonal collections and campaigns are based on current fashion trends and offer a wide range of products to their customers. They can choose from categories such as teenage clothing and sportswear, and between home hardware and home textiles. With its concept of attractive, flexible, medium-sized stores, the NKD store is always positioned in shopping centres which are located in preferably small sized cities.