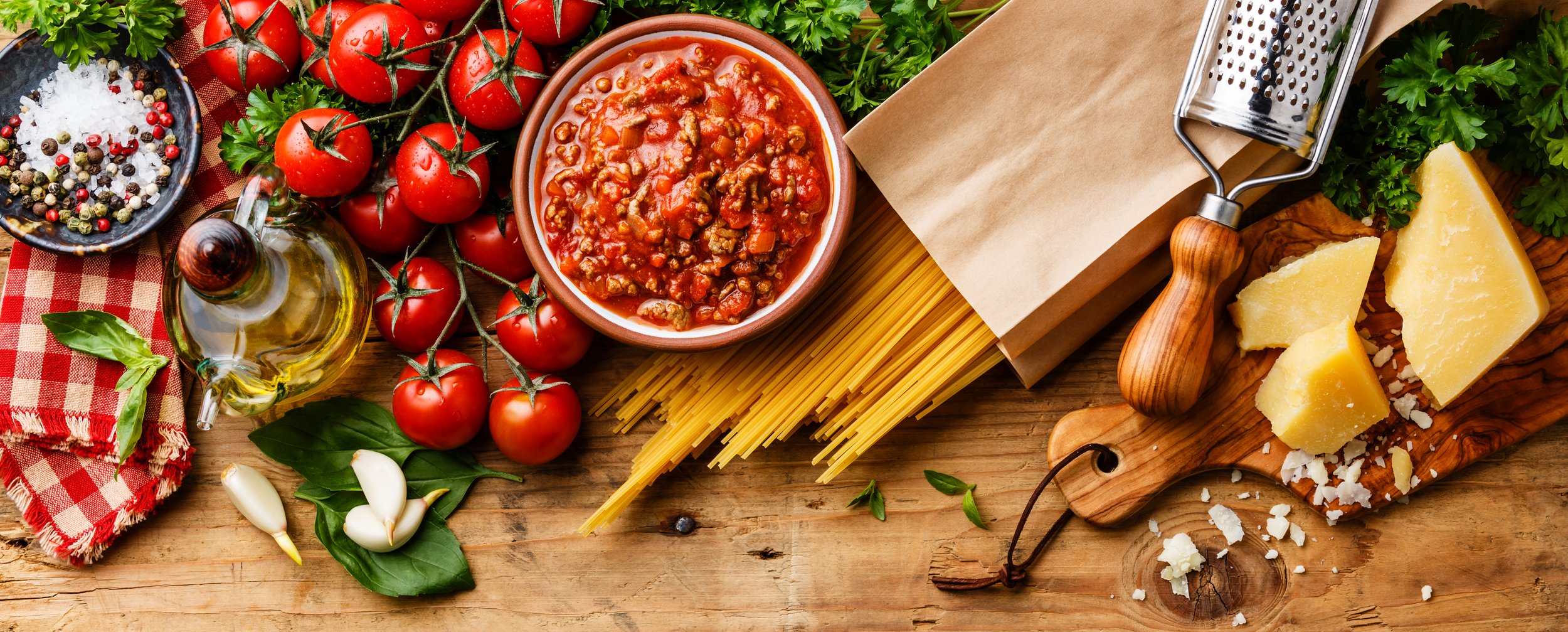 Cafes & Restaurants
Pop in for a snack or enjoy a pleasant sitting in the comfort of our catering offer. Great coffee, ice cream and a daily fresh menu always suit.
SPECIAL NOTICE
Closure of restaurants and bars
In accordance with the current measures taken by the Government of the Republic of Slovenia to prevent the further spread of the coronavirus, all catering establishments, restaurants and bars within the Supernova Maribor Shopping Center will be closed from Saturday, 17 October.
At Supernova, we always serve you with love
At a fast pace, as we run to have our chores done and tick off everything on our shopping list, there is nothing more beautiful than a friendly smile, warmth and homeliness that fills us up with energy. That is why we recommend that you stop at one of our bars or restaurants while shopping at Supernova Maribor. Maybe just for a quick coffee and a great refreshing drink, but of course you're more than welcome to sit a little longer in a pleasant ambience, chat with friends you haven't seen in a long time, or simply read a newspaper in peace. Excellent offer and fast service will convince you to return to our caterers.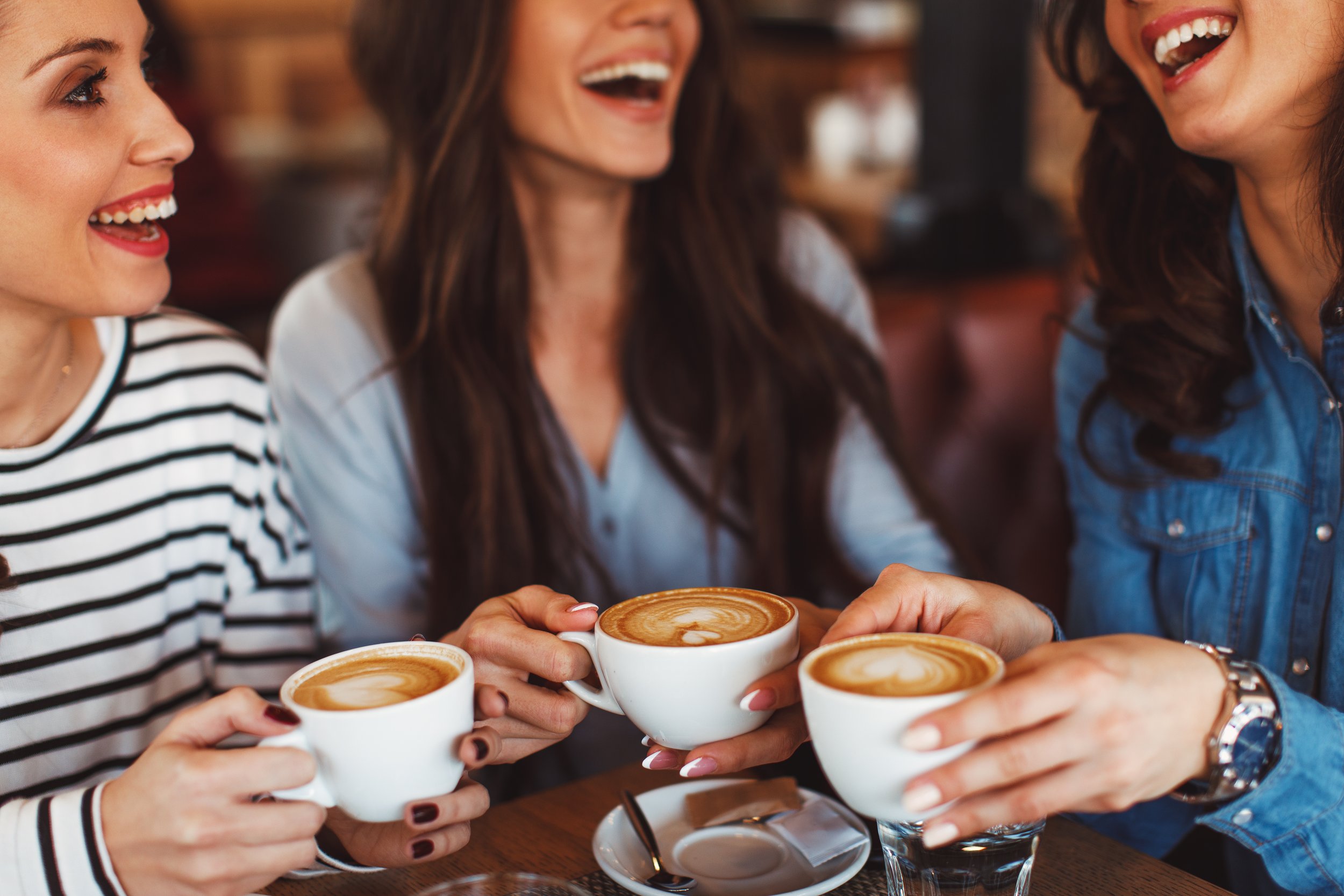 Great bars and restaurants with an always fresh offer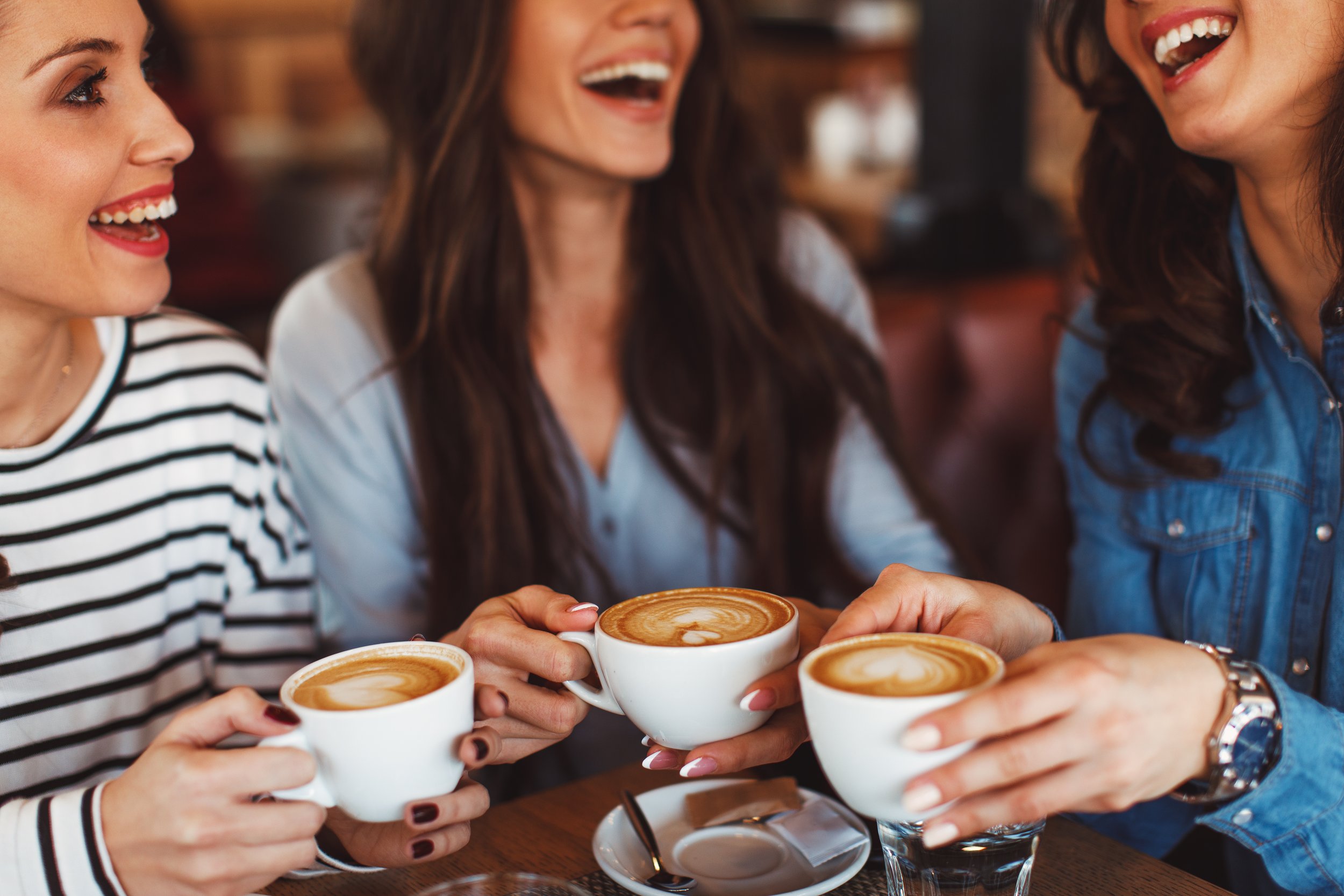 A genuine attitude and care for every customer is what makes the experience at Supernova Maribor bars and restaurants really special. While shopping, relax at Cafe Amore, where friendly waiters will serve you the best coffee, delicious drinks and sweet treats in the form of cakes and ice cream at any time of the day.
Would you like to snack on something more concrete? Restavracija Interspar daily menu is always embellished with popular dishes that make your mouth water. In addition to daily freshly prepared hot snacks and lunches, there is also a rich salad bar and delicious desserts to make your meal truly high quality and perfect. The restaurant also offers student vouchers and a number of benefits and discounts for retirees. The only question left is … What goodie will you get today? Every day there is a new experience of tastes in the varied offer.