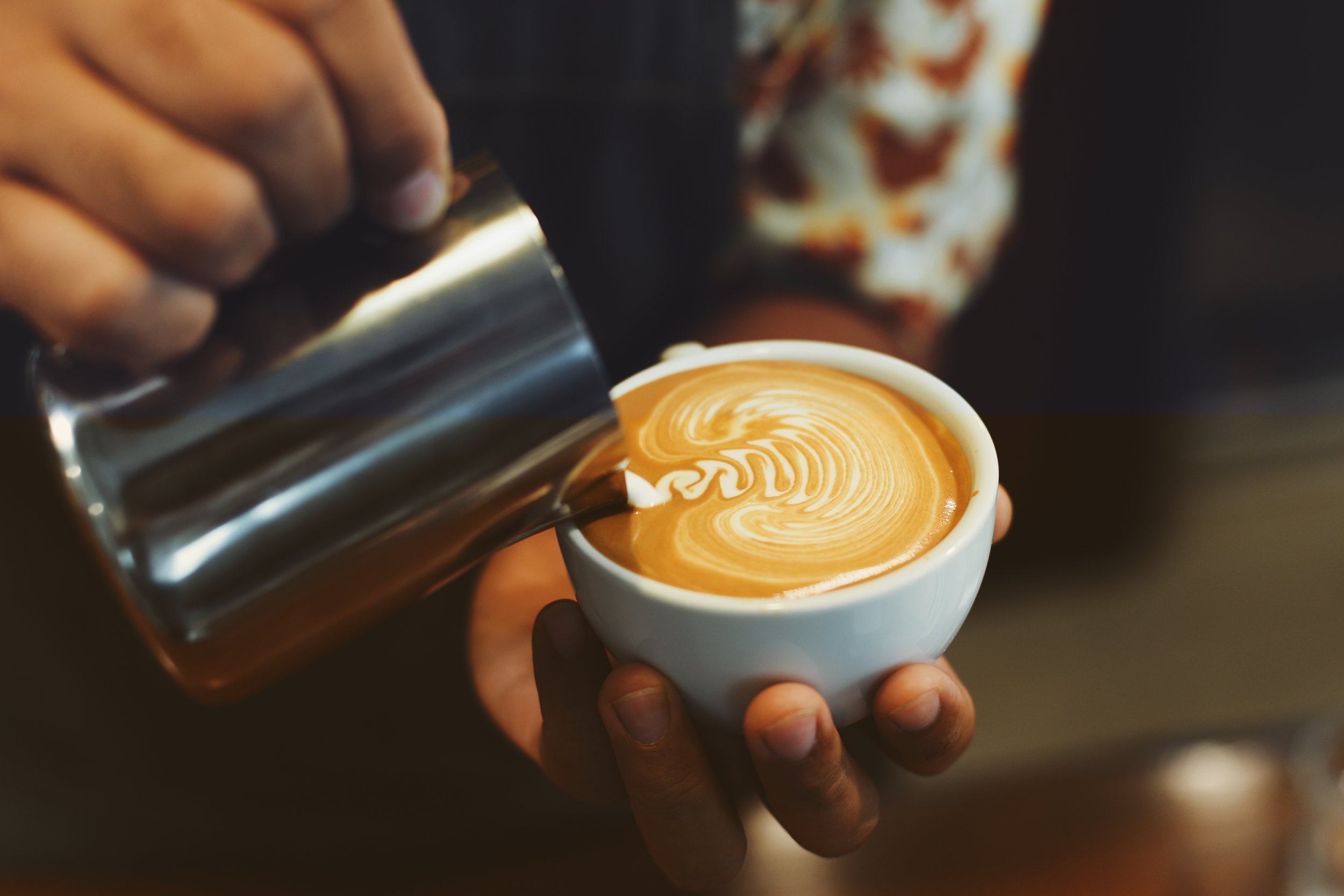 A nice coffee shop with delicious coffee, drinks and heavenly desserts. Take a break from shopping at Verdi coffee shop.
Time to stop for a coffee
Delicious and tasty, the best coffee is served at Verdi coffee shop! Before, while or after shopping at Supernova Maribor shopping centre, refuel with first class coffee, prepared by the rules of Italian barmen and served with lots of love. Cappuccino, espresso, latte and other coffee specialties will impress you right away, but make sure to also try the other hot beverages, refreshing drinks and many sweet treats from the menu. Take a seat in the charming coffee shop Verdi and order your favourite refreshment. Every visit will bring you pure joy.
V prijetni kavarni Verdi se čas ustavi
Gostje kavarne Verdi lahko posedate v prijetnem in sproščenem ambientu lokala, ki vas takoj premami s svojim pristnim razpoloženjem. Za vse, ki želite v kavi in drugih specialitetah kavarne uživati na svežem zraku je na voljo tudi odprta terasa. Privoščite si svoj najljubši napitek in okusno sladico. Ob prijazni postrežbi in umirjenem okolju se v kavarni Verdi čas popolnoma ustavi. Vzemite si trenutek zase in si odpočijte od napornega dne.