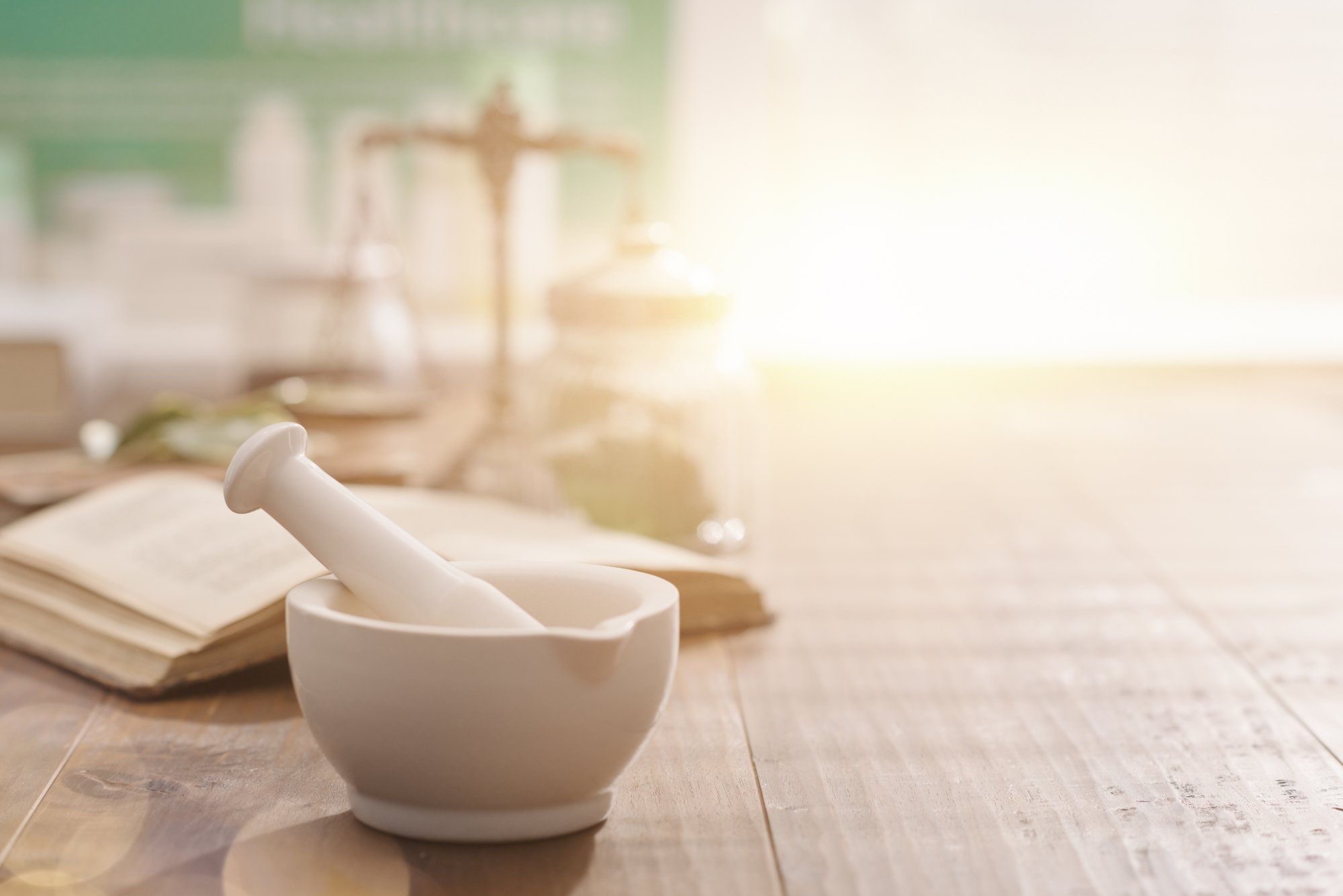 Take care of your health with prescription or over-the-counter medicines and quality products for a healthy life.
More than a pharmacy
Mariborske lekarne pharmacies professionally provide all pharmacy services and give out prescription and over-the-counter medicines from their supply of medicines. At the branch store, at Supernova Maribor shopping centre, expert employees take care of your health and well-being with a professional approach. In addition to giving out and selling you medicines, the pharmacy also provides you with advice from qualified staff. It offers you a variety of nutritional supplements of the highest quality that will enable your immune system to easily fight the fast pace of life and the first signs of illness. With nutritional supplements such as vitamins, minerals or omega 3 fatty acids available at store, your body will function better and fight more strongly against daily pressures.
The pharmacy qualified employees not only help you with the treatment of the disease and the use of medicines, but also offer you advice on the quality cosmetics they offer. Thanks to dermatological cosmetics from world-renowned brands, you can discover excellent creams and products for the care of all skin types and solutions for skin complications. Lip care products also ensure that you say goodbye to chapped lips, herpes and other undesired symptoms. The pharmacy also offers excellent products for a healthy scalp and strong, shiny hair.