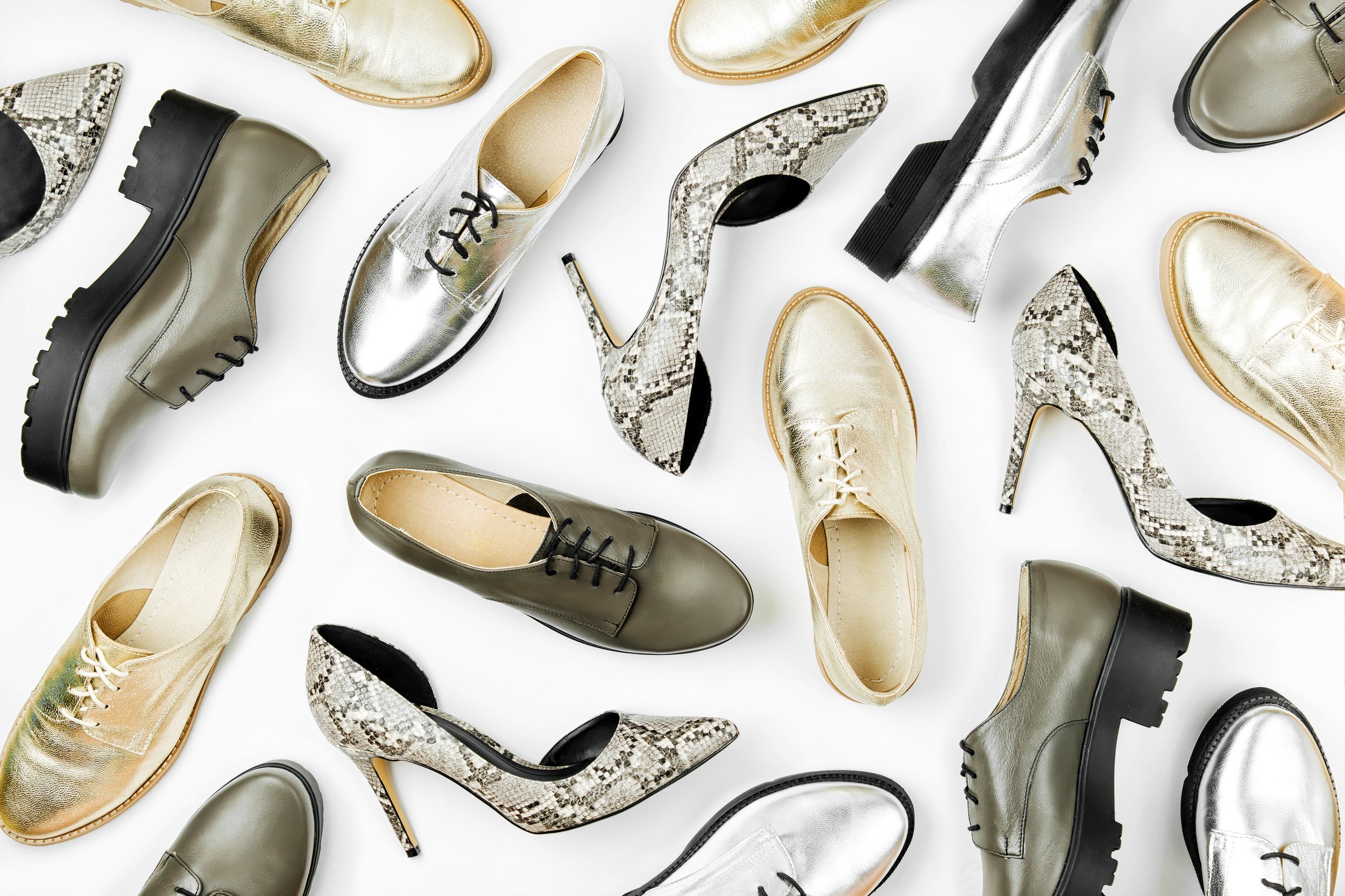 Shoes
Offer of unique shoe models that enables you to go your own way and be confident at every step.
The shopping centre numerous stores do not only offer footwear for different seasons, but also for different fashion lifestyles. With an offer that is constantly updated with new collections, they ensure that you can always discover the latest fashion trends from around the world and timeless classic models of footwear that go with every combination. In this way, they ensure that all passionate athletes, unstoppable travellers and fashion lovers, who want to complement their look with pieces that conquer catwalks and streets around the world, get their money's worth.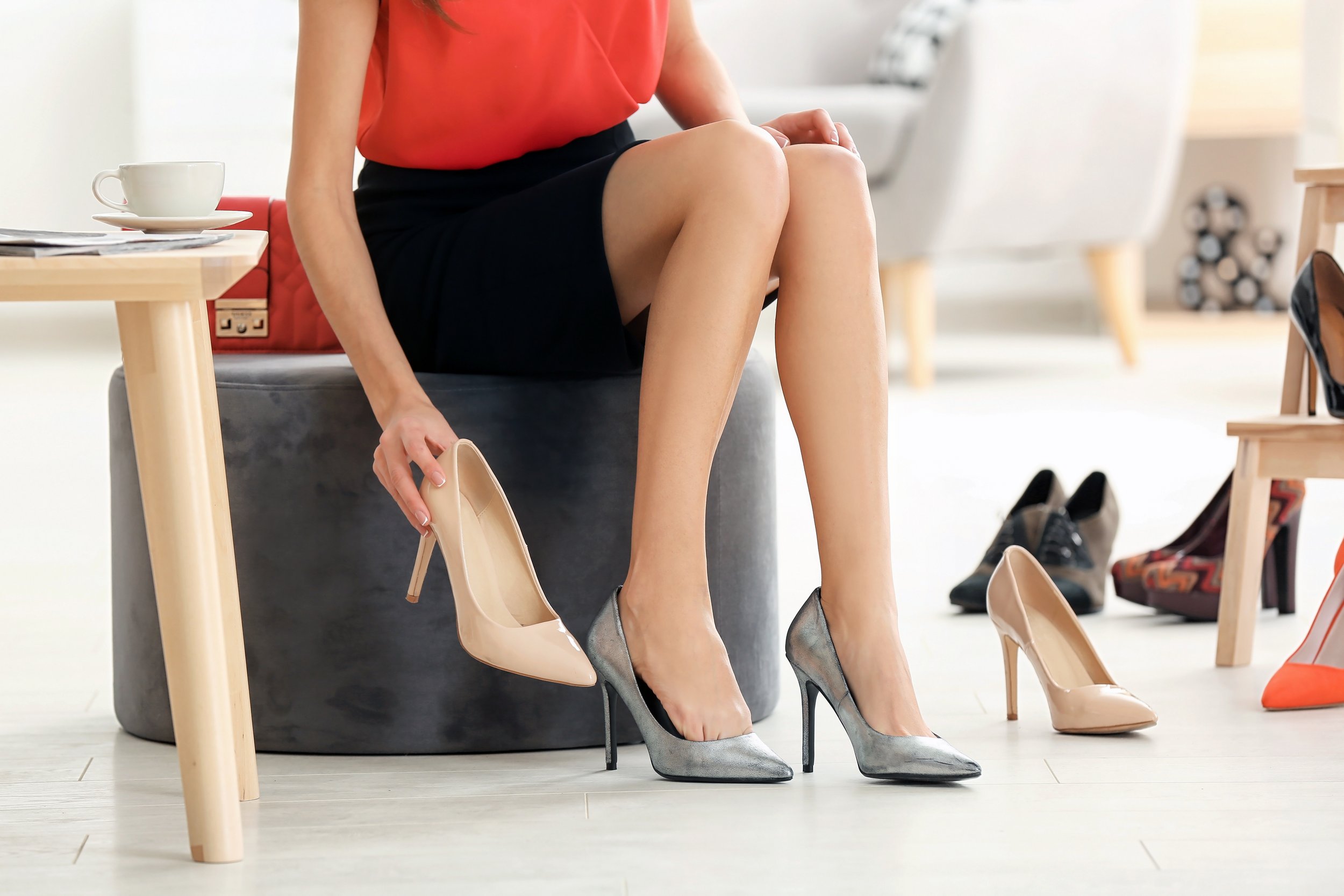 An offer that takes your breath away and "your old shoes off"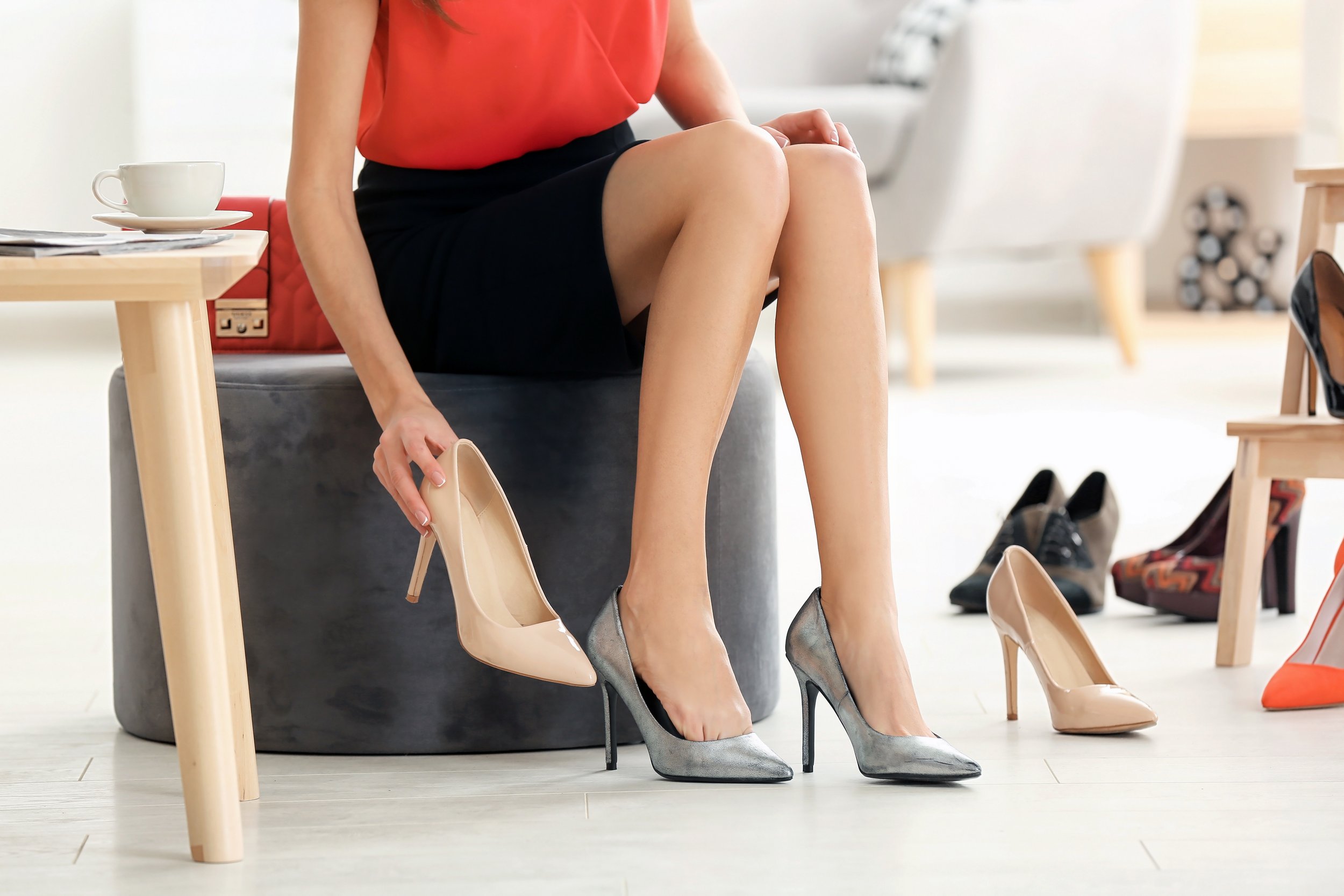 The chain of Supernova Qlandia shopping centres is known for its rich offer of fashion stores with quality products. Thus, the offer of footwear at Maribor shopping centre consists of various international stores that offer a rich range of world popular brands of footwear for every occasion. CCC, Deichmann, Mass and Pami stores, that are well known around the world and in Slovenia, impress with their comfortable and affordable offer and inspire with unique shoe models also at Maribor shopping centre.
At the shopping centre you will find a great range of shoes for all the family members. Women will be enchanted by comfortable ballerinas and seductive sandals, men will discover how to complete their looks with the classic elegance of men's shoes according to modern fashion trends while the youngest ones will happily get on the path to pursue their dreams in beautiful colourful models that will draw a smile on their face. In addition, at the stores you will find slip on shoes and carpet slippers of all sizes that will make the whole family enjoy home life.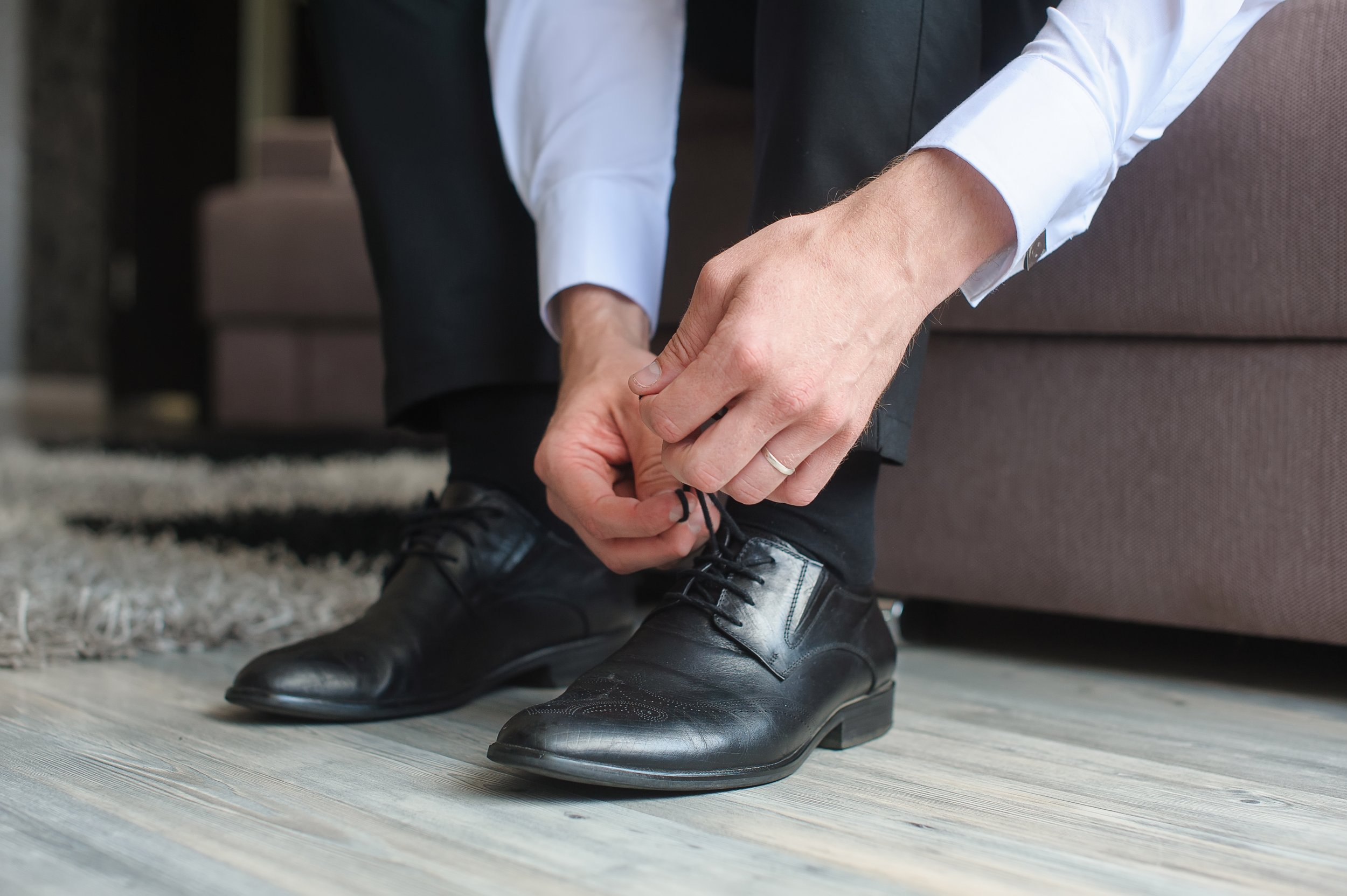 Fashion and quality footwear that provides comfort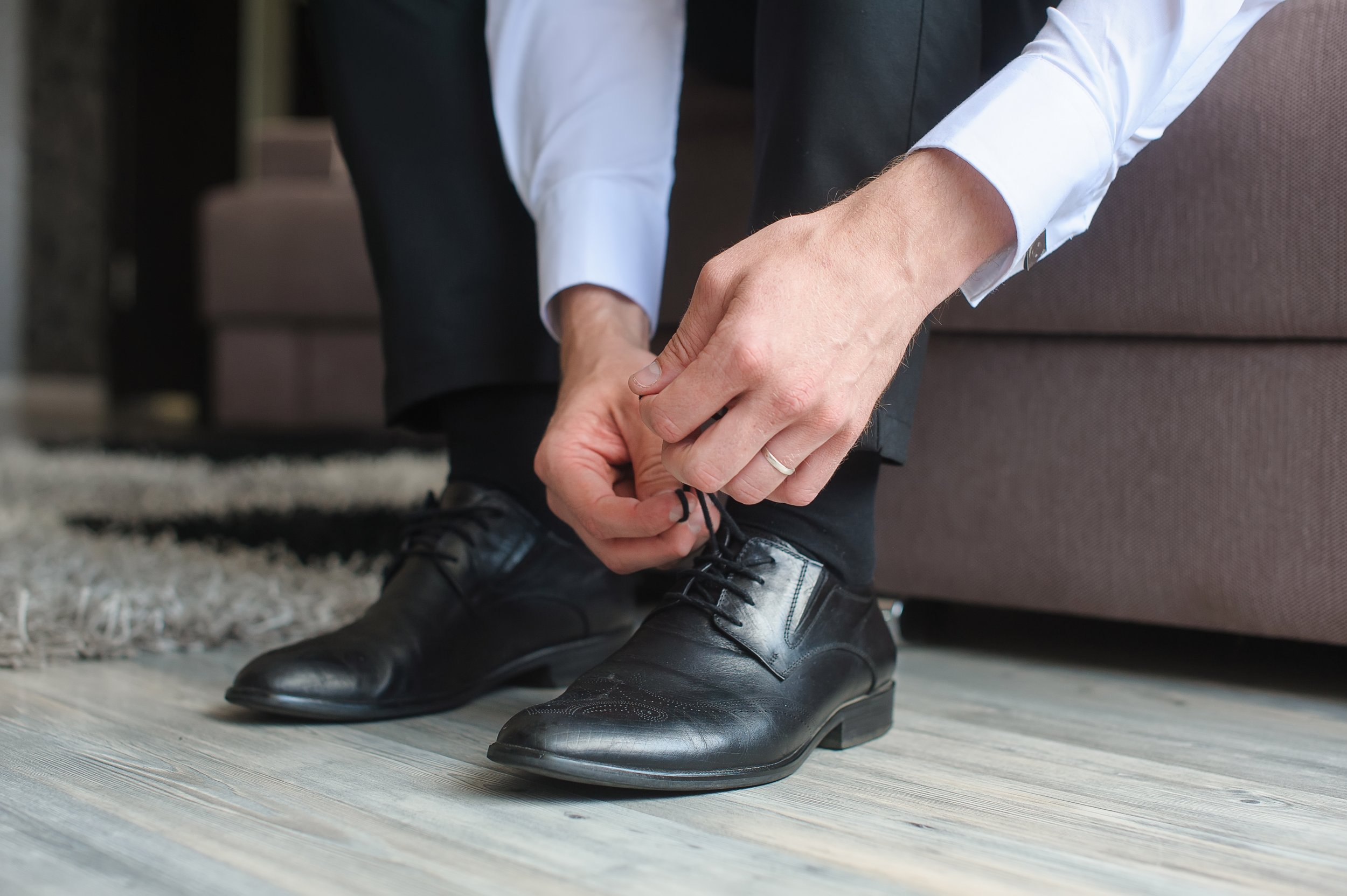 Comfortable and quality shoes are indispensable in every wardrobe. That is why Supernova Maribor shopping centre offers you a wide range of shoe stores and brands they offer. You will discover everything from sneakers for sports activities and leisure to refined high heels shoes that will make you win business challenges and attract looks at parties. The shopping centre shops offer something for everyone. You will find a pair of shoes according to your taste if you are looking for summer sandals to walk comfortably at home and on a trip, or if you are looking for low winter boots in which your feet will breathe even in winter.