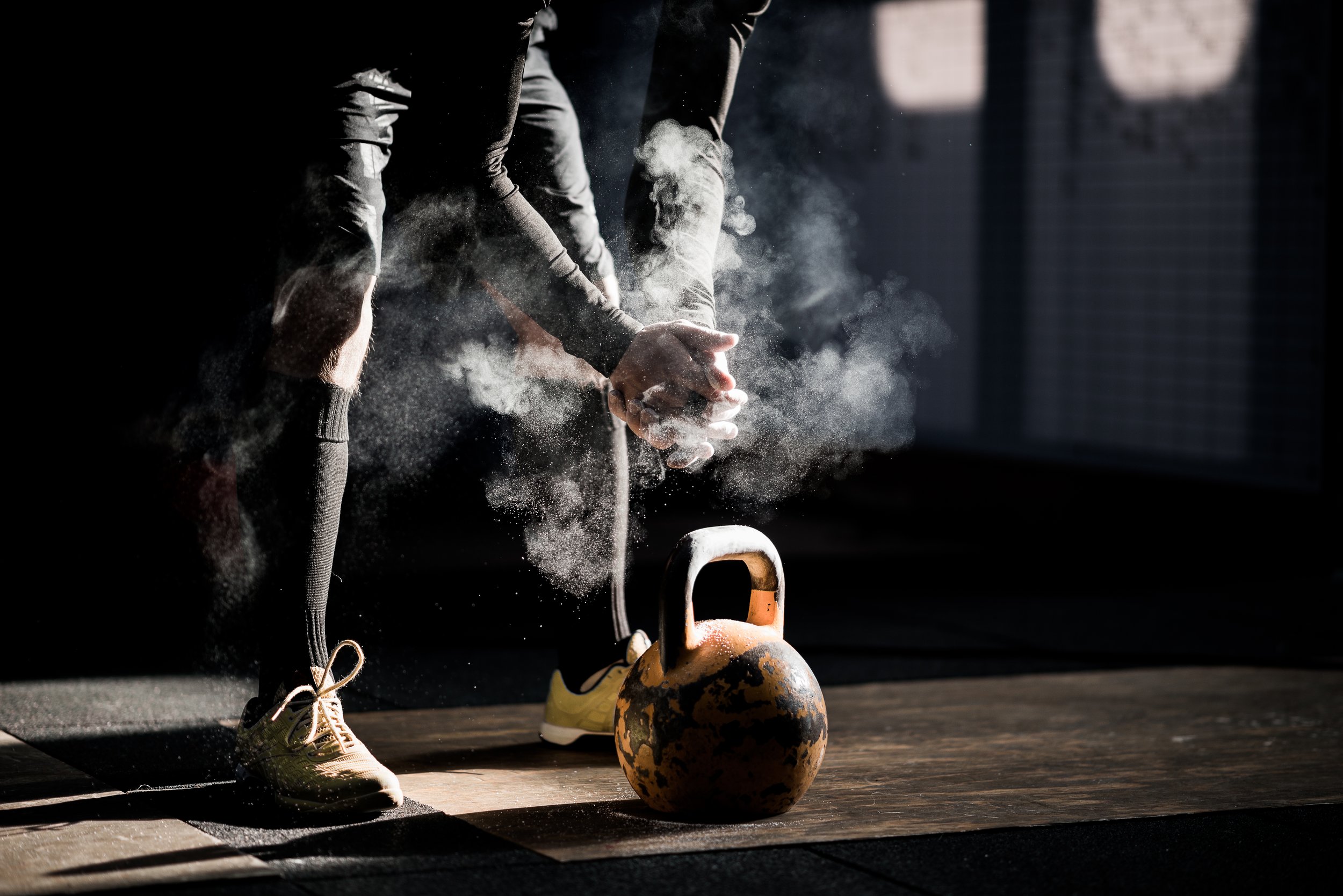 Sport
Face every sports challenge in quality sports equipment that allows you to comfortably enjoy your favorite activities.
The right equipment is also important for fitness. The variety of products of the shopping centre stores enables you to discover everything from breathable clothing to equipment for individual and group workouts. Those who like to sweat when lifting weights as well as those who prefer to turn-off from the marked path will find the right products for them in the offer.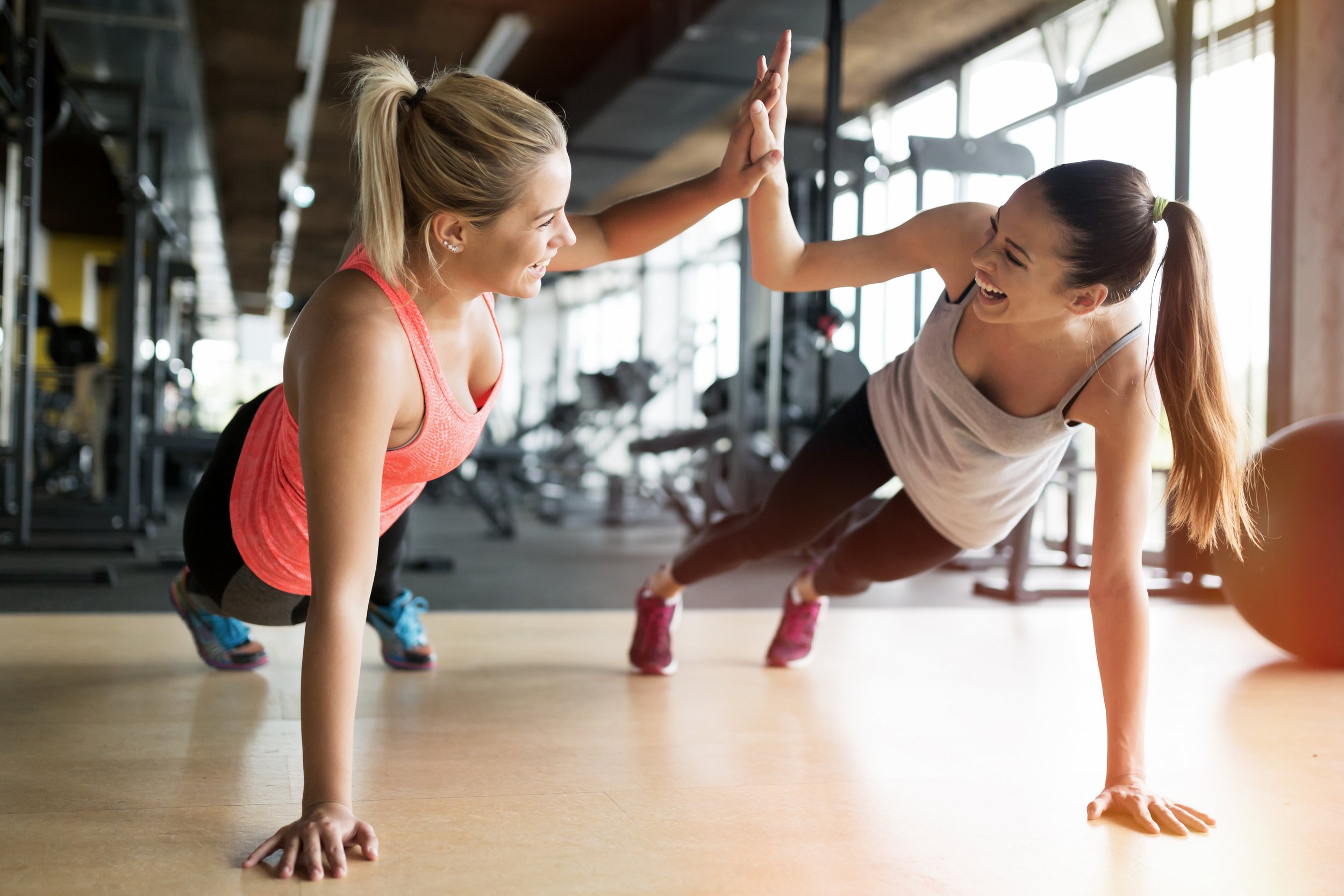 Faster to the finish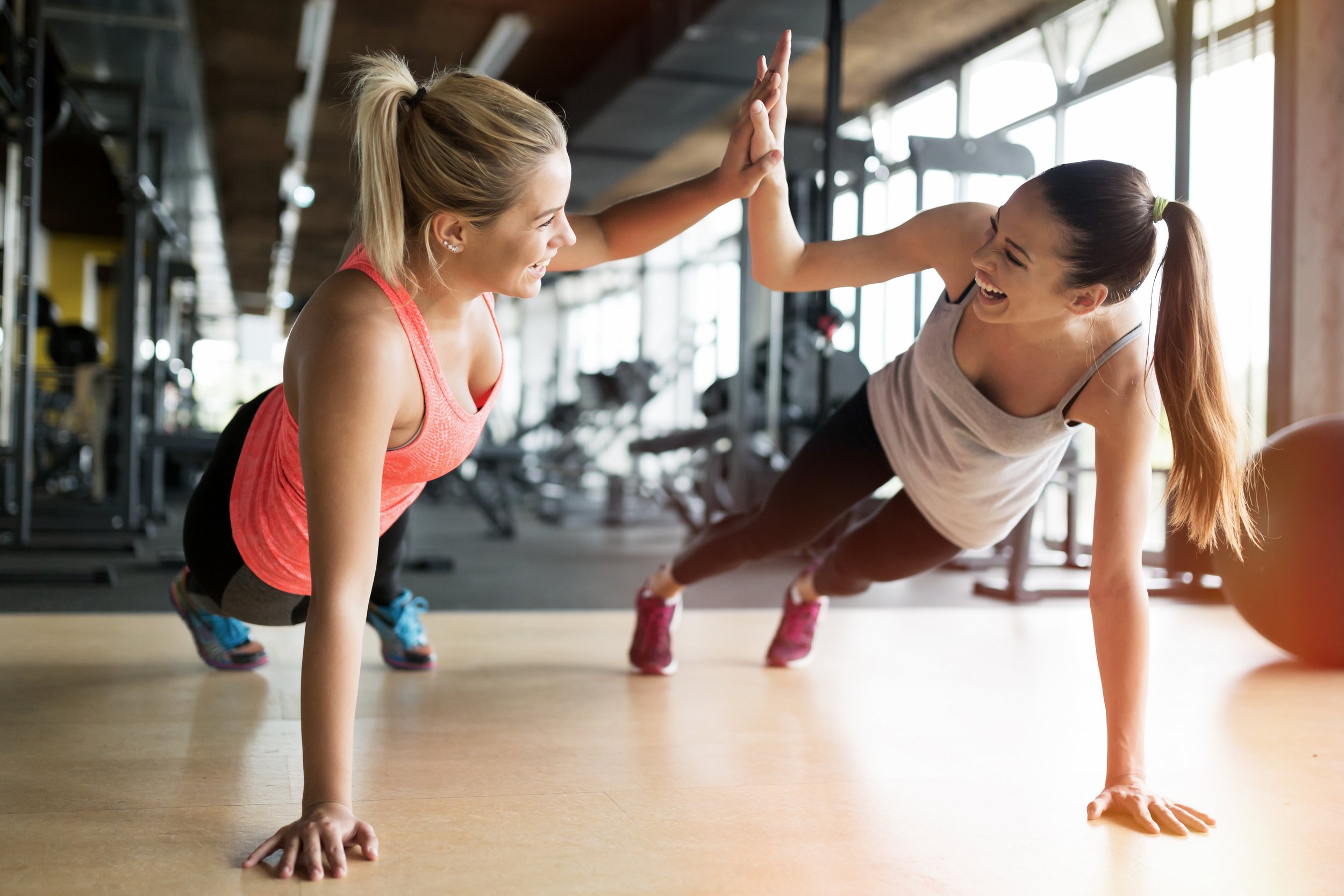 Sport is a way to escape the ever-faster pace of life that we face. That is why Hervis store offers you a wide variety of products for sport and leisure in one place, and provides faster and easier guidance and decision-making among the diverse offers thanks to its employees' advice. At the store, you will also discover quality leisure products that enable you to do things that make you happy, carefree and relaxed.
Sportswear includes a variety of sleeveless T-shirts, polo shirts, jackets, long and short trousers as well as bags and backpacks from renowned brands that will enchant with their cuts, colours and prints even the fashion enthusiasts that prefer to indulge in the comfort of sports fashion every day.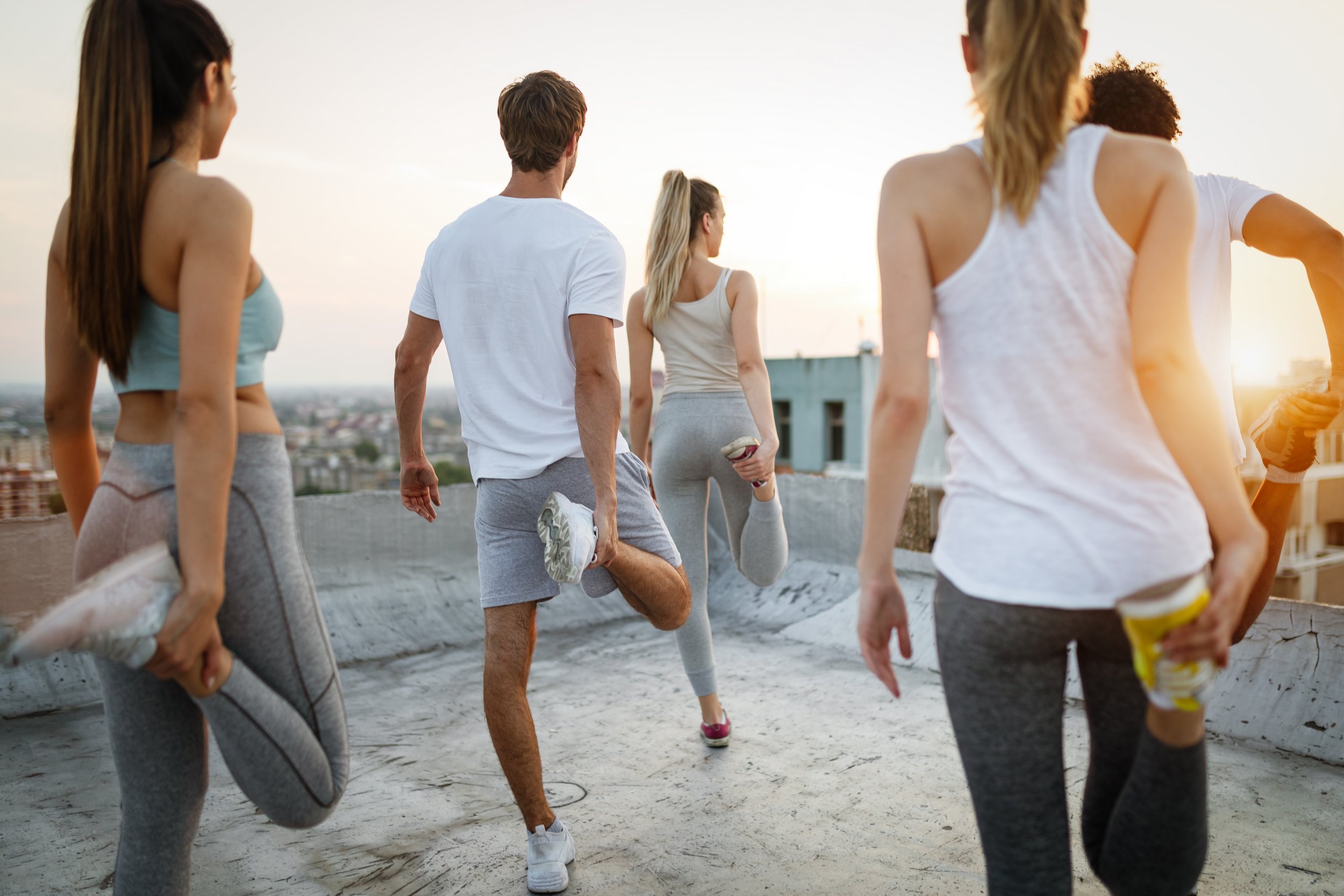 Everything for sport and leisure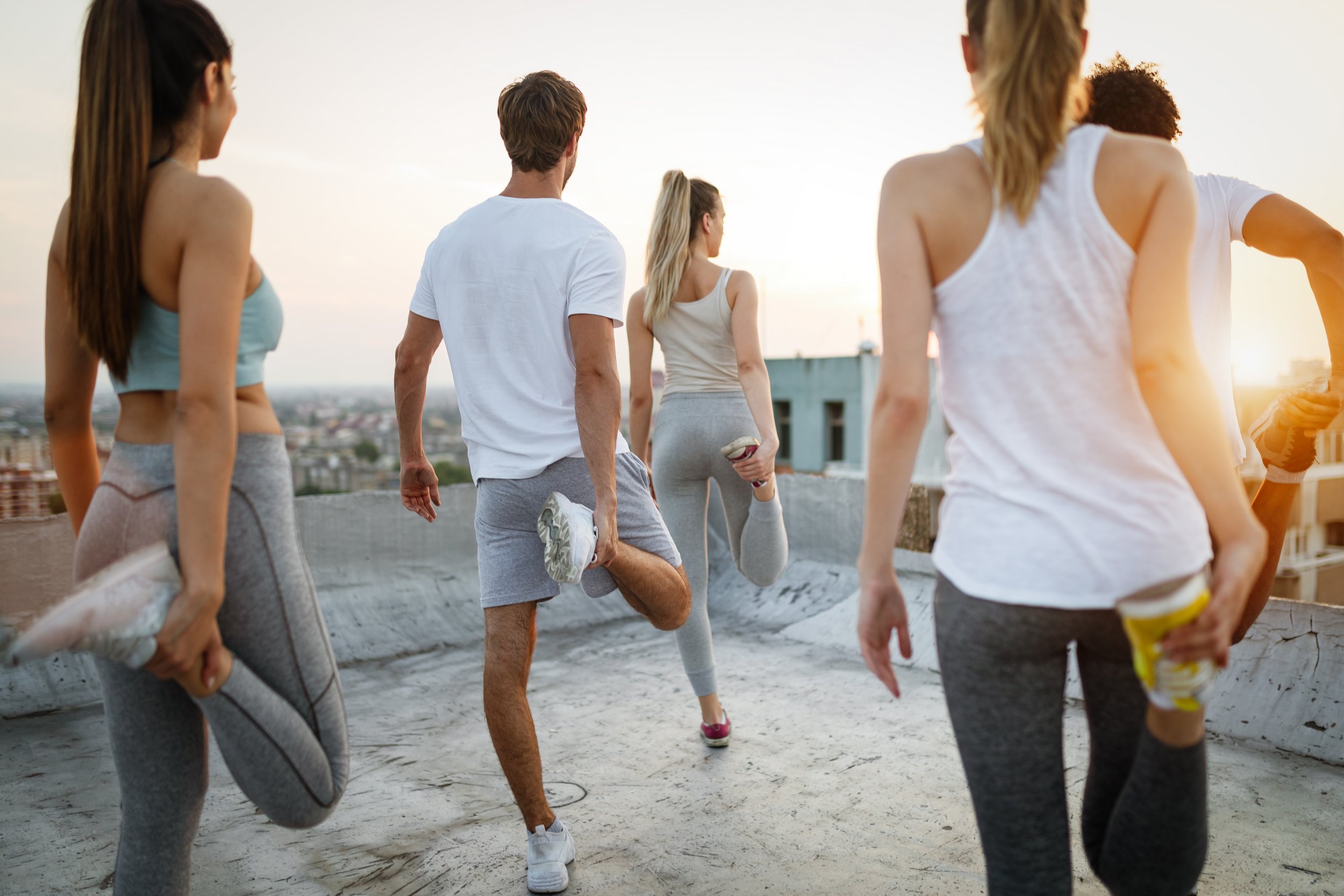 Exercise is an indispensable part of well-being and one of the key steps to a healthy life. Therefore, with a rich offer of sports equipment, Supernova Maribor shopping centre enables you to engage in sports activities in the comfort of quality products that will make you overcome every physical effort and enjoy sports. In the variegated offer, volleyball, basketball, football or other group sports lovers will find clothes, shoes, balls and other equipment that will help their team win. Passionate runners will find running shoes that will ensure them a comfortable run on short distances and marathons. However, if your favourite recreation is conquering peaks, the offer of hiking boots, sticks and climbing equipment enables you to safely achieve even the highest goals and comfortably enjoy the beautiful views.