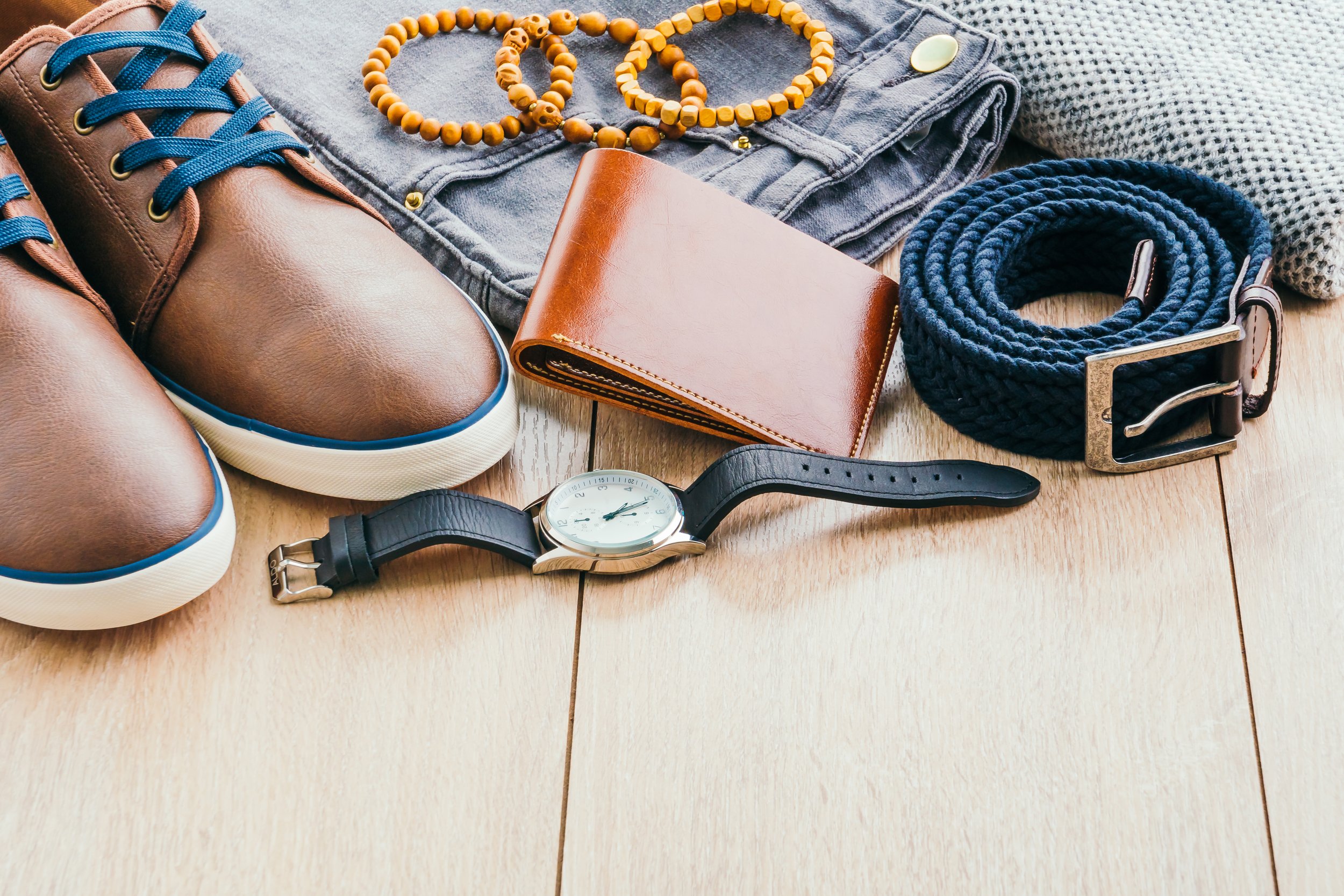 Accessories and Jewelry
Complete your look with beautiful fashion accessories that give a final touch to your look.
Don't forget to complement your jewelry with other fashion accessories that are also gorgeous. You can add matching warm gloves and caps or an extravagant hat to soft scarves that will keep you warm during the winter months. At the same time, don't forget the comfortable bags, in which you can put everything for every trip you go on. At the shopping centre you can find everything from school bags with fun prints, elegant business bags also suitable for carrying a laptop, sports backpacks for adrenaline adventures and sophisticated handbags according to the latest fashion trends. You can also discover travel sets to have elegantly coordinated luggage.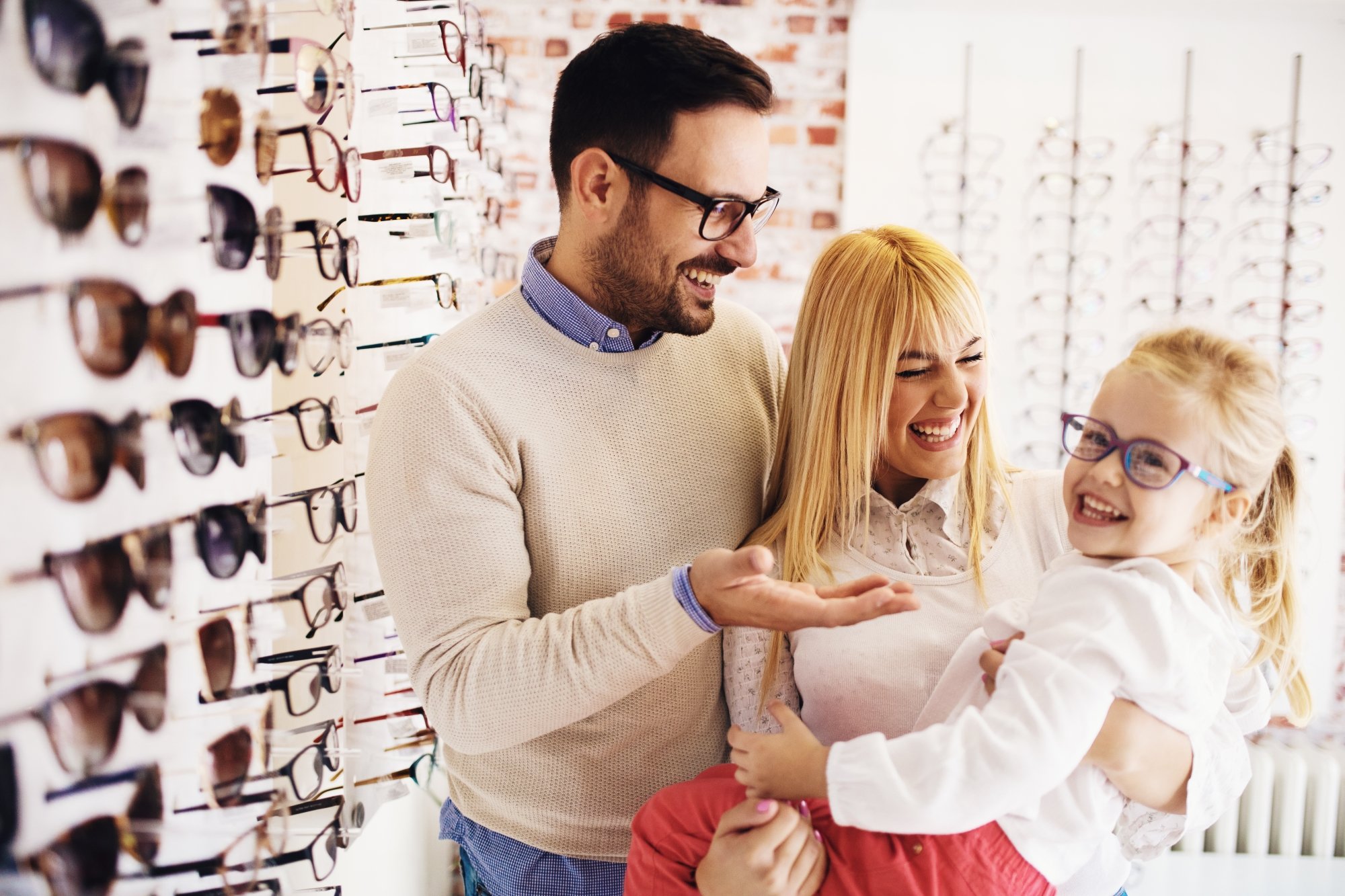 Surprise with fashion accessories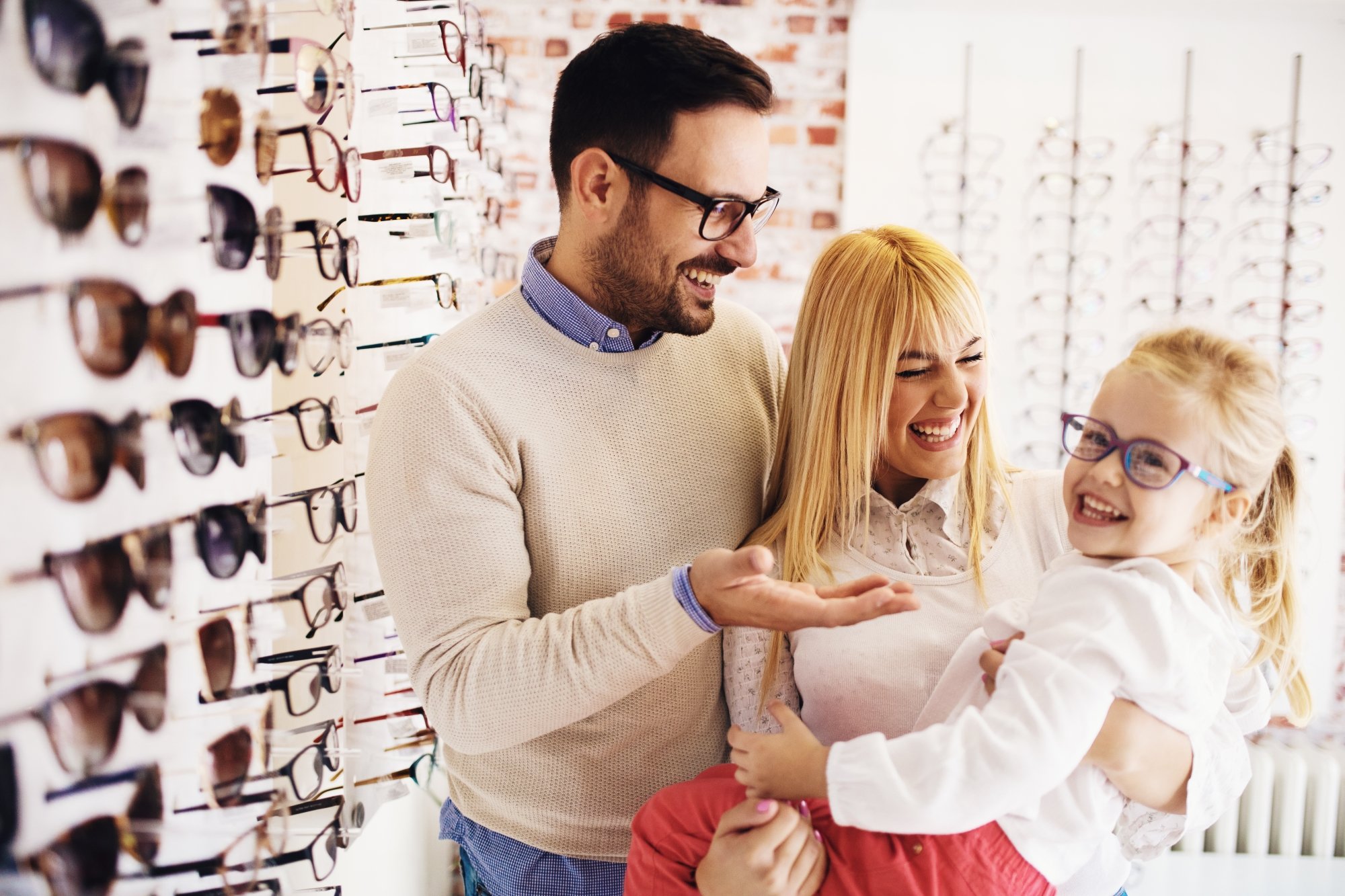 Fashion accessories brighten up any look and always make you happy, as they are also a popular form of gift. Give your loved ones an elegant wristwatch that will remind them of the moments you spent together or beautiful jewelry that they will wear for a long time. At the shopping centre, you will discover quality jewelry made of exquisite materials that preserve the timeless design and add a sophisticated look.
At Bags&More, CCC, Deichmann, Mass, Mobi Fashion, Optika Clarus and Slowatch stores, located at the shopping centre, you will find the most beautiful fashion accessories of renowned brands according to your taste, as you can get everything you are looking for and discover attractive products at even more attractive prices.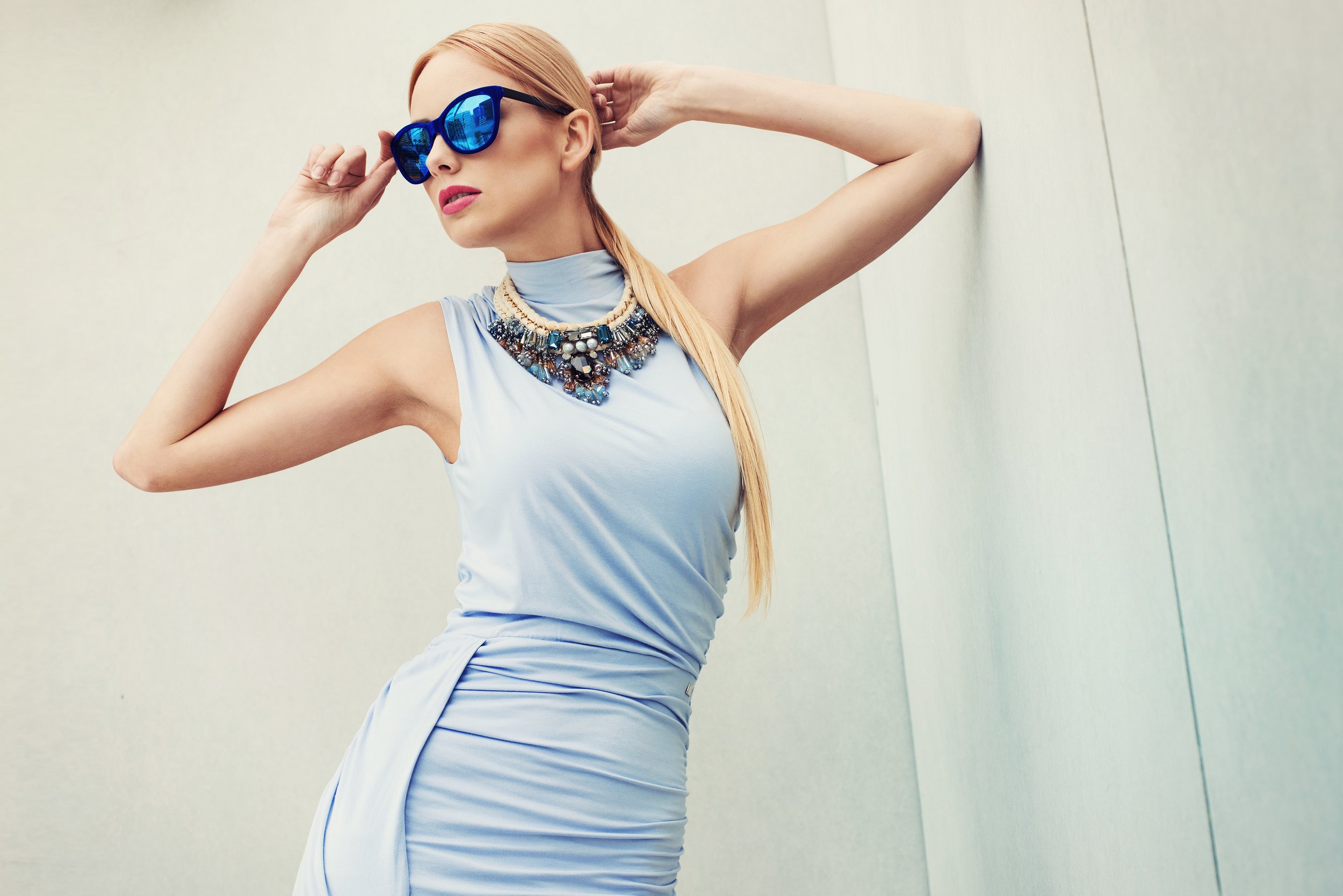 Everything from sports to elegant fashion accessories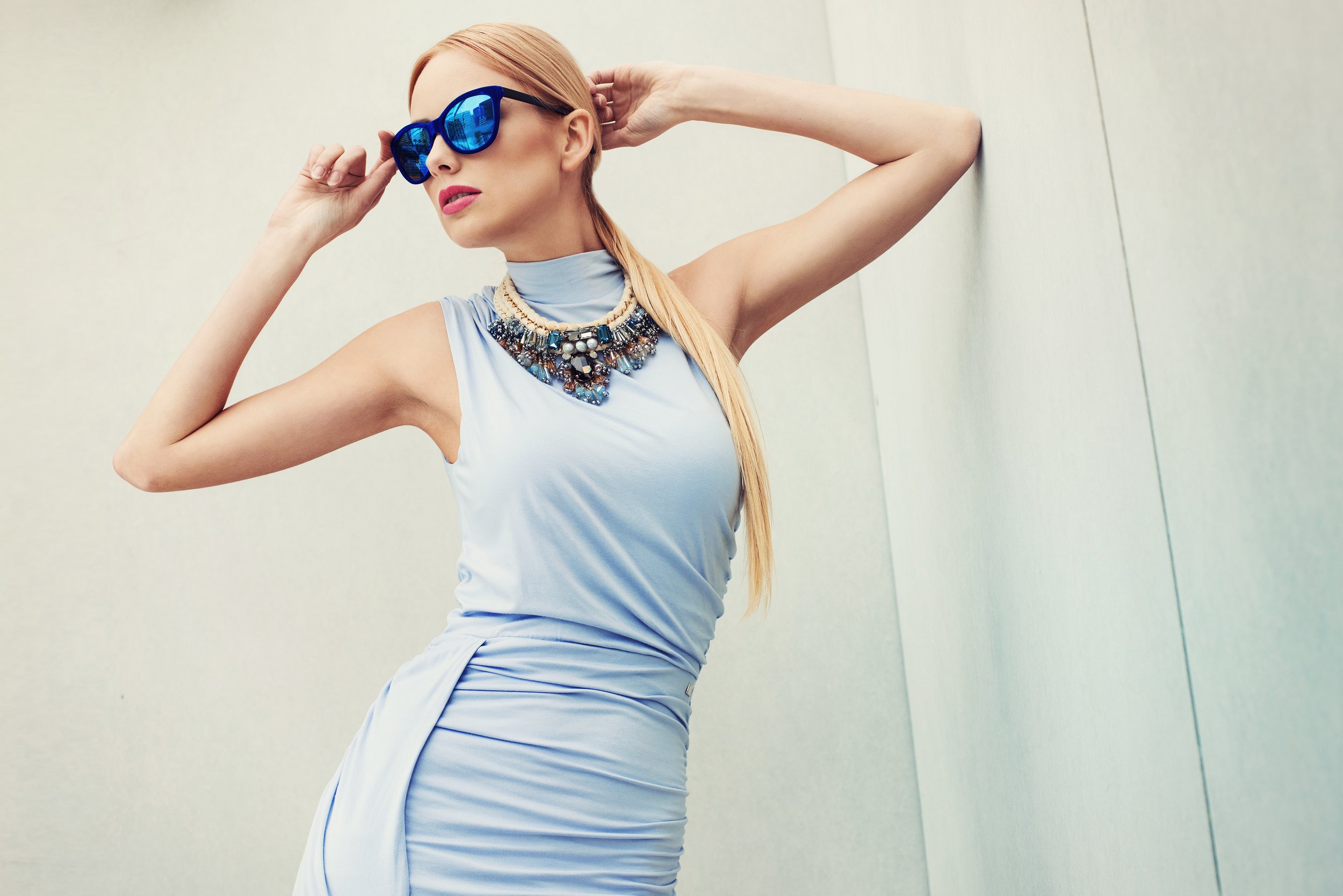 Every individual has his/her own unique style, which is expressed not only in clothing, but also in fashion accessories. These can complete your look or take it to a new level. A beautiful sports watch can be the highlight of your sports outfit or add an urban touch when combined with an elegant outfit. That is why you can discover the most beautiful garments made of various materials and colours at the fashion accessories stores in Supernova Maribor shopping centre. Beautiful necklaces of different lengths will shine on your skin showing its beauty, unique earrings will emphasize your eyes, beautiful watches will express your elegance while sets of bracelets will add a bohemian touch to your look. At the shopping centre you will discover beautiful rings, for everyday or special occasions.