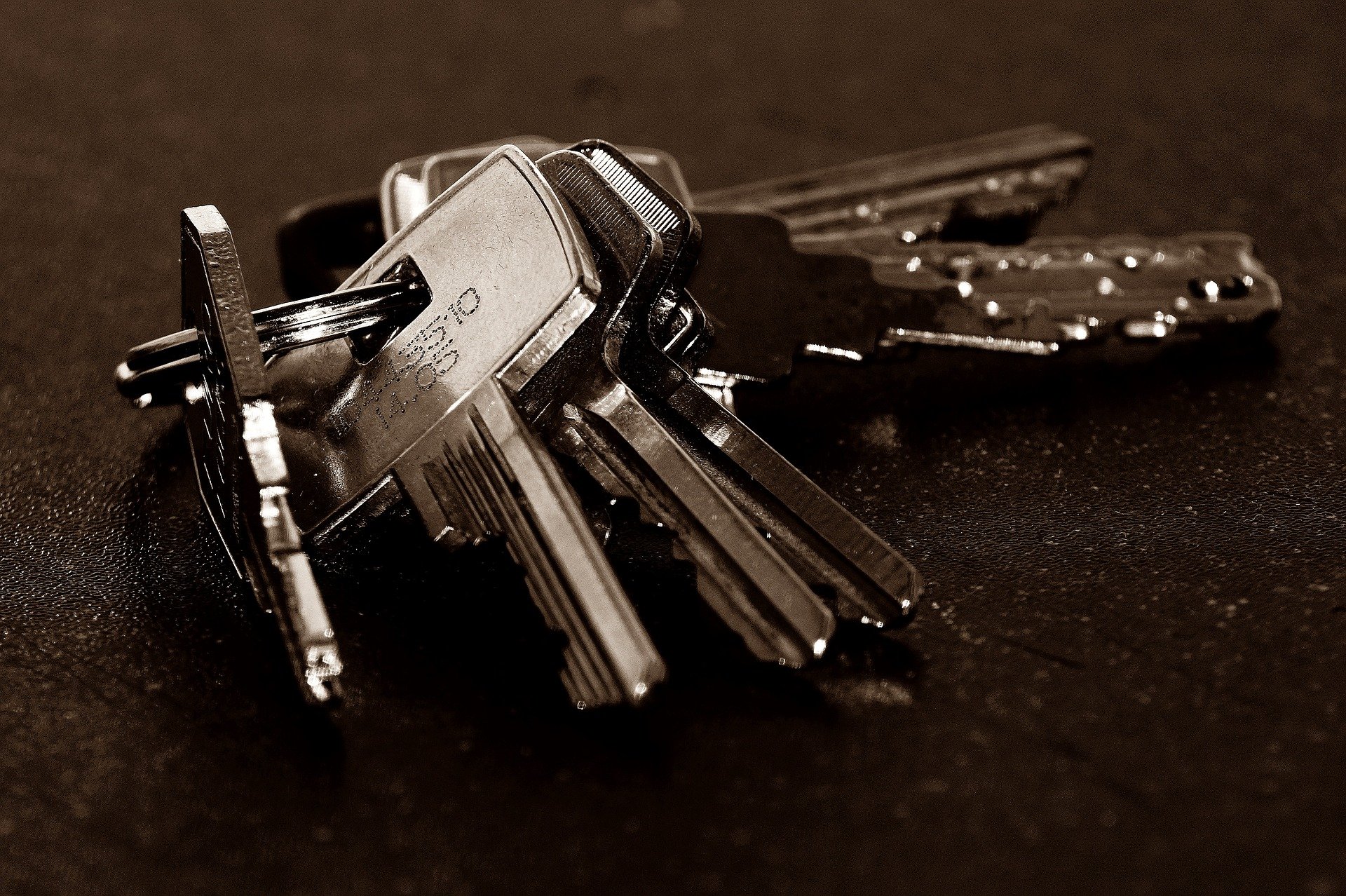 Production of all types of keys, replacement of locks, unlocking of flats and cars as well as consulting. Ključek Franc locksmith always makes sure your property is securely locked.
Ključek Franc has the solution for every lock
Have you lost your key, are you locked in or out, or is the old lock bothering you? Ključek Franc helps you quickly and reliably find the right solution. The specialized store at Supernova Maribor shopping centre offers keys of all kinds for just about every lock. Making keys for front doors, bicycles, motorcycles and cars has never been so easy - stop by the always smiling shop experts during a visit to the shopping centre, they will be happy to advise you, make a duplicate key or recommend which key is right for you. In addition to making all types of keys, Ključek Franc also offers a full range of services for secure and efficient locking of your greatest treasures. A variety of locks and fittings are also available, and the wide range of locksmith services are complemented by sharpening knives, scissors and all household blades, as well as punching and shortening belts.
The right key for you bears Ključek Franc signature
Ključek Franc in-house workshop ensures that the service is performed with quality, accuracy and speed. The store advises you on the optimal locking systems for your needs. It also offers services such as assembling, installing and replacing locks, unlocking flats and cars, and replacing batteries on keys with remote unlocking. Workshop owner, Franc Korenjak, always greets you with a friendly smile and a rich knowledge of various types of keys for every occasion. Stop at the pleasant workshop and find out about its offer. The large number of satisfied customers confirms that Ključek Franc point of sale provides the right key for every need and occasion. Top quality services at an affordable price make sure that all your keys and locks are in the right hands.