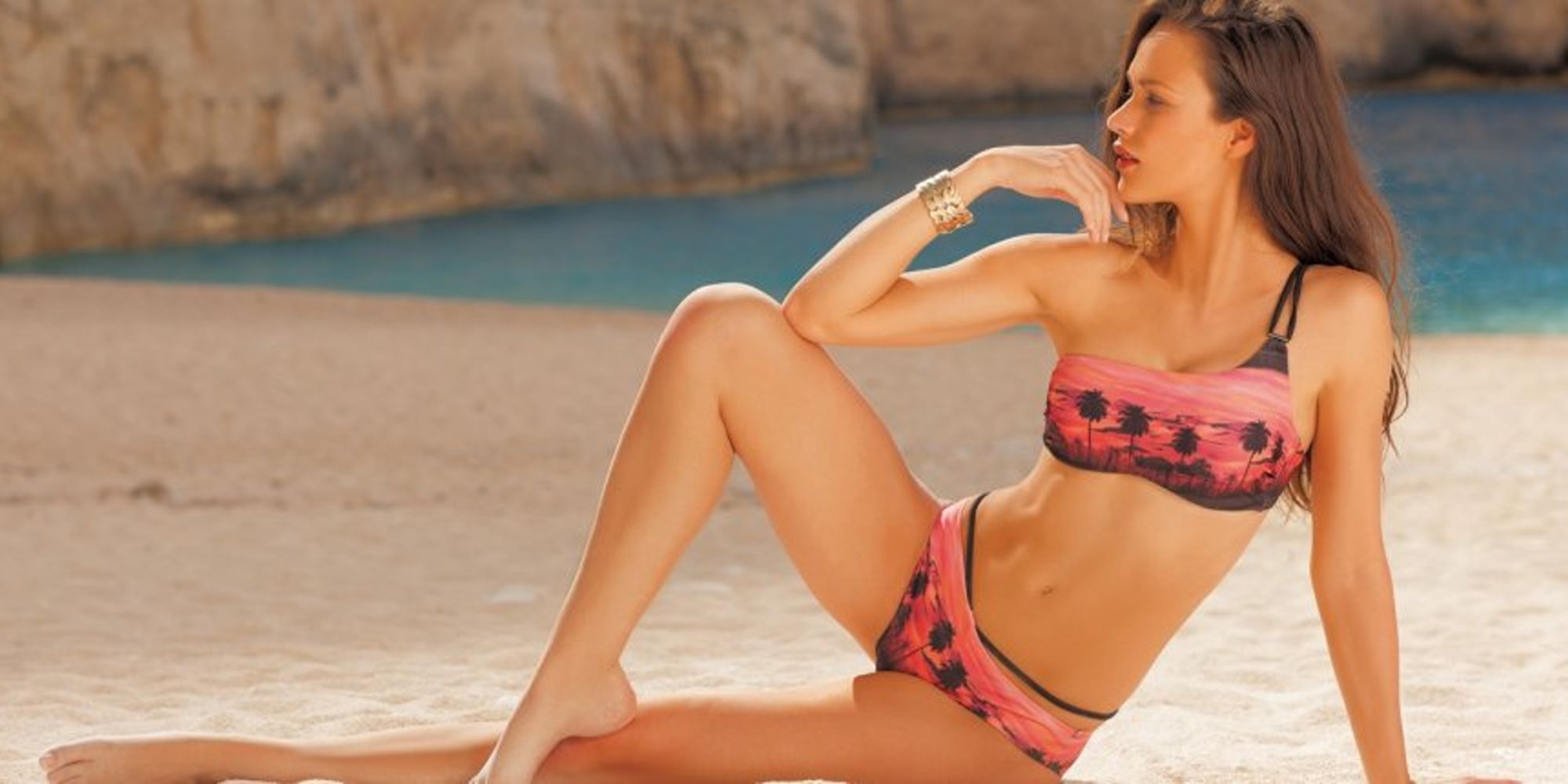 Find confidence in the seductive and comfortable Lisca underwear. Swimwear, pyjamas, fashion clothing, men's and children's collections are also available.
Lisca underwear and swimwear for all shapes and every figure
Lisca enables you to enjoy your body! Do not hide curves, but emphasize them with the comfortable quality that Lisca brings you with every new collection. The store's pleasant ambience at Supernova Maribor shopping centre will convince even the most shy ones that there are underwear and swimwear that will make them feel feminine, brave and confident.
Each collection brings the latest trends in a wide range of cuts to suit just about any figure. Classic and push-up bras, thongs, brasilian pants, panties, corsets and balconette bras combine perfectly and create an intertwining of comfort and sensuality that takes over every woman. Lisca provides maximum comfort without squeezing and tightening even when you need stretchy panties or larger basket bras with extra support. You will also feel exceptional and feminine by the pool or on the beach. One-piece and two-piece swimsuits are made with real women in mind, while the patterns and colours are carefully chosen to highlight their best body parts. For a perfect style, choose fashion accessories such as pareos, caftans, slippers, bags and beach towels that perfectly match the swimsuit collection.
The store's offer is complemented by pyjamas and nightgowns, comfortable clothing made of quality fabrics for every day, sportswear for comfortable movement and excellent support during any activity, as well as children's swimwear and Lisca Men, men's collection, that include underwear, boxers and men's swimwear.
Lisca - proud to be a woman
With more than 60 years of tradition, Lisca brand creates underwear elegance, refinement and comfort. Lisca understands the importance of lingerie that can transform a woman into a sexy temptress and a confident boss. With made-to-measure lingerie for every woman, Lisca carries out the message that every woman should be proud of herself, her body and of what she is capable of achieving. This is also the motto of the #proudtobeme campaign that brings together women of all body shapes, sizes, colours and curves.
Lisca brand consists of fashion lines that match underwear personality and purpose. Lisca Selection offers a carefully selected range of seductive lingerie for special occasions, Lisca Fashion embraces elegant and sophisticated lingerie, while Lisca Basic brings classic models for every day with an emphasis on comfort. Young ladies will surely fall in love with the playful models and colours of the youthful Cheek by Lisca collection.
You can find Lisca quality in 27 own stores across Slovenia and in other specialized underwear shops.