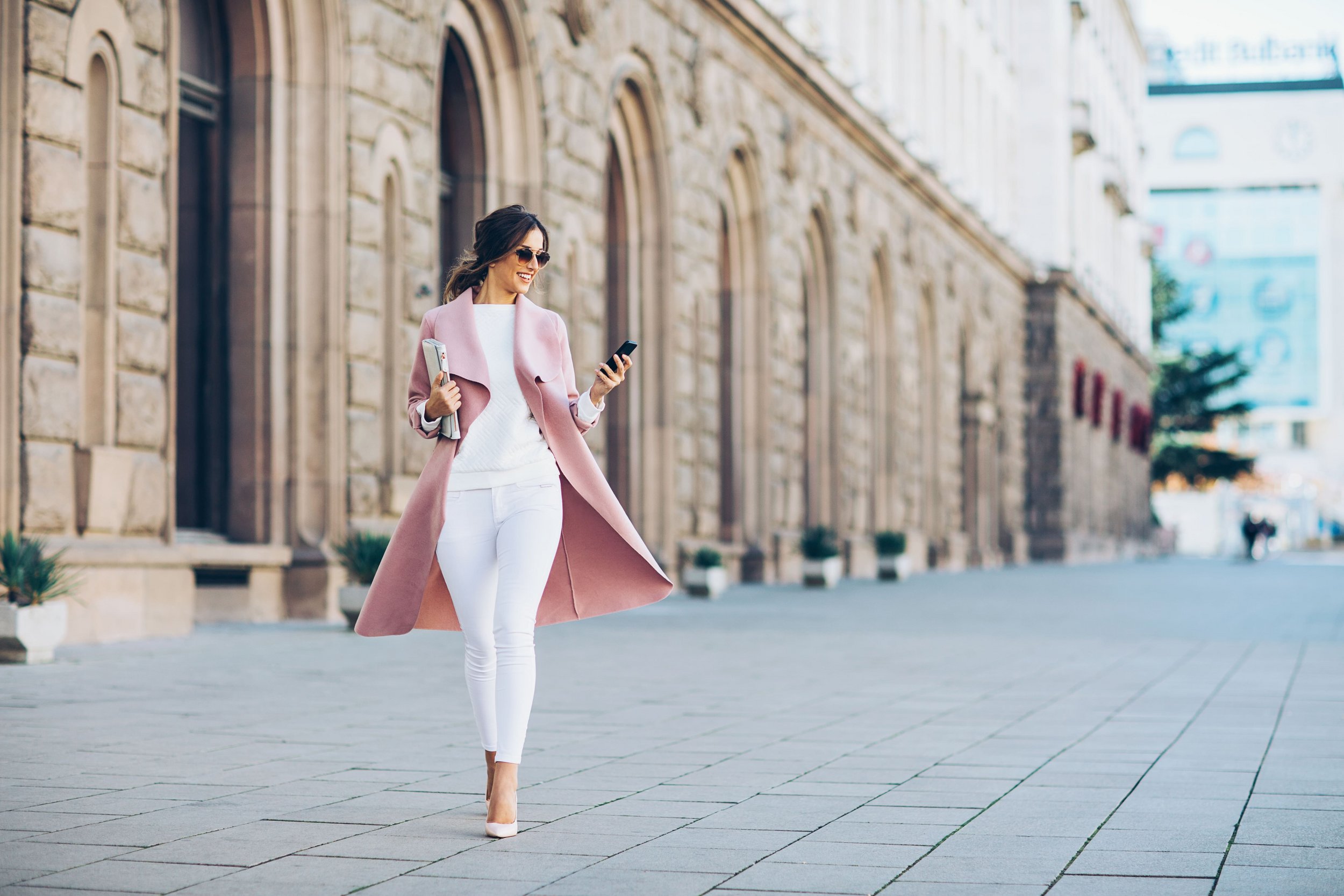 Fashion
Discover the gorgeous collections of renowned fashion brands that conquer hearts in Slovenia and abroad.
The stores offer you clothes at affordable prices and an excellent price-quality ratio. Thus, the shopping centre makes sure that you can always be well-groomed and up to date. You can also complement the beautiful garments of the fashion offer with fashion accessories and footwear, that can also be found at the centre. This way, you can discover everything for a well-groomed and sophisticated look that will make people look at you.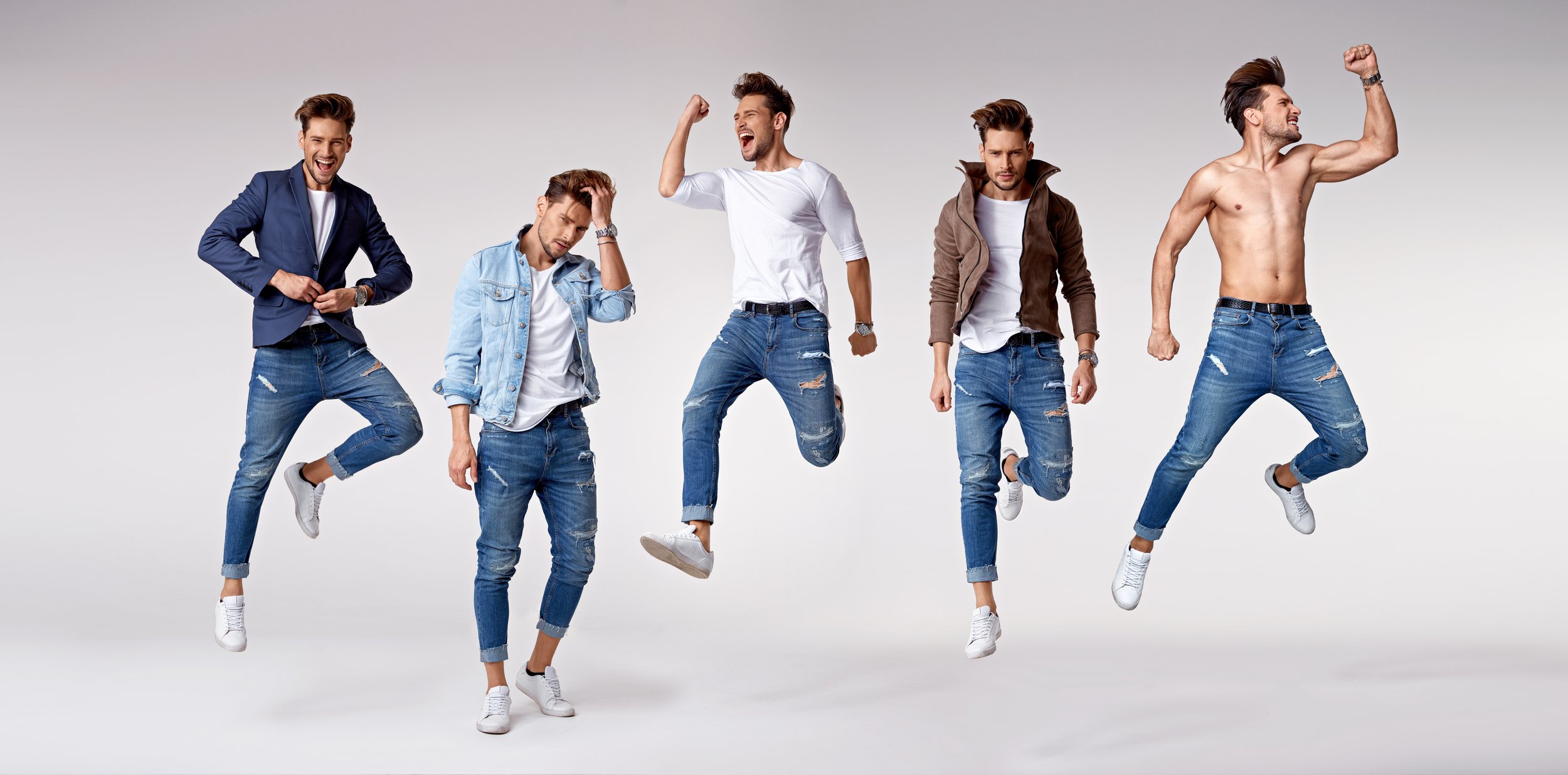 Exceptional offer of fashion garments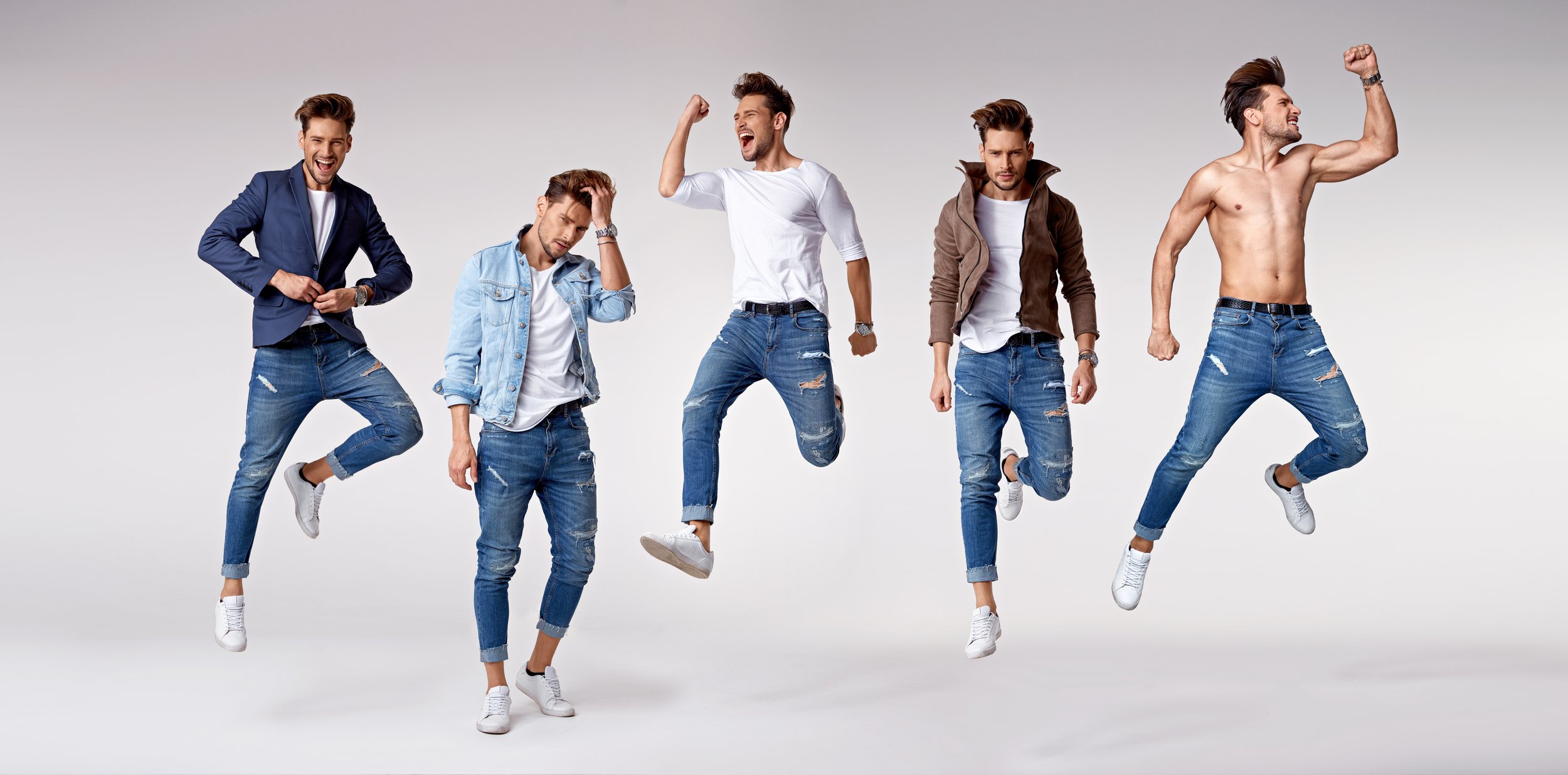 Fashion stores at Supernova Maribor shopping centre offer you a variety of clothing garments for all ages and every season. In the rich offer of NKD, Zavas and Lisca brands, you will discover quality products made of excellent fabrics that will make you feel comfortable and look great in any situation. At Zavas store, you will discover workwear and protective clothing with a rich offer of internationally renowned brands that offer top-quality workwear. NKD textile and home goods store offers a wide variety of clothes for the whole family and for every pocket. Lisca underwear store has been presenting the Slovenian definition of elegant, comfortable and seductive underwear for several years now, making you feel unique even in sleepwear with its wonderful products.
At Supernova Maribor shopping centre stores, you will always be impressed by the new collections for each season and in accordance with the latest fashion trends. In the offer of various clothing from jeans to elegant dresses and from T-shirts with short or long sleeves to warm winter jackets and coats, you will surely discover the garment you are looking for and dream about.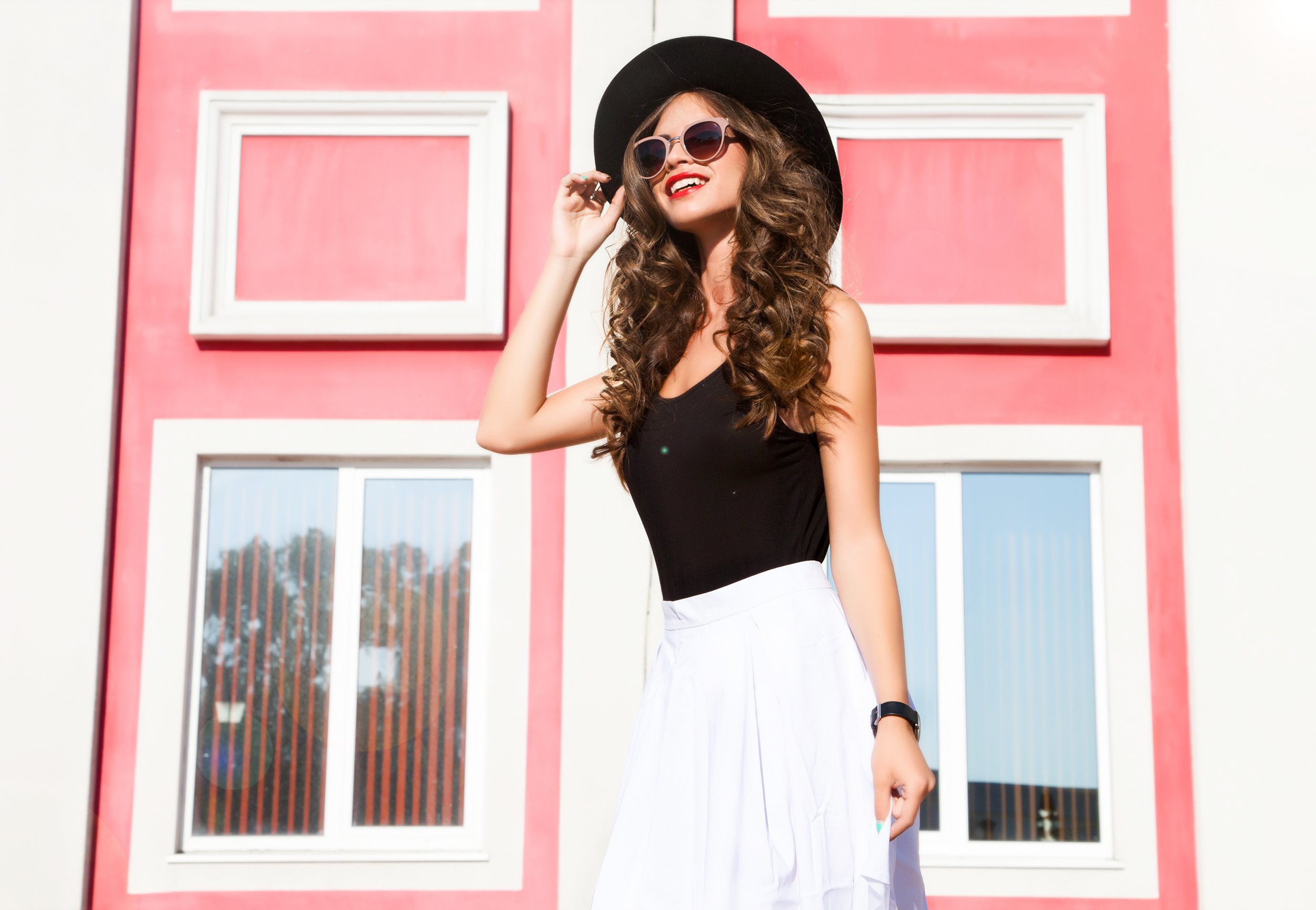 Express your style with the comfort of unique fashion clothes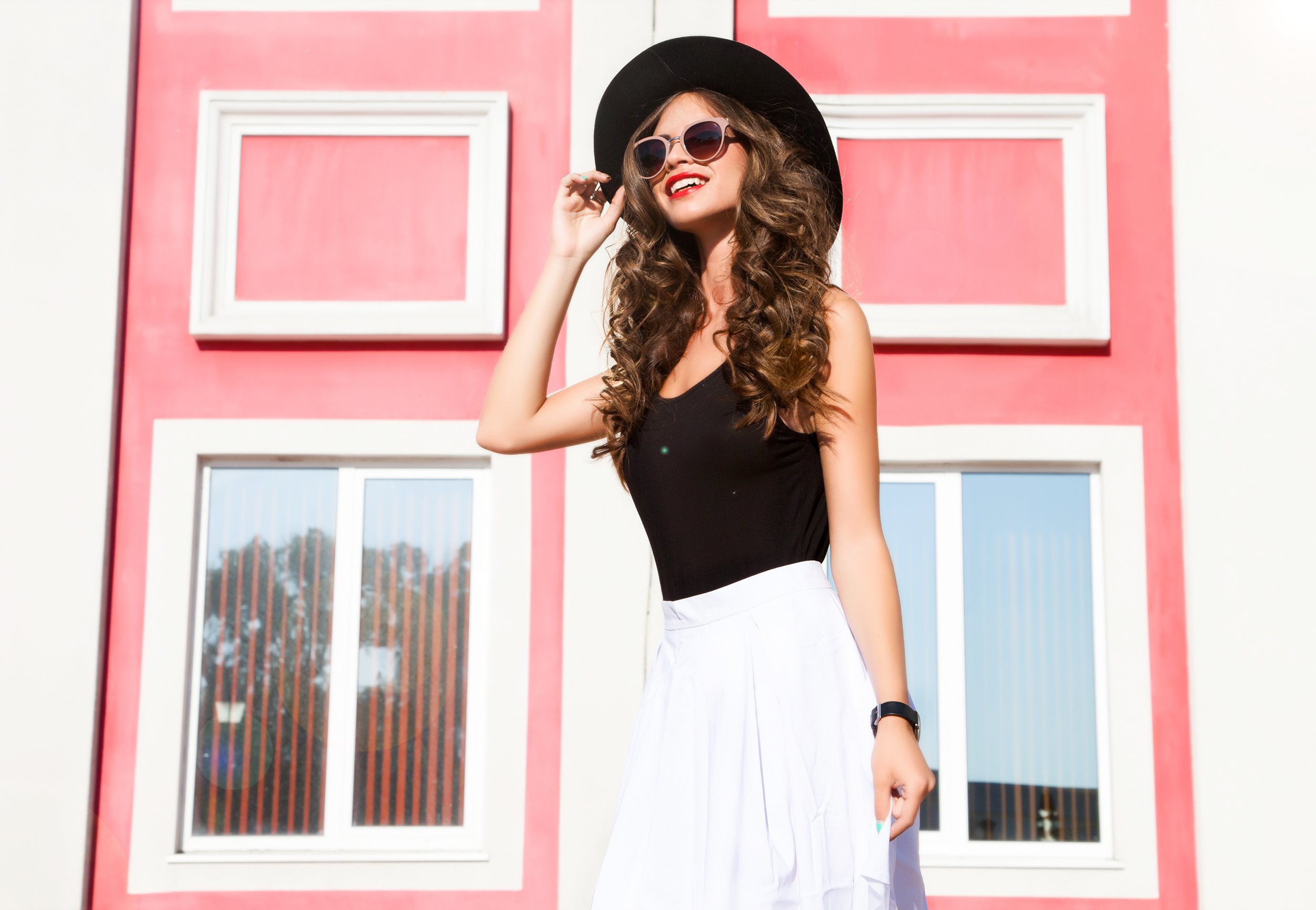 Enter the world of fashion and discover it at Supernova Maribor shopping centre. The stores that make up the centre fashion offer provide you with a variety of beautiful garments according to the latest fashion trends and timeless collections that never go out of fashion. In the variegated offer you will find something for every taste, from beautiful one-off prints for everyone who wants to stand out, to beautiful cuts in a variety of colours that allow you to express your unique style. Sports fashion lovers who swear by comfort, as well as fashion icons who enjoy the latest world trends in street and high fashion will get their money's worth.