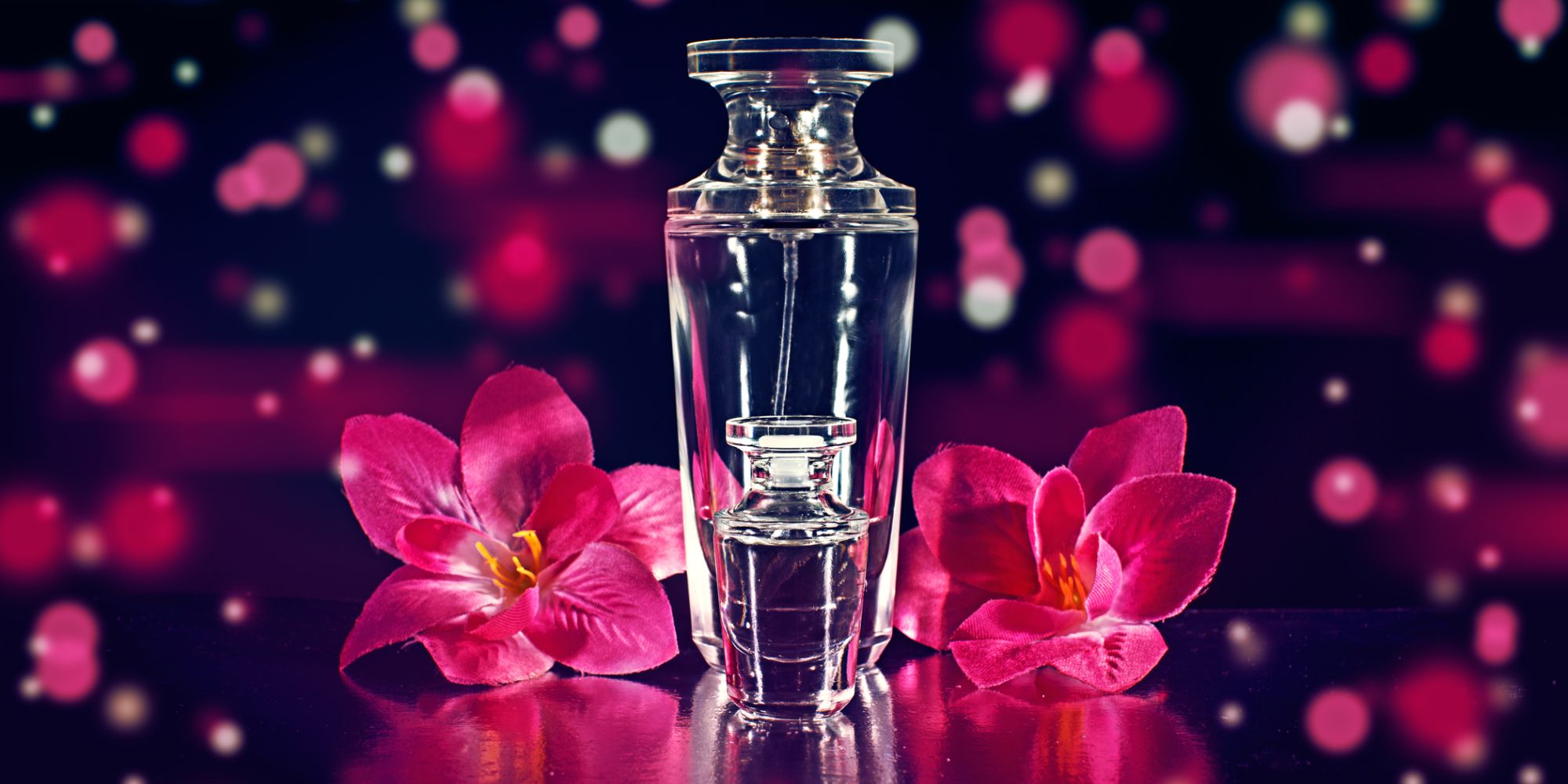 High quality perfumes inspired by the biggest perfume brands. Let fresh, sweet and seductive fragrances take you into the magical world of L'arome perfume shop.
Fragrances that suit your mood
Perfume is that fashion item that rounds out your entire style and emphasizes your personality. Do you feel playful, sophisticated, or perhaps seductive? Step into L'arome perfumery and embark on a mysterious journey through the stunning world of fragrances. In the vast selection of perfumes for men and women, you will definitely find the one that perfectly suits you. All L'arome poured perfumes contain prestigious perfume essences from French perfumery, straight from the Provence fields. Carefully selected perfume notes will accompany you every day and write your best memories.
Do you love popular perfume brands, such as Dior, Armani or Lancome? At L'arome perfumery you will find quality and long-lasting perfumes that resemble those, but at significantly lower price. Experienced Refan sales assistants will be happy to advise you and help you choose the right fragrance when you visit the perfumery located at Supernova Maribor shopping centre.
L'arome – prestigious perfumes at affordable prices
L'arome perfumes smell like luxury and sophistication, as you were just to walk down a prestigious Holywood red carpet. The perfume notes are inspired by popular perfumes from the biggest worldwide brands, but with one big difference. They are available at a substantially lower price, making them affordable for everybody. The perfumery stands by its principle – to bring joy to everybody and inspire with a touch of prestige. To make everybody feel amazing, confident and successful.
The perfume collection is created and manufactured in Grasse, in Provence, France, the world capital of the perfume industry. The "Made in France" value is thus deeply rooted within the L'arome perfume identity. Manufactured in a factory that cherishes an over 50-year-old tradition, the perfumes are of the best quality, very long-lasting and with a precisely selected bouquet of perfume notes a favourite among the biggest perfume lovers.