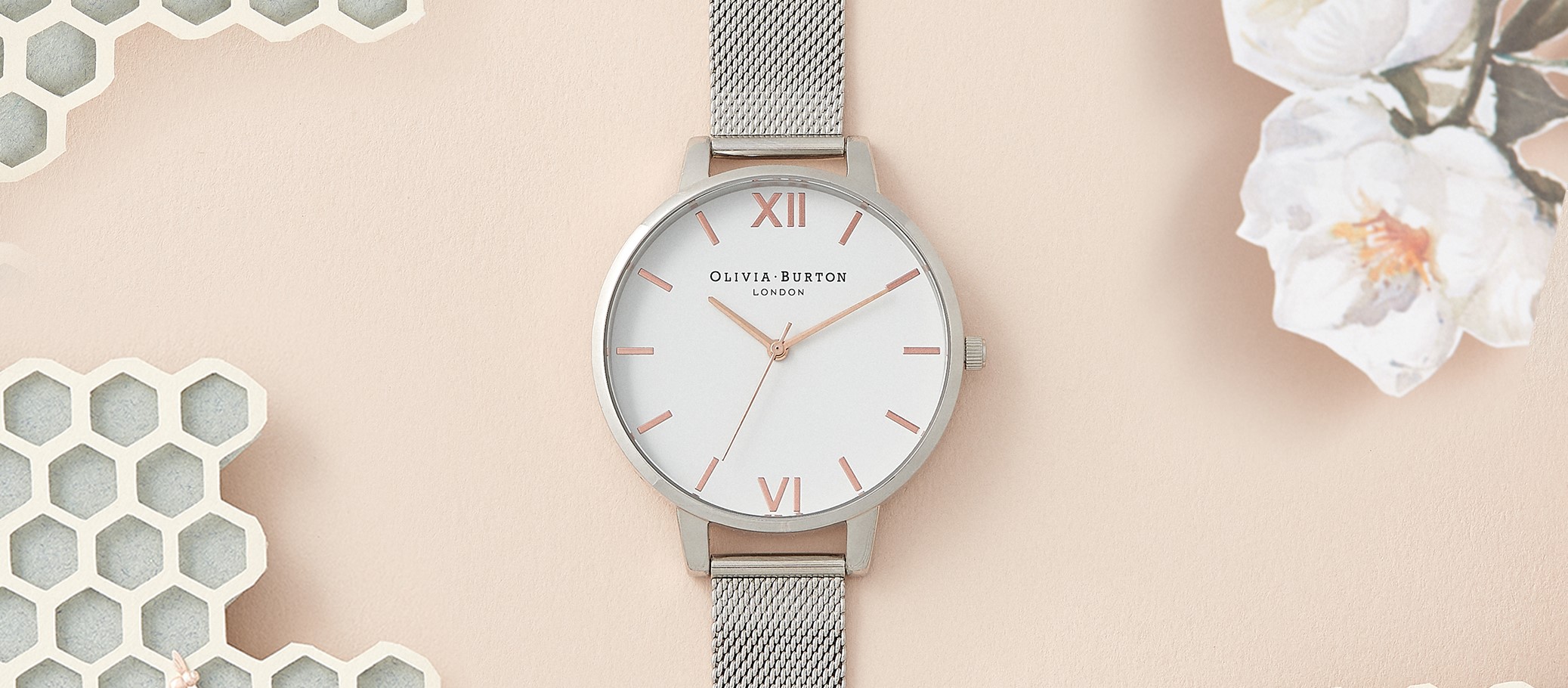 Wristwatches, jewelry and fashion accessories that add a unique charm and elegance to your look.
Time and style are in your hands
Watch is one of the most popular fashion accessories. And for a good reason. A fashion accessory with invaluable value has long been synonymous with orderly style. Slowatch store at Supernova Maribor shopping centre therefore offers you a wide variety of models of wristwatches, gold and silver jewelry and fashion accessories that will make you shine while wearing elegant dresses or leisure clothing. At the store, you can complement your chosen watch with matching rings, bracelets, necklaces or earrings to create a timeless jewelry collection that you can wear with light summer dresses as well as warm winter jackets and coats.
At the store you can find beautiful women's and men's watches of internationally renowned brands such as MVMT, Citizen, s.Oliver, Guess, Casio, Cluse, Skagen, Michael Kors, Fossil, Certina, Tissot, Mido, Movado and many more at excellent prices. At the same time, the store offers gorgeous fashion accessories to make you prove that style is in the details. Welcome to the store, discover the new offer or choose from timeless models that will make every moment beautiful.
Slowatch - top quality at a great price
Slowatch is a Slovenian company with a 20-year tradition that holds a leading position in the field of watch and jewelry sales. It represents more than 40 renowned brands and covers a wide range of watch offers, all the way to prestigious watches for the most demanding customers. In addition to watches, Slowatch has a large selection of fashion jewelry from renowned brands.
At Slowatch, the sales staff takes care of the customers' satisfaction, that's why the store is constantly enriching its offer and upgrading the level of its services. It regularly takes care of the professional qualifications of sales consultants as well as watchmakers, who are always up to date and provide top-quality basic watchmaking services. At Slowatch store you will always find only the best from the world offer and excellent advice on fashion trends as well as the use and functions of your new watch.