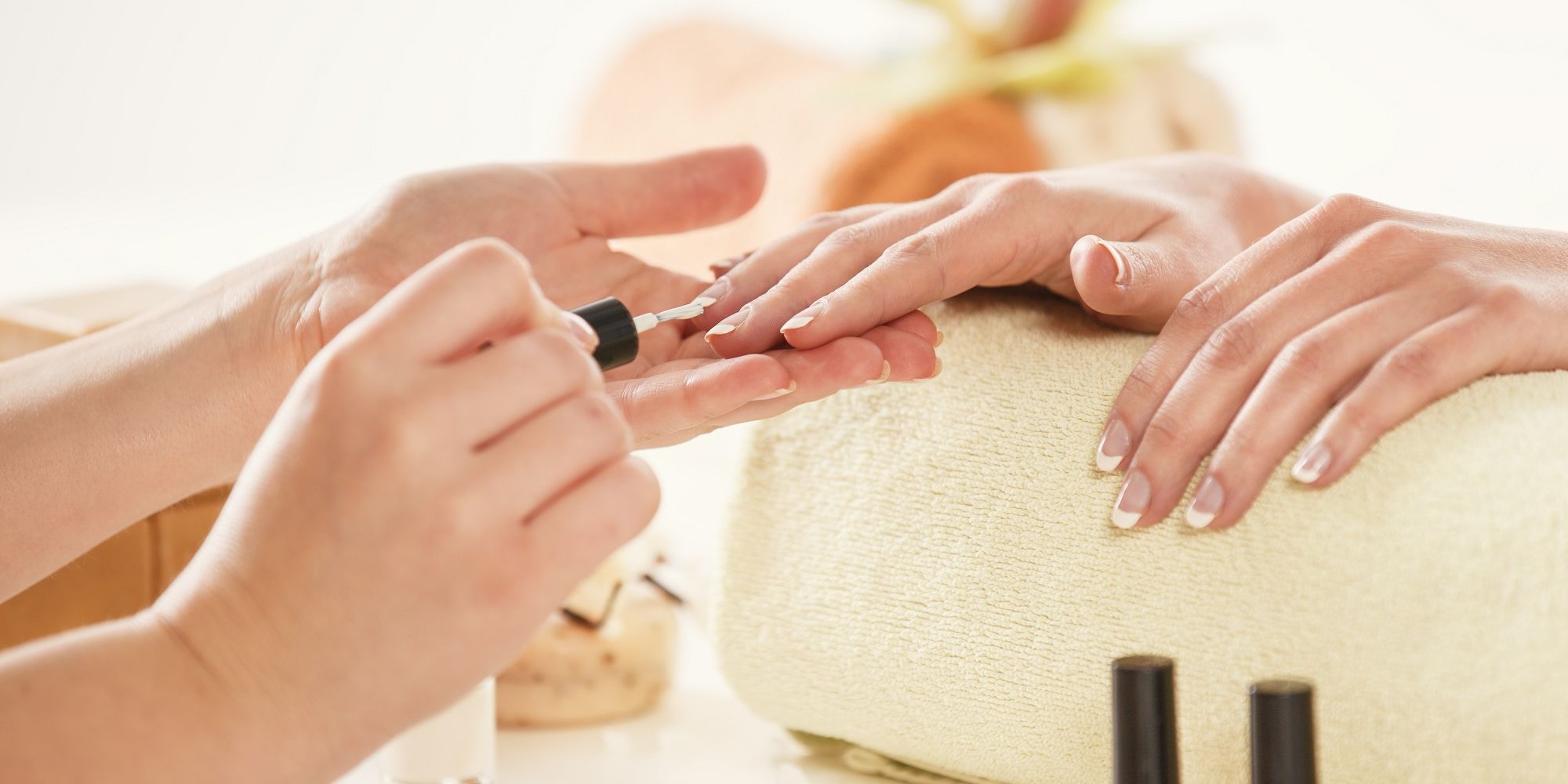 Keep your hands in the spotlight all the time. Manicures, nail extensions, permanent varnishing and other top cosmetic services. Manikira Urban Spa provides perfect hand care.
Quickly, well groomed nails at Manikira Urban Spa
Take care of your nails and well-groomed hands all the time! Manikira Urban Spa pampers you with an exceptional collection of professional care products and quality service that restore shining even to the most neglected nails. Manikira 'nail bar' at Supernova Maribor shopping centre quickly takes care of perfect nails for every day or for special occasions. A wide selection of services offers everything for complete and comprehensive care - from classic and French manicures, nail extensions, permanent varnishing to comprehensive spa care for your hands. Did your nail break? Don't worry, quickly pop into Manikira Urban Spa, where it will be elegantly repaired, while, at the same time, you can treat yourself to a trendy nail painting or decoration with Swarovski crystals.
Manikira Urban Spa offers professional, fast and efficient services, with high hygiene standards and above all at a competitive price. After the service, the friendly beauticians will also advise you on how to take care of your new nails and perfectly groomed hands at home in order to maintain them beautiful for a long time to come. You can also book your appointment online.
Full body care at Manikira Urban Spa
Amak trade d.o.o., a medium-sized company, has been involved in hand and nail care since 2000. In 2002, they opened several salons called Manikira in major shopping centers across Slovenia and became the first and most recognizable brand of this type of care in Slovenia, opening further salons in Serbia and Croatia. Later, they expanded their salon activity and created the Manikira Urban Spa salon concept, offering foot care and care for other body parts, in addition to simply hand care.
At their hand care oasis, or Manikira nail bar, they offer an innovative express manicure, which is becoming more and more popular among customers—at today's pace of life, we are always short on time. Manikira Urban Spa services have proved to be very popular among female as well as male customers who want pretty, well-groomed hands.