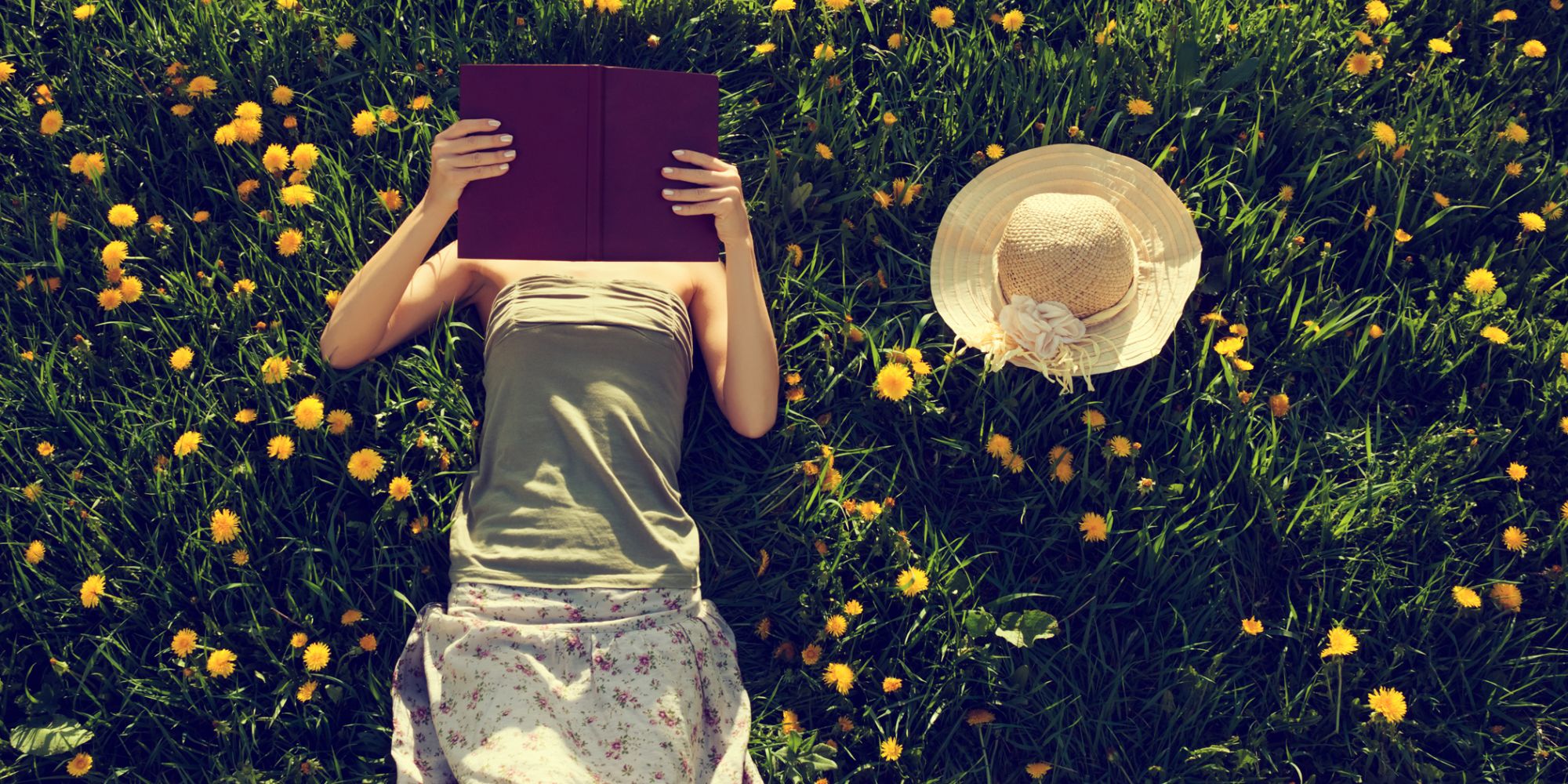 A bookstore and publishing house that spreads the love of reading and knowledge through a unique offer of books and handy pocket books at excellent prices.
A dream bookstore for all bookworms
If you are looking for new suggestions for your summer reading during a holiday at sea, or reading that takes you on a journey into a world of new inspirations every day, at Knjigarna Felix bookstore you can dip into books that you can't simply put down. You will be able to discover everything from the latest bestsellers that stir the imagination at home and around the world, to literary delicacies loved by many generations. Knjigarna Felix bookstore at Supernova Maribor shopping centre offers something for every taste in a variety of shapes, hardcover or pocket book form. Inveterate romantics will find wonderful love novels, detectives under cover the most tense crime story while passionate researchers of history will discover a time machine in the rich offer of books that will reveal the secrets of the past to them.
The store in Maribor also takes care of young people who can discover the wonderful world of books through youth books and children's books. On the way to kindergarten or school, the book is the best teacher who reveals incredible stories to young people, wonderful literature teaches them new knowledge and stimulates their imagination. That is why a book is also a wonderful gift that will sign their lives forever.
Felix – bookstore with a purpose
Felix started its journey in 1994 under the name Učila, mainly publishing children's books and didactic tools. Soon it started expanding into books for adults and young readers, ranging from literature to biographies, educational literature and manuals. Big changes started for Felix in 2002 with the complete renovation of its book programme. With the foundation of the Felix book club and the opening of its first own shop, Knjigarna Felix, Felix became one of the most prominent Slovene publishers.
Today Felix owns a wide chain of bookstores across Slovenia, well-known for its welcoming atmosphere and top choice of books. With literature and educational books at low price Felix is the first choice of many book lovers and occasional readers looking for a good bargain for their summer reading list.