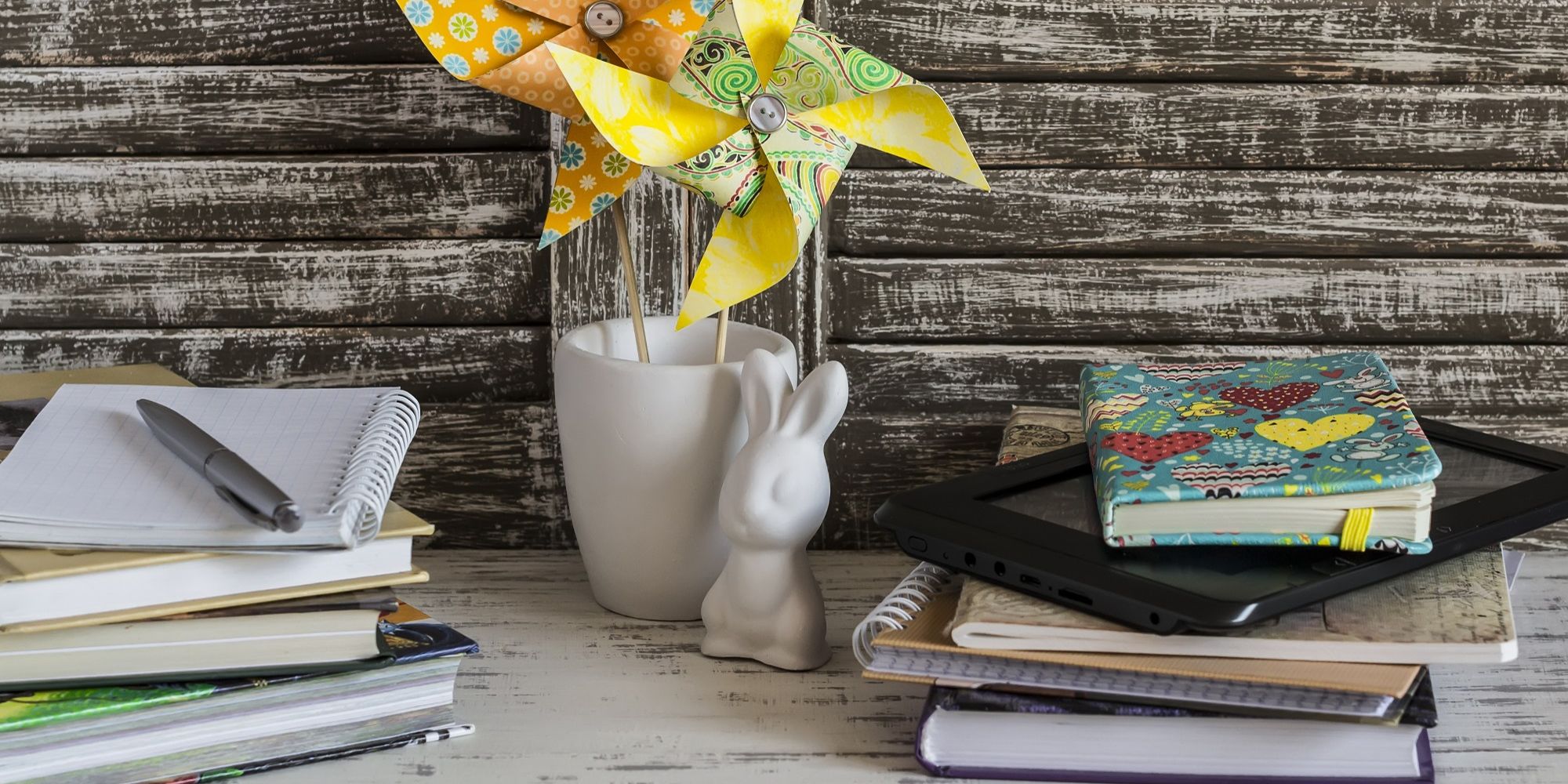 School supplies, textbooks, books, dictionaries, toys, gifts, office supplies and much more! DZS bookstore and stationery store never disappoints with its rich offer.
Everything for school, the office and a rich bookshelf at DZS bookstore and stationery store
Make all your school purchases in one place! At DZS bookstore and stationery store, you can quickly tick off all school textbooks and workbooks on your list, as the store at Supernova Maribor shopping centre is richly stocked with all the prescribed teaching materials for primary and secondary school. At the same time, you will find the latest collections of school supplies with attractive motifs and heroes that the youngest ones simply adore. Choose a quality school bag, pens, school notebooks, folders and everything your school children need for a perfect start of the school year. You will also find a wide range of office supplies and accessories for office and creating.
Book lovers, search our extensive collection of literature, ranging from love novels to crime ones. Thanks to our rich selection, we believe you will quickly compile your list for summer reading. When you wish to learn something new, DZS offers you many dictionaries, lexicons and manuals for learning foreign languages, new culinary masterpieces or personal growth. A good book can also be a great gift, but if you're looking for something cuter, there are toys and didactic games that awaken the brain and conjure up unforgettable hours of fun. The store regularly prepares many promotions, so don't miss the opportunity for cheaper purchases!
DZS - bookshop and stationery store with a tradition
Since 1945, DZS has taken care of issuing, publishing and selling textbooks, teaching aids, printed materials, books and magazines. Today, DZS is the leading provider in the field of school materials for most teaching areas, and also publishes publications and dictionaries with a broader educational and national interest, such as the Dictionary of the Slovene Standard Language and the Great General Lexicon.
At the DZS bookshop and stationery story, in addition to compulsory textbooks and workbooks for primary and secondary school programmes, students can also find a number of materials to help them learn and prepare for exams. Especially popular is the Modra pomoč collection of aids with a simple explanation of the school subjects and a collection of secondary school-leaving exam tasks and materials to facilitate the preparation for the general secondary and vocational school-leaving exams.
The DZS sales network includes 43 bookstores and stationery stores in Slovenia and a renewed online shopping centre. DZS has been successfully cooperating for several years with the world-renowned company Staples, which takes care of the always current offer of office supplies, and it is also proud of its own brands, such as Akta, Office Line and others. The offer includes quality products of all renowned brands in the field of school and office supplies, technical products and gift programmes.