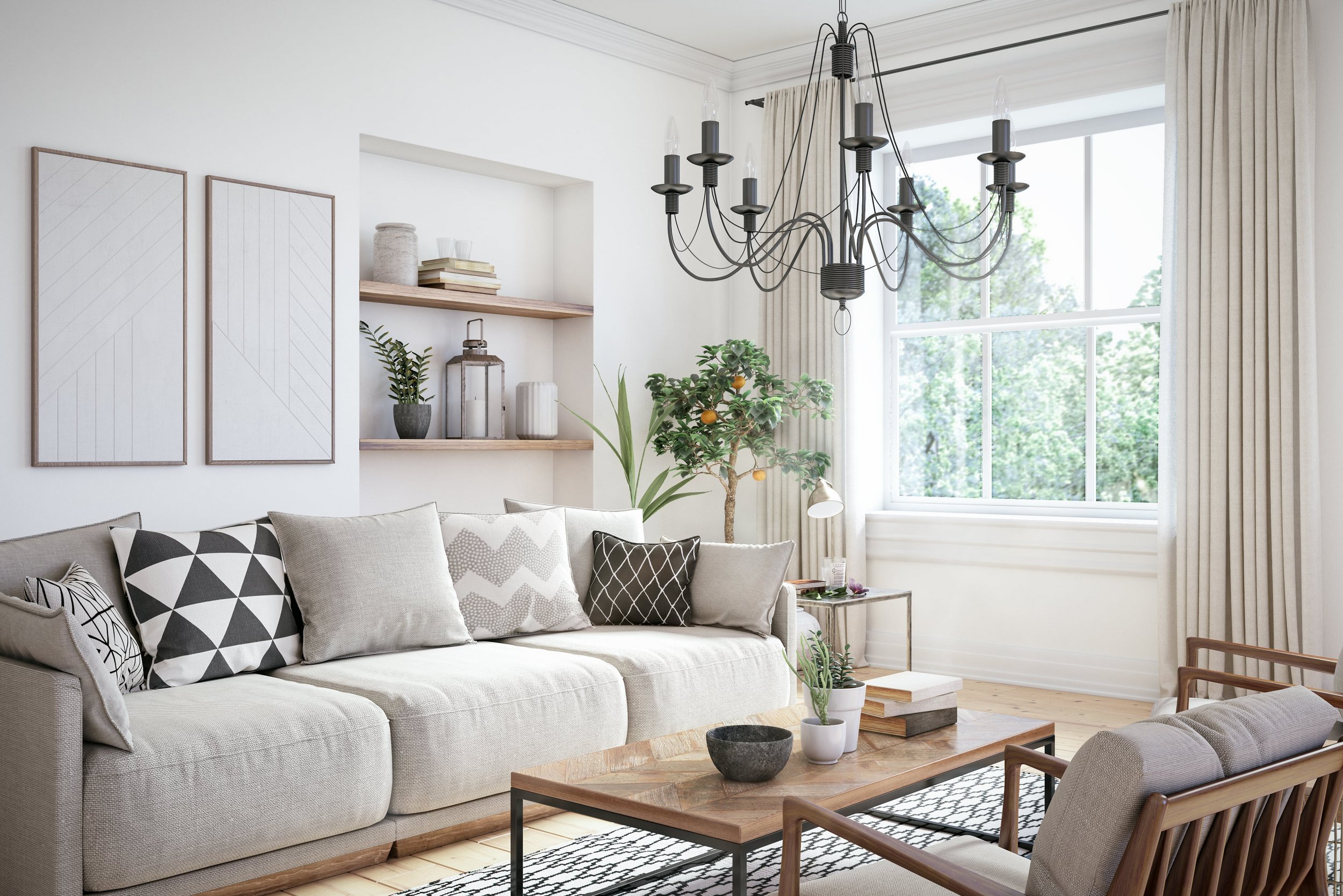 Treat yourself to a complete makeover at home at an affordable price. JYSK brings quality furniture, mattresses, home accessories and garden furniture in a typical Scandinavian style.
An excellent offer for your home and comfort at JYSK store
Exceptional Scandinavian design at an affordable price. At JYSK store, you will get inspiration for a fresh and fashionable image of your home at every step. A wide range of furniture and home decorations at the store, located at Supernova Maribor shopping centre, brings a modern and warm atmosphere of modern living to every space. Treat yourself to a peaceful sleep on a quality bed with anatomical pillows and top-quality mattresses while the new bedding and bedspread will give your bedroom a unique personality. You will be able to bring freshness to the dining room with a new dining table and comfortable chairs, equip the living room with a modern sofa set, settee or couch and finally arrange a terrace for summer gatherings with quality garden furniture, deck chairs, lounge furniture, trendy lanterns, lights chains and other decoration at a low price.
Express yourself and adapt your home to your habits with functional accessories and original decorative products at the lowest price. Create your style for home comfort in a real hygge atmosphere - modern flower pots, large mirrors, lights, picture frames, decorative cushions, beautiful candlesticks with scented candles, warm blankets and more nice products will brighten up your day and create a real home atmosphere according to your taste.
The Danish Royal Family has been a regular JYSK customer for many years, visit JYSK and you will become their regular customer too
JYSK is owned by the family who also owns Lars Larsen Group and is an international retailer selling everything for the household. Its founder Lars Larsen is known in Denmark as a leading trader with a constant "best deal". In 1979, it opened its first store in Denmark, and 5 years later it opened its first store abroad in their neighbour state - Germany. Today, the JYSK Group has approximately 2,800 stores in 52 countries worldwide.
The word "JYSK" was intentionally and carefully chosen for the brand's name, because it carries a special meaning, which is also the guiding principle of the company. In Danish, this term is used to refer to anything or - like Lars Larsen - anyone coming from the Jutland Peninsula. Often this word marks modesty, precision and honesty, so these are the three main values ​​that Larsen always pursues. JYSK therefore represents credibility and respect of the agreement.