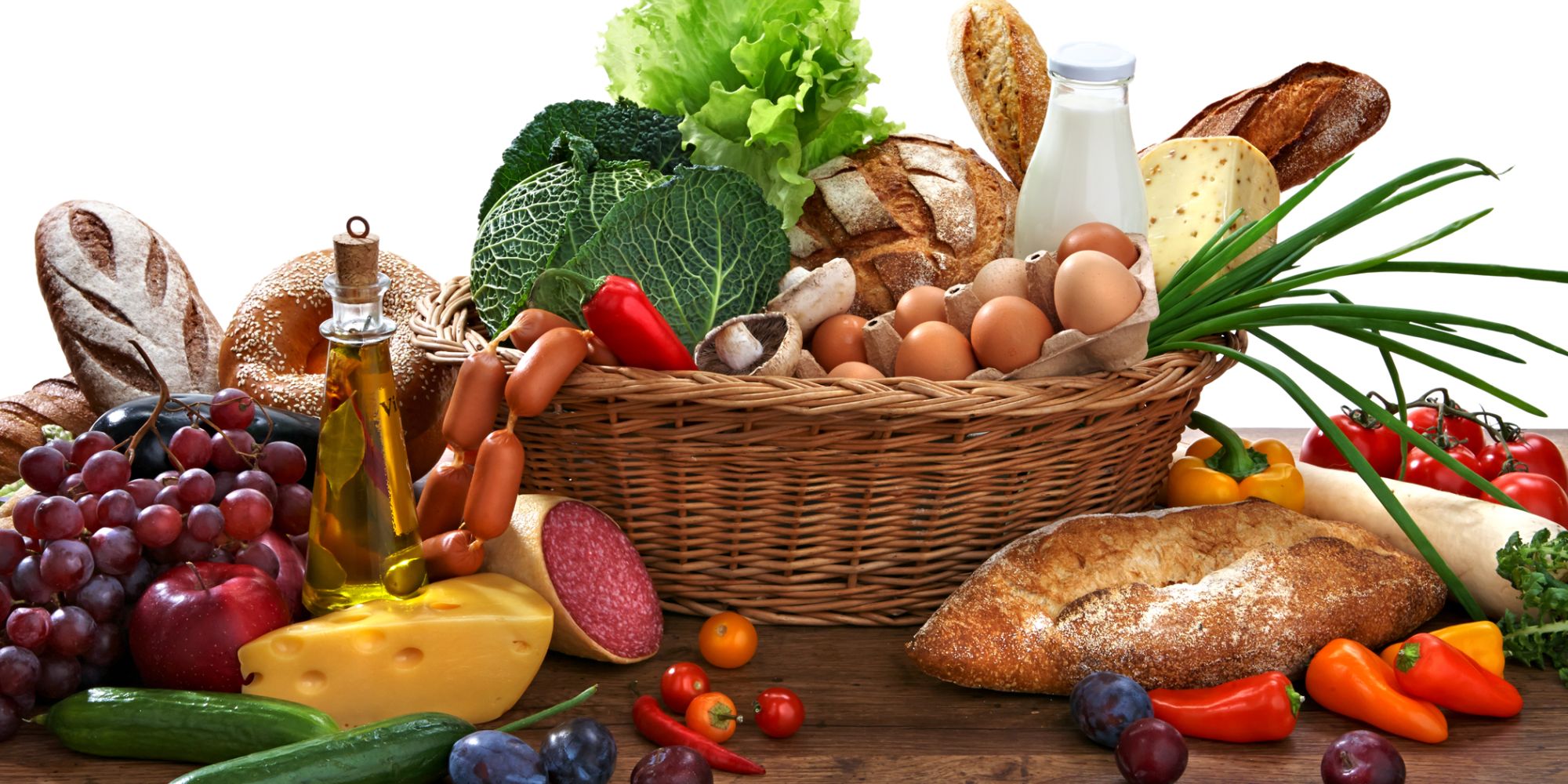 The renowned grocery and product store in Maribor also makes sure that you get quality and affordable products in one place and that they are always on hand.
All you need every day
Interspar is a well-known retailer that also justifies its international reputation with its excellent offer at the store, located at Supernova Maribor shopping centre. The store, which offers you freshness and high quality food, completes its rich assortment of food with products for a better life. In the offer of various foreign and own brands, you can find organic food, low-fat food, organically grown foods, products without genetically modified organisms and agricultural products produced in Slovenia. Thus, Interspar makes sure that everyone at the store discovers everything according to his/her taste and lifestyle. Under one roof, Interspar fulfills the wishes and needs of even the most passionate meat-eaters and committed vegans, and makes sure that everyone can boost his/her immune system with quality food.
Interspar has always supplied its customers with other products they need every day and that can be found all in one place at the store. As part of this, it offers numerous current and seasonal campaigns, when the offer is updated with season hits or accessories needed just in that period.
You can also discover products of Interspar own brand, which offers exceptional products at special prices, hot and cold fresh dishes prepared at the store and daily fresh baked loaves and other bakery products prepared in its own bakery that are, therefore, especially fresh and stunningly crunchy when you buy them.
Spar is the number one store chosen by customers in Slovenia
Interspar supermarkets are among the largest SPAR Slovenija department stores located in modern shopping centers. They offer more than 32,000 products, from food to all articles necessary for life, work and leisure.
Since 1991, SPAR Slovenia has been providing a modern shopping experience modelled on big European stores in order to offer the best quality/price ratio, provide a wide and varied selection, offer always fresh products and work together for a common goal – the satisfaction of every customer. SPAR success is also confirmed by market research, which has been ranking, for many years in a row, the company at the first place among retailers in Slovenia.
SPAR Slovenija is based on quality, reliability and responsibility towards its customers, employees and the social and natural environment. SPAR Slovenija responsible operations are reflected in its desire to reduce negative impacts on the environment, increase overall well-being, live and operate in balance with the natural environment, and, at the same time, increasing added value for all stakeholders.