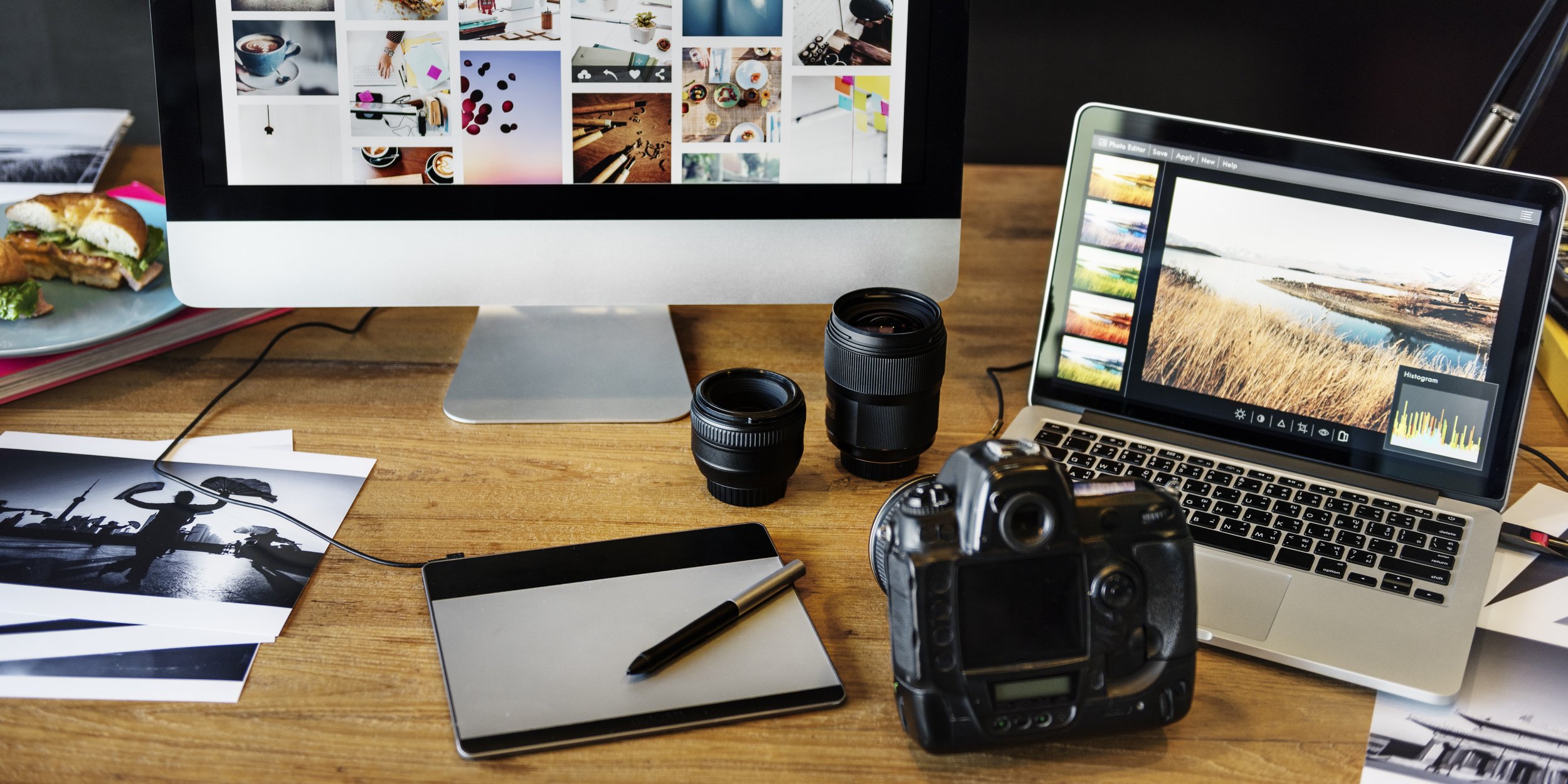 Electronics
Arrange your subscription for high quality internet, TV and mobile telephony, choose a new mobile phone and stay connected to the latest digital technology trends.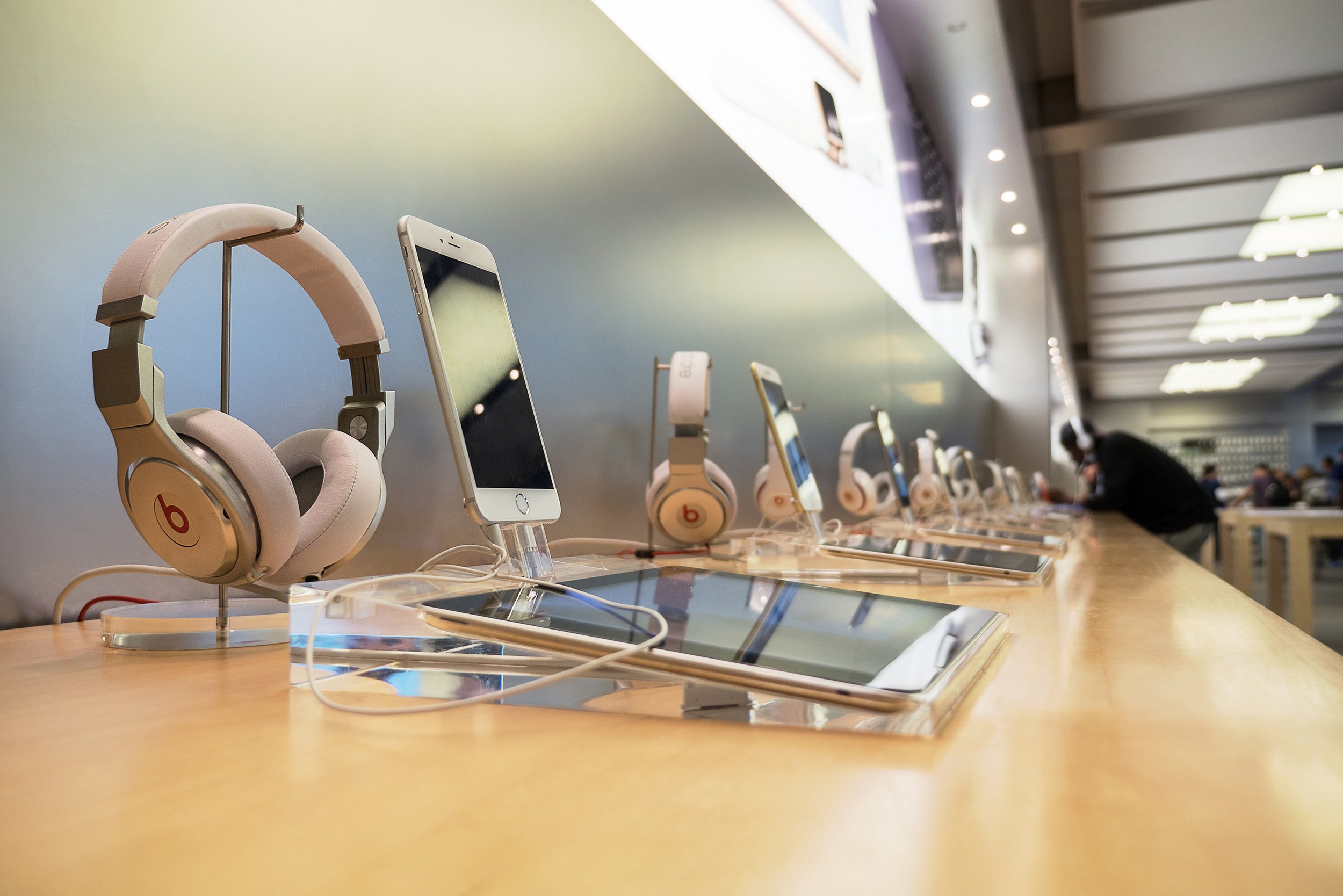 Treat yourself to the latest smartphone at a special offer price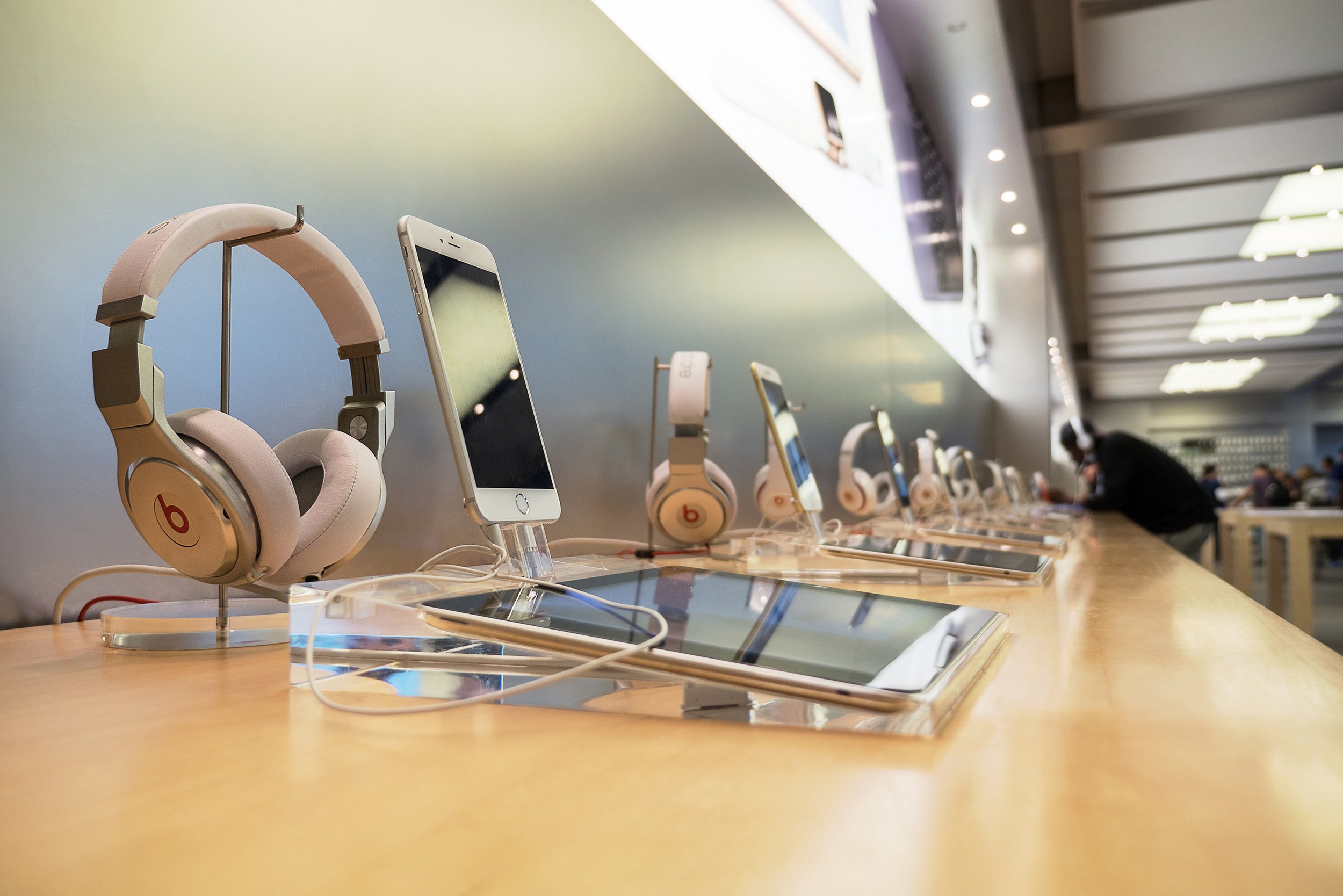 When it's time for a new mobile phone, view the latest smart devices from all popular brands at the Telemach branch. Are you tempted by the new iPhone, Samsung Galaxy, Huawei or affordable Xiaomi? At Supernova Maribor, you can get all the latest mobile phones with a top-quality camera and exceptional innovations at the best price. You can get a good price by tying up a Telemach subscription and a convenient purchase in installments.
For the perfect fashion look of your digital companion, visit Mobi Fashion store, where your mobile phone will be wrapped in trendy phone covers and fashion cases with handy pockets for documents and bank cards. You can also get many accessories for your mobile phone, such as various cables, phone chargers and selfie sticks at a good price.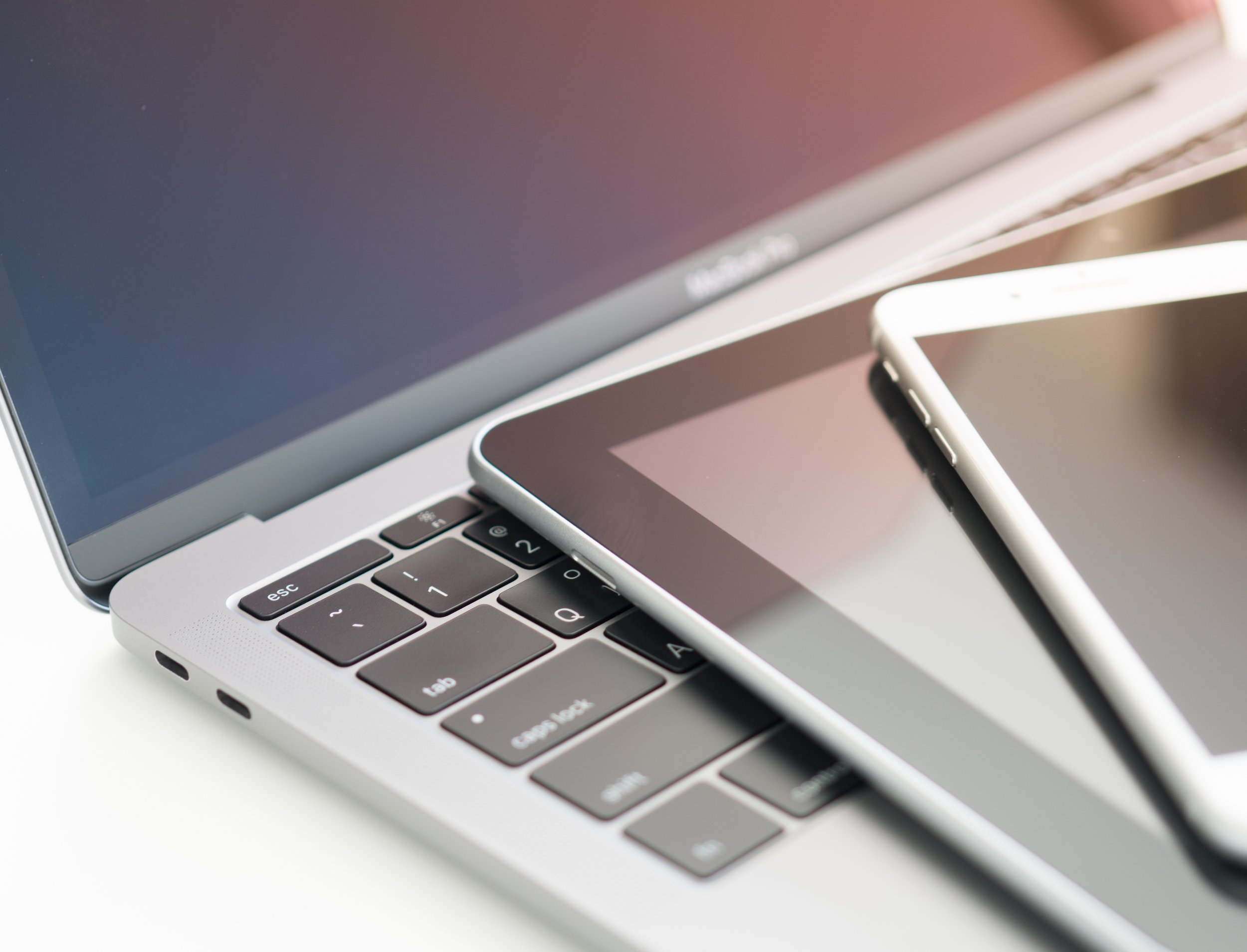 Arrange your entire subscription package in one place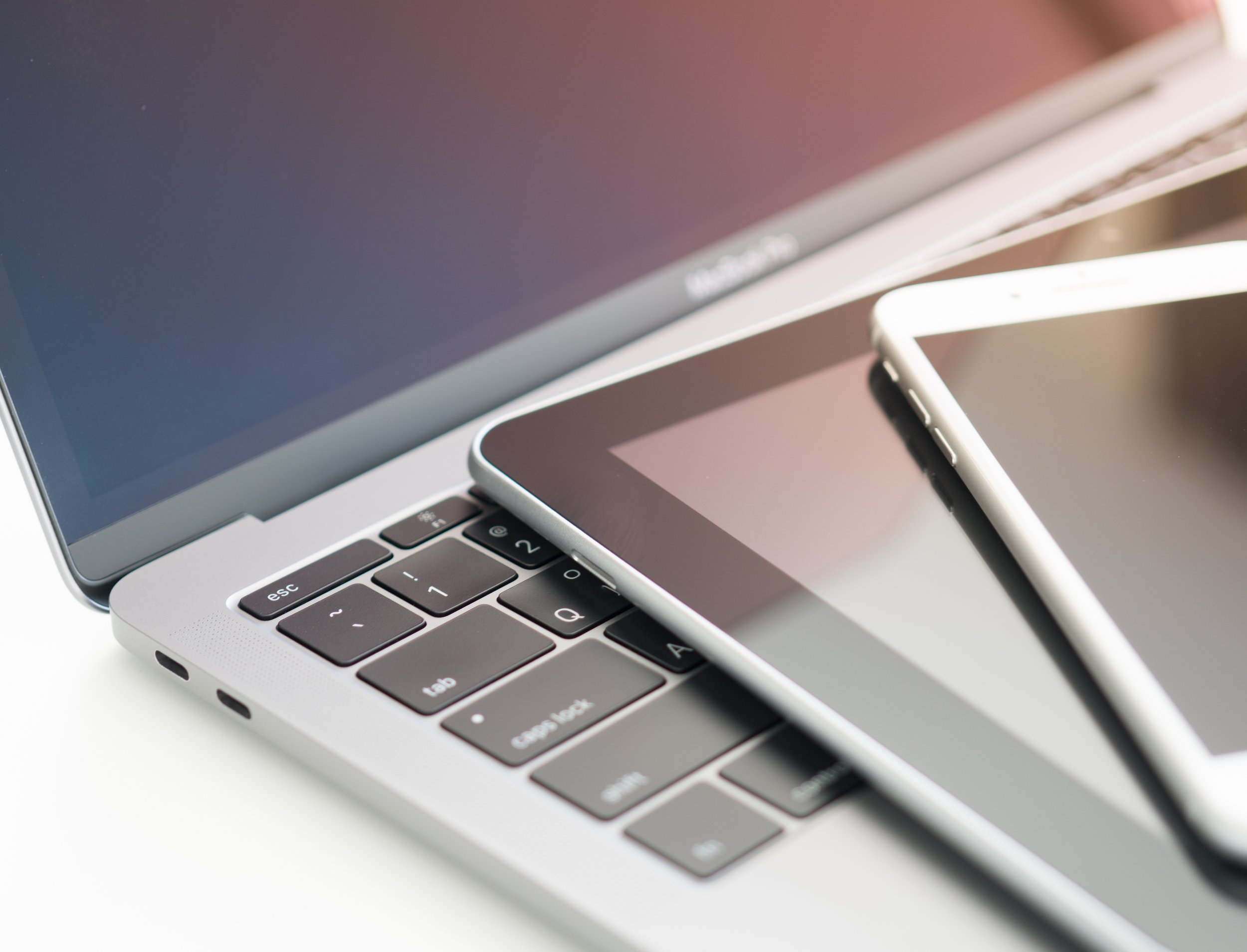 Do you have enough complaints about the high prices of telecommunications services? Visit the Telemach branch store, where friendly consultants will come to your help. Get to know the world of better TV, Internet and mobile telephony services and choose the package of services that best suits your habits. When visiting Supernova Maribor shopping centre, you can quickly sign up for a subscription, pay bills, update your package and arrange everything you need for carefree navigating the best mobile network with exceptional data transfer speeds.