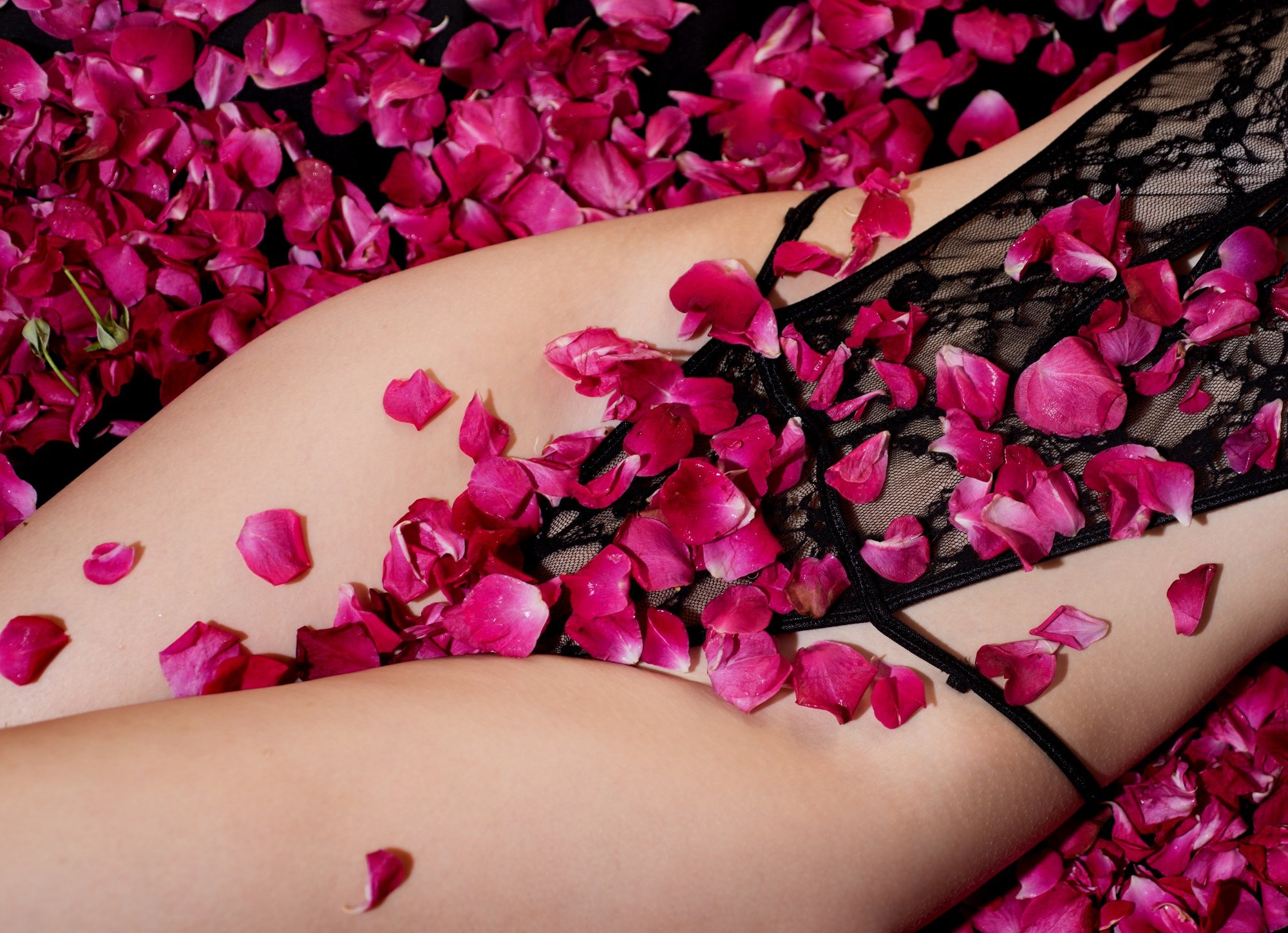 Erotic products that stir the imagination. Venera Shop arouses passion with a wide range of erotic toys, ticklish gifts, seductive lingerie and erotic cosmetics.
Enter the exciting world of erotica at Venera Shop boutique
Start the fire of passion and indulge in seductive pleasures for two. Venera Shop boutique invites you into the exciting world of erotica, where the limits are set only by your curiosity and desire to discover something new. The store at Supernova Maribor shopping centre offers a wide selection of erotic and sexy gifts for every occasion. Surprise your partner with an original erotic toy, seductive erotic lingerie or create a real erotic fantasy with the most popular 'fetish' accessories. To make the game of seduction and provocation run smoothly and without unnecessary worries, treat yourself to a flavoured lubricant, massage oil, various stimulants, special condoms and other ticklish products available at the erotic drugstore. Surprise with a daring purchase and be surprised to see where your passion will take you to with the help of quality sexy accessories from Venera Shop.
At Venera Shop you will also find great sexy and daring gifts for various celebrations such as anniversaries, Valentine's Day, hen parties or stag dos. From humorous products to sophisticated pieces of clothing for the most demanding, the rich offer of the store at Supernova Maribor will simply take your breath away.