Home
Arrange your home according to your wishes! Conjure up comfort and well-being in the kitchen, bedroom and other areas of your home with a rich offer of equipment, decorative products and household utensils.
Discover attractive trends with the inspiration of a modern living at Supernova Maribor shopping centre. A rich selection of top equipment and products for the home will impress you with quality, a perfect look and an always good price.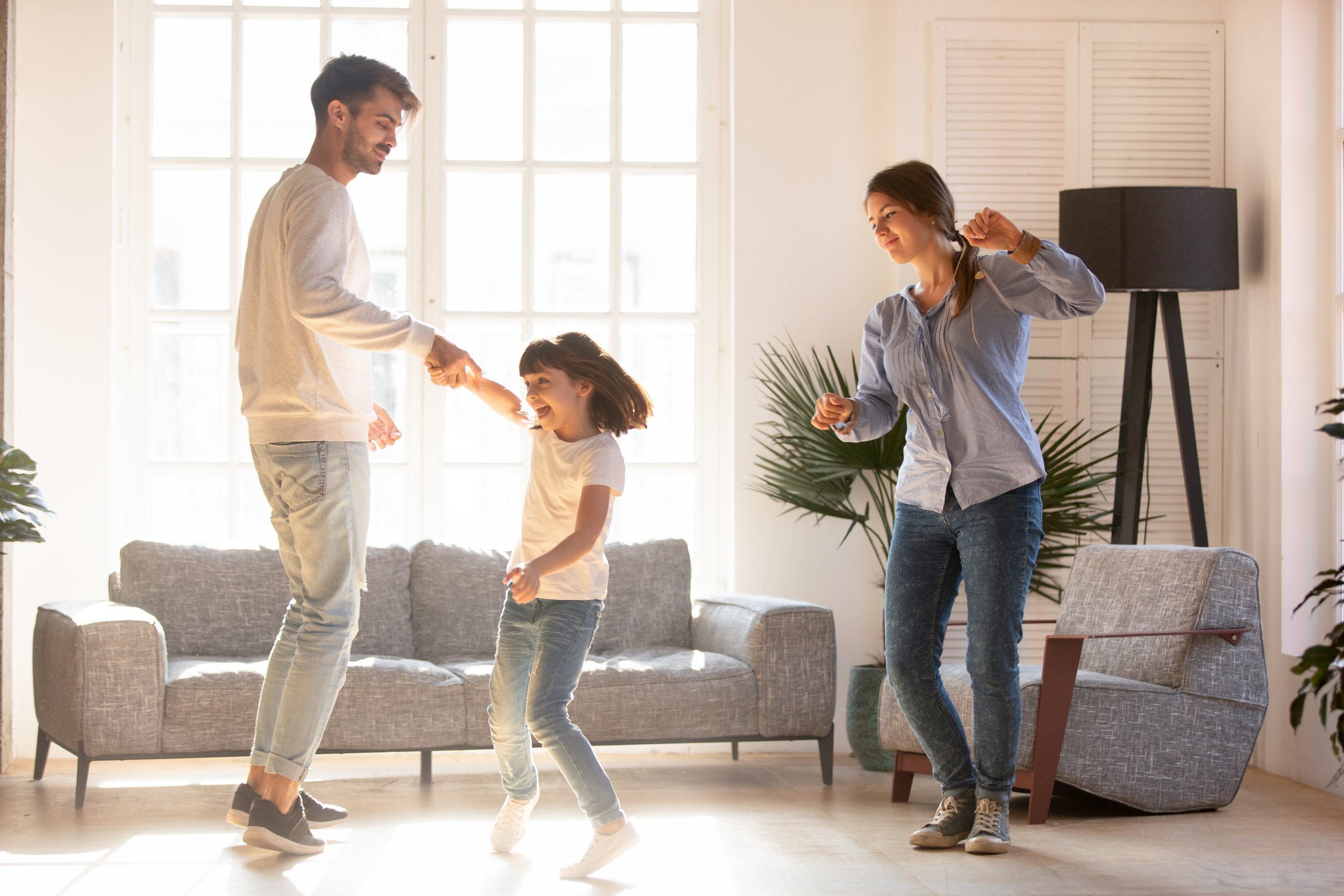 Comfort of living and perfect style at an attractive price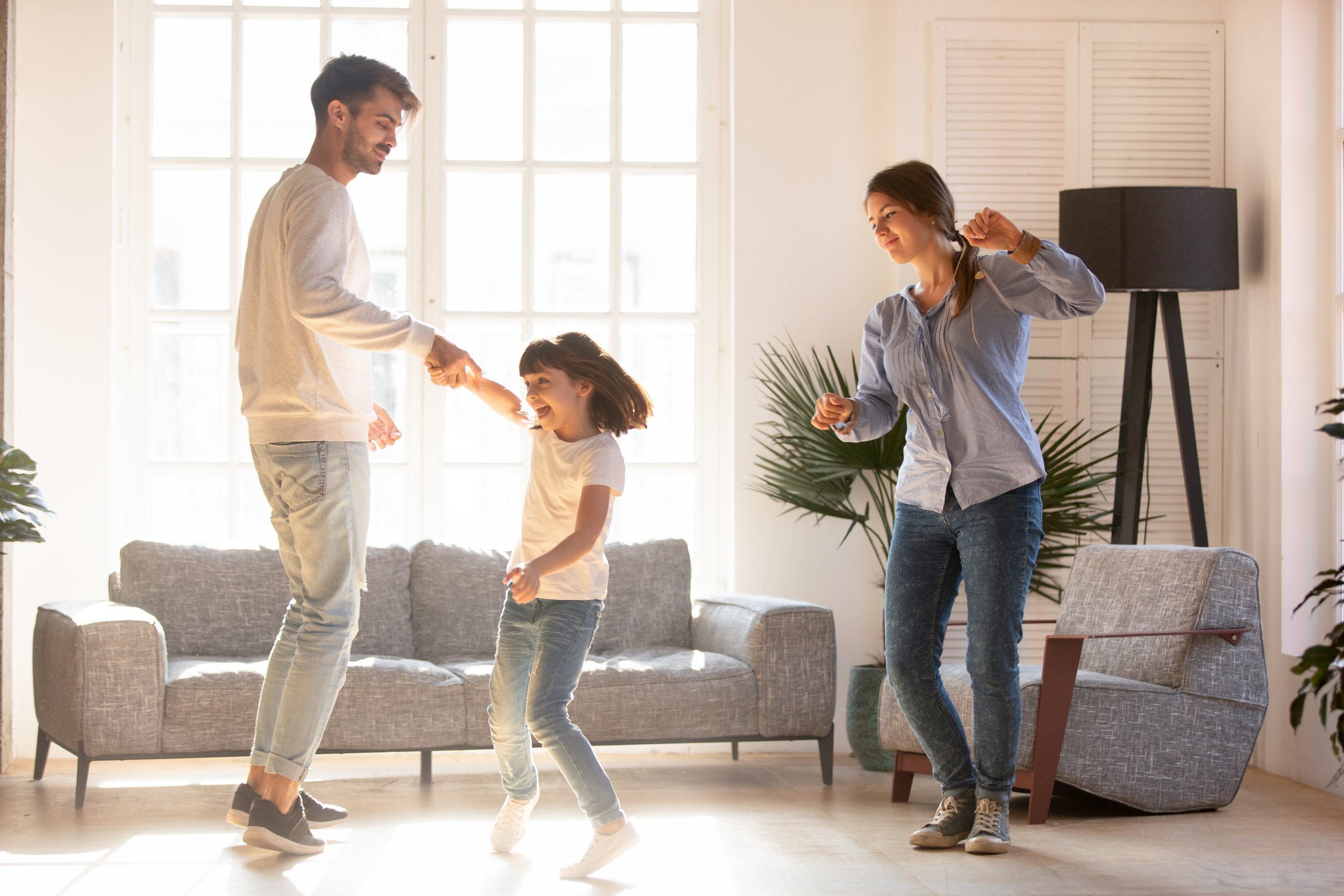 The favourable offer of home products of Supernova Maribor shopping centre brings endless possibilities for a beautifully decorated and attractive home, without compromises between quality and price. Find Hygge philosophy of Scandinavian style at JYSK store with a wide range of products for sleeping, comfortable living and a well arranged garden. With Vitapur store selected offer of renowned brands bring well-being to every corner of your home, occasional decorative products, original household accessories, seasonal decoration and many more attractive offers at an affordable price always delight you at TEDi store.
There is always something going on with providers of home products! Don't miss the seasonal sales and numerous promotions that will enable you to catch the latest trendy offer at an even better price. A nicely decorated home is more affordable than you might think.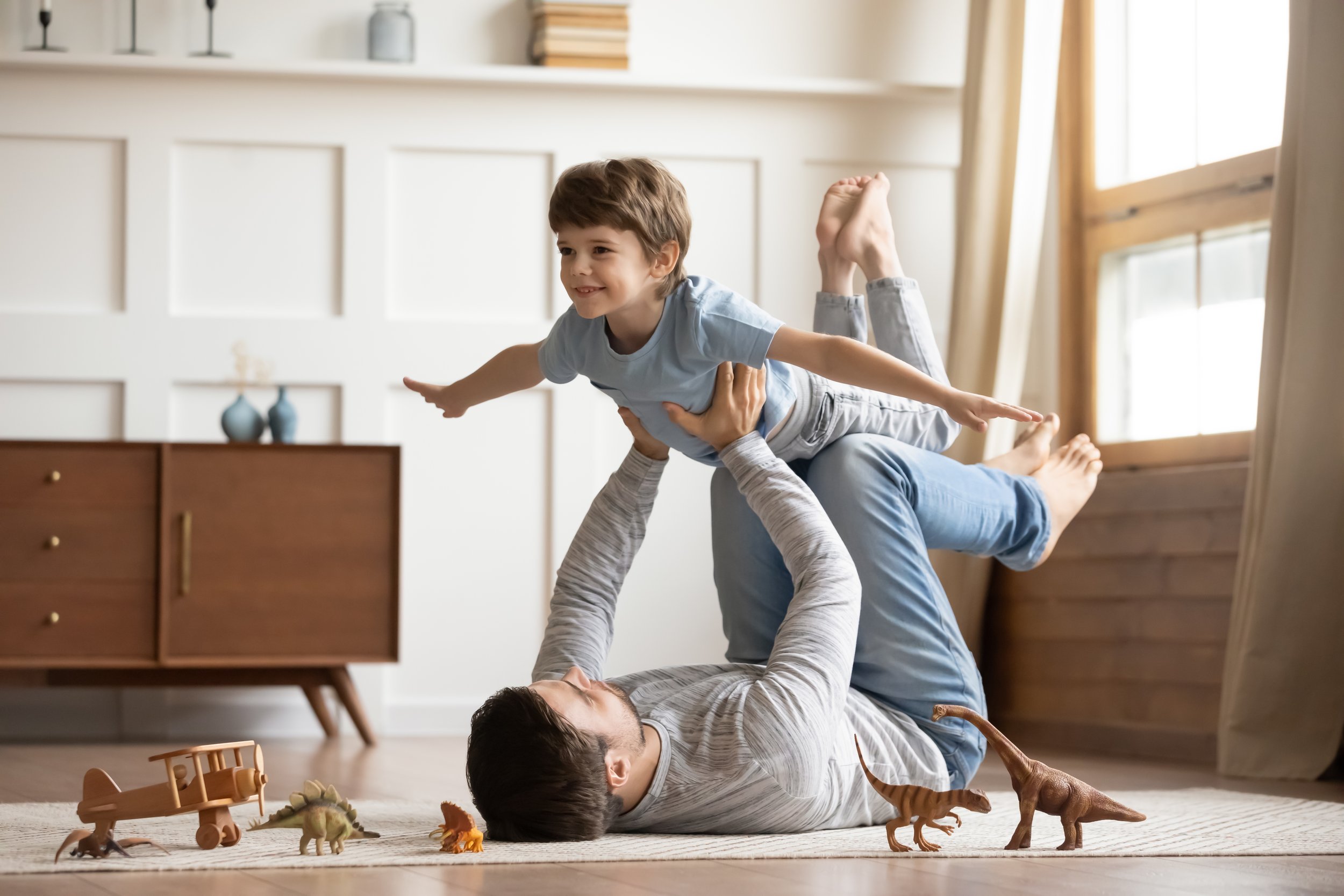 Smart shopping for a nicely decorated home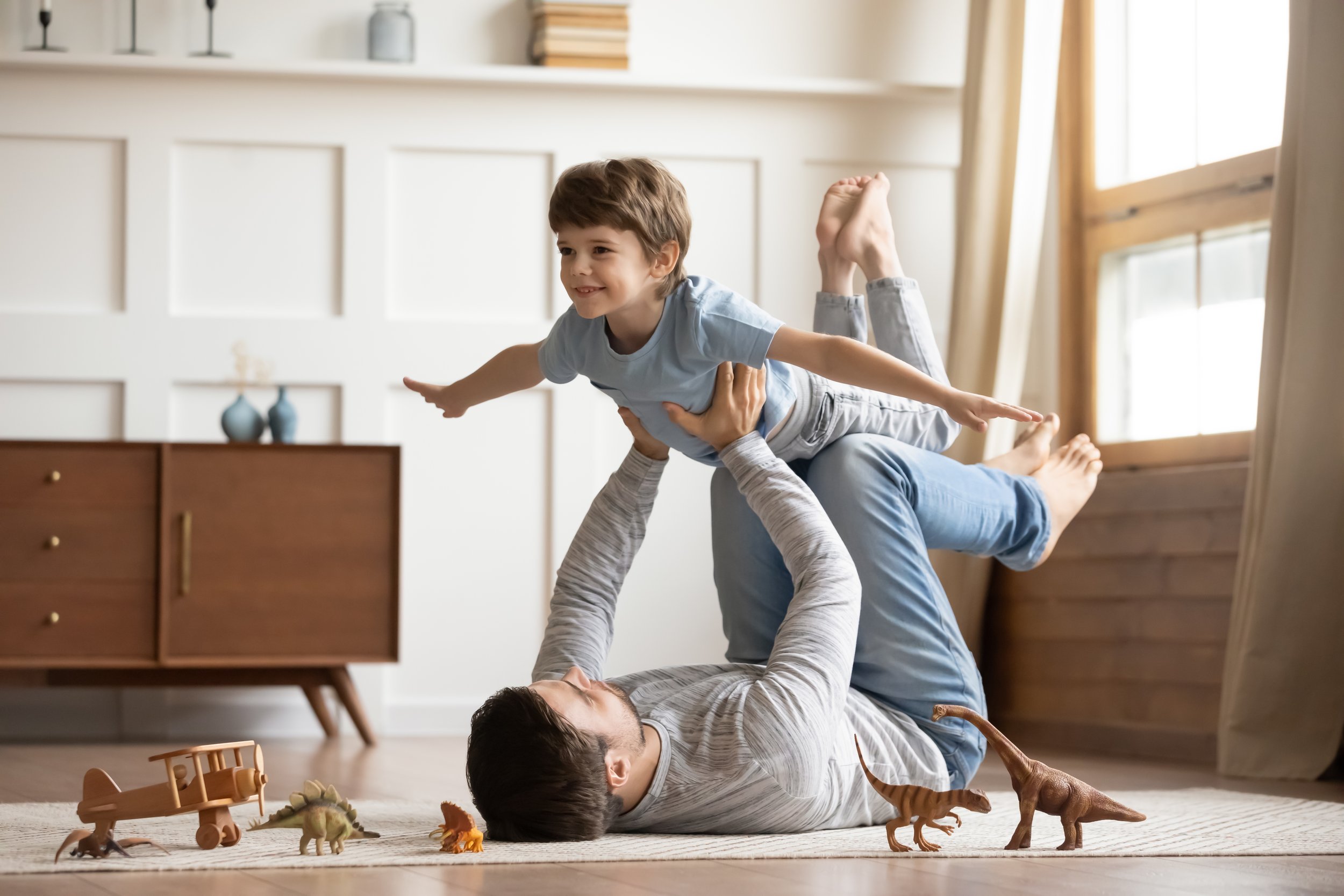 Today in classic elegance, tomorrow minimalist, and next time already glittering and festive! Decorate your home according to current inspiration and the latest trends. In the wide range of household products, equipment and trendy home decorations, you will quickly find a style, at Supernova Maribor, that blends perfectly with your life. Sometimes a small change is enough - add convenient storage boxes to the shelves, spice up the living room with a new table and colourful decorative cushions on the sofa, liven up the bedroom with fashion bedding or create your own decor to reflect your personality. Of course, don't forget the comfort with a quality ergonomic mattress and anatomical pillows for a better sleep, and with professional kitchenware and innovative kitchen devices, put endless gourmet delicacies on the home table.