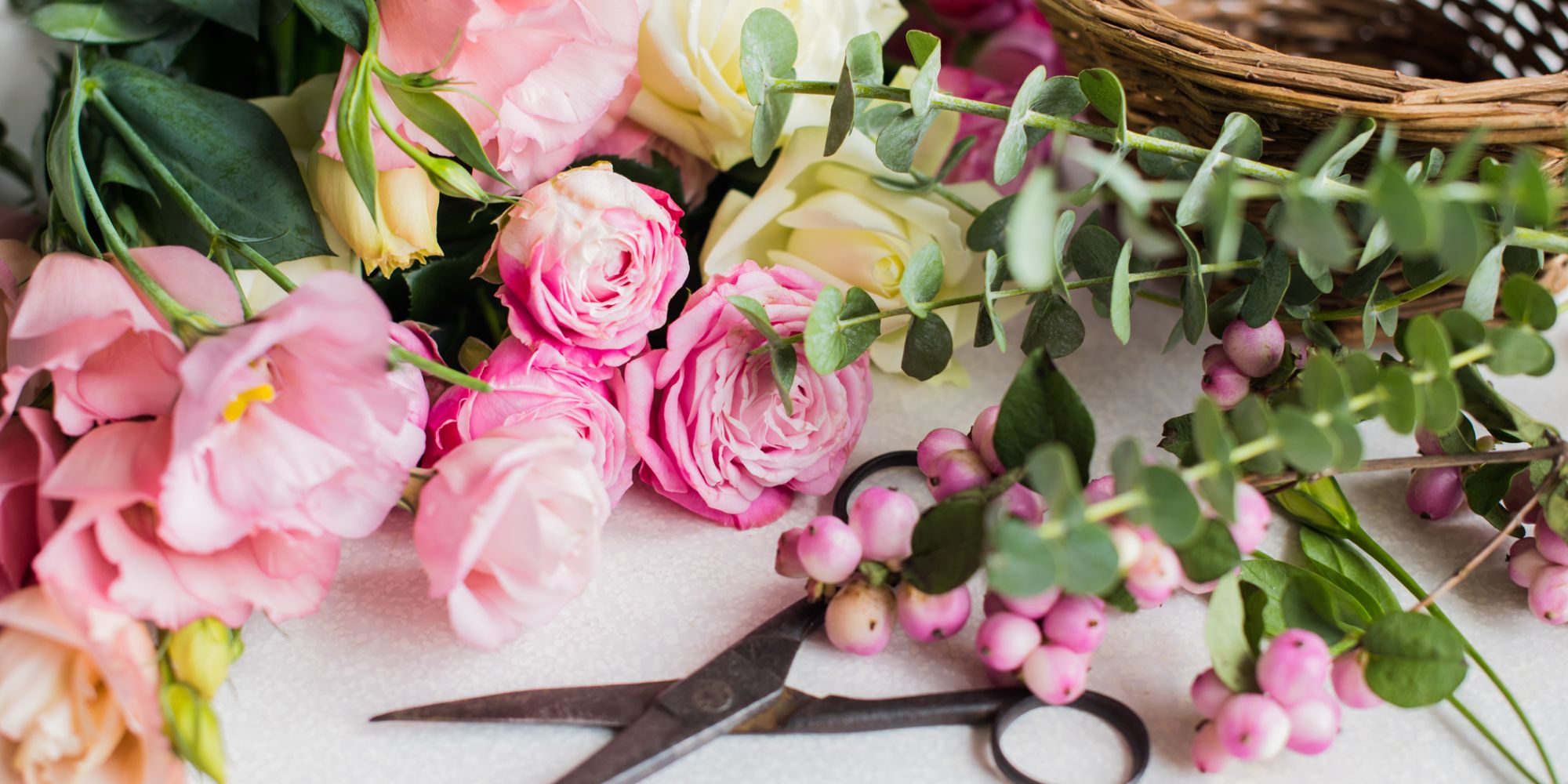 Floral gifts, dream bouquets and a rich selection of cut flowers, pots and decorative products. Zvonček flower shop also prepares exceptional floral decorations for weddings and mourning programmes.
Every occasion comes to life with the flowers of Cvetličarna Zvonček flower shop
Cvetličarna Zvonček provides a nice surprise at every opportunity! A nice flower for Mother's Day or a bouquet of precious red roses for an anniversary? A rich offer of classic cut flowers, as well as bold tropical flowers will delight every taste. You will also find lush plant pots, decorative products and small gifts. Did you find the perfect gift for your loved ones at Supernova Maribor shopping centre stores? At Cvetličarna Zvonček flower shop, the shop assistants nicely wrap it and originally arrange it with flowers. Make sure the surprise is truly perfect!
Also arrange room decoration for special occasions, events and openings. Zvonček flower shop prepares everything for you, as well as advising and arranging the landscaping of business premises or your home. Are you planning a wedding? In the happiest moments of your shared story, Zvonček flower shop will prepare a wonderful wedding programme according to the latest trends. Book an appointment for a wedding florist consultation and arrange the entire wedding decoration in one place. The flower shop will make you a dream wedding bouquet, bridal bouquets, table arrangements, wedding decorations for the car, the church and the home, and provide an elegant festive atmosphere. The employees are also true masters in the field of mourning programmes. You can order quality mourning wreaths and arrangements, urn wreaths, candles and other products to say goodbye to the deceased. Ordered wreaths are also delivered to the cemeteries in Maribor and its surroundings.