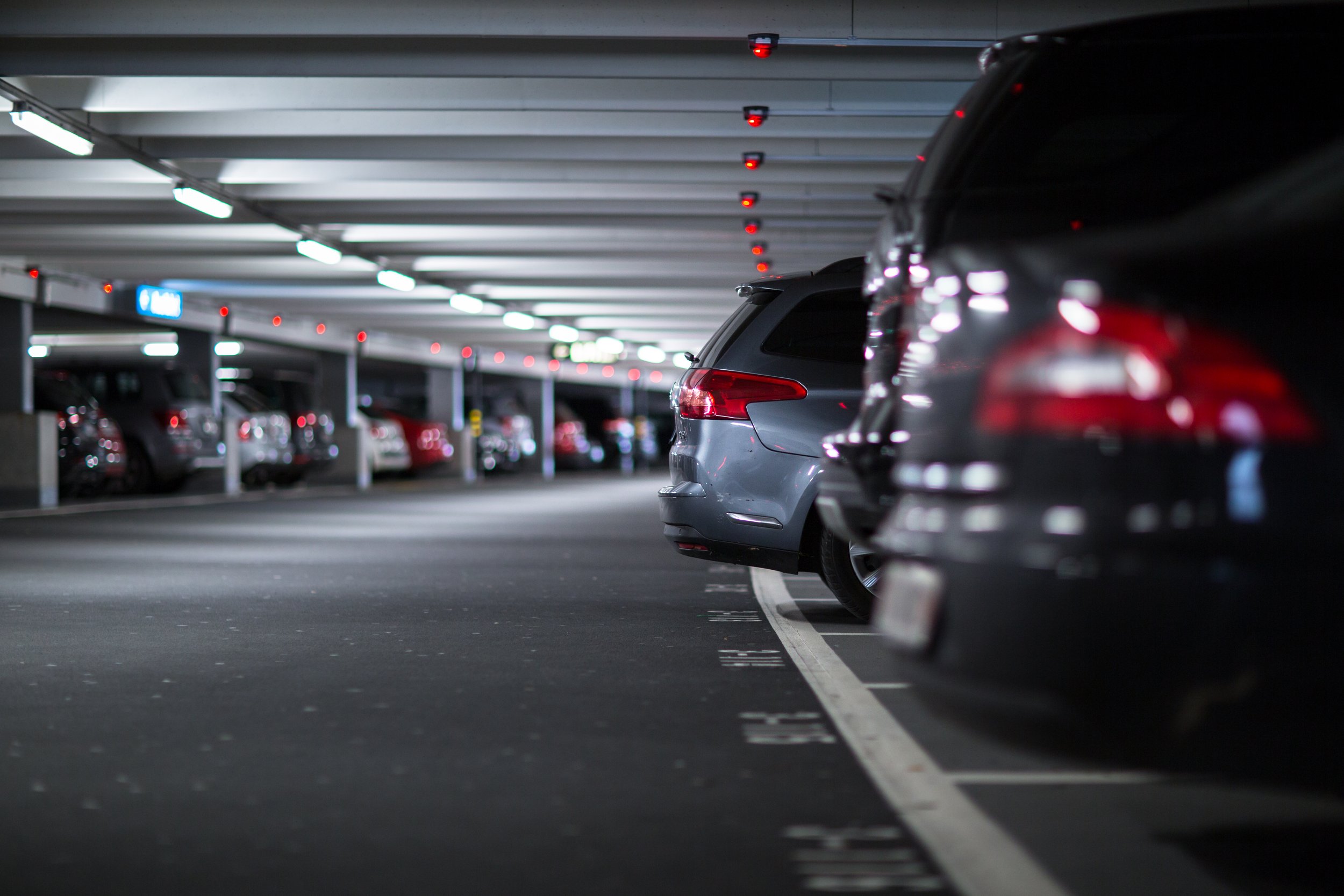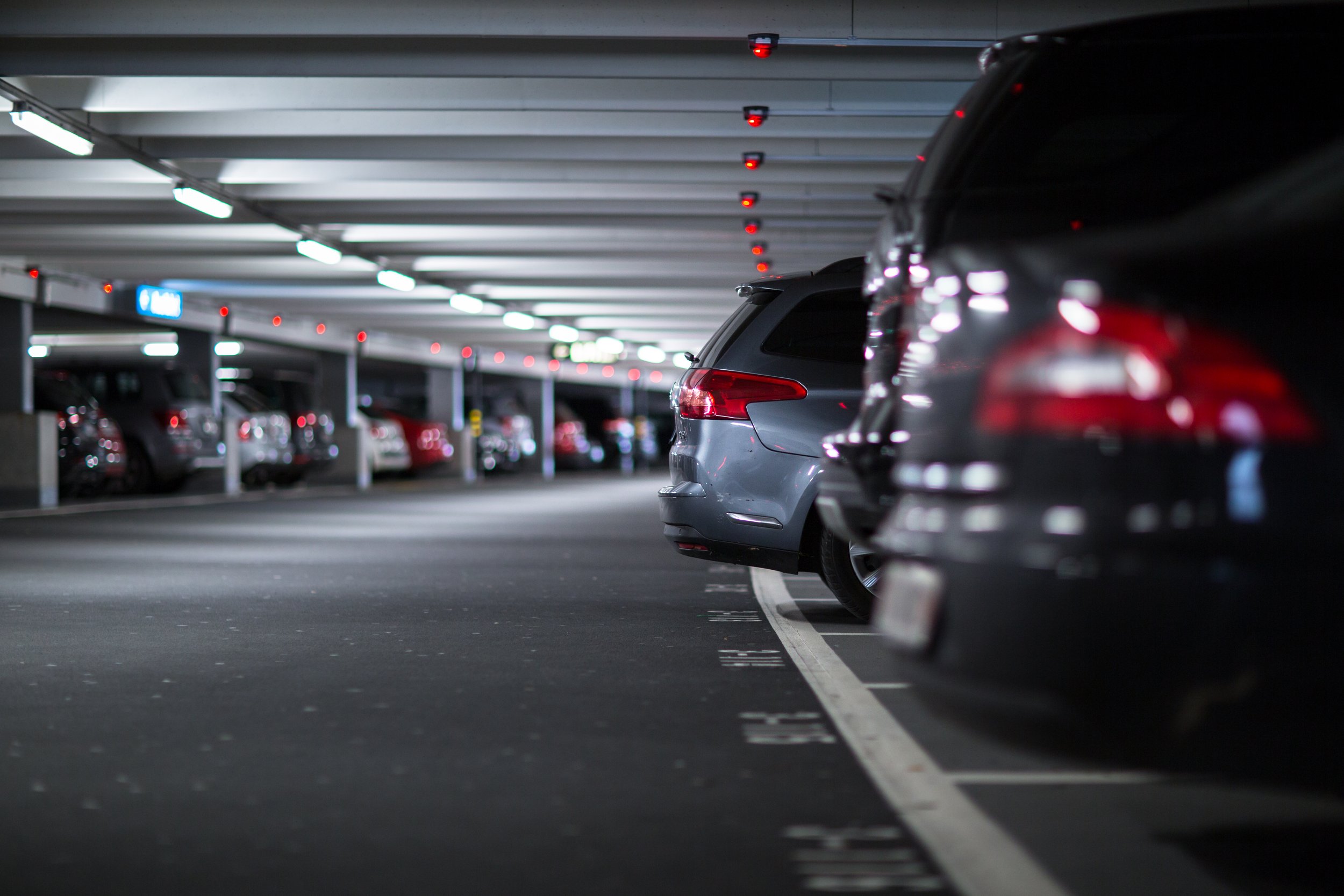 Free Parking
650 free parking spaces
Supernova Maribor is located in the Maribor city district Studenci. You can also find us by putting our address Cesta proletarskih brigad 100, 2000 Maribor in your navigation system.
At the shopping centre there is plenty of parking available for free. With 650 parking spaces in front of the shopping centre and in the garage underneath, the choice is completely up to you.
Welcome to Supernova!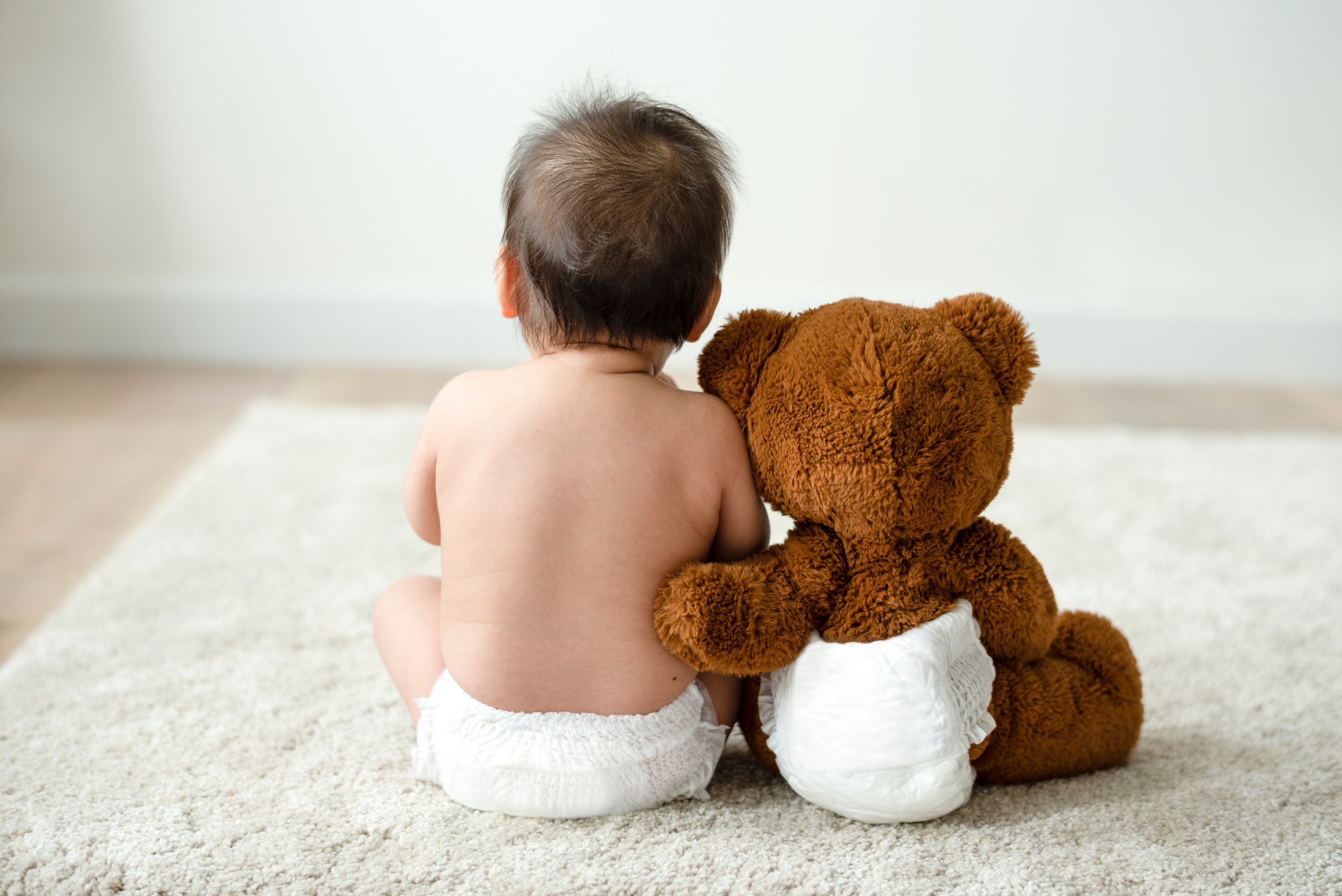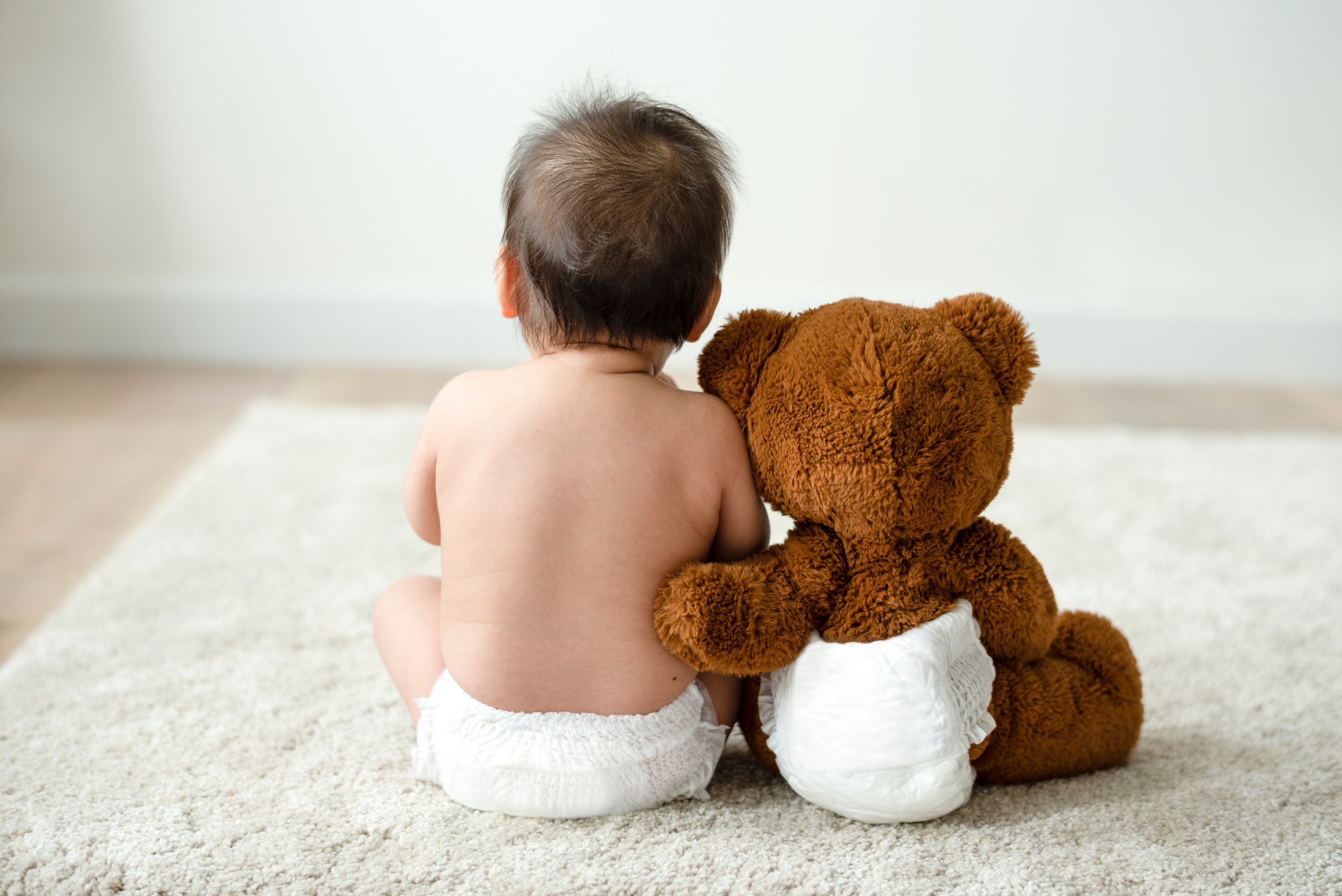 Baby Room
Family friendly center
Shopping can be a very challenging task if we are accompanied by young children or babies. That is why we have prepared detached nursery facilities where you can change your baby's nappies or feed them in peace. At Supernova Maribor you can find the Baby Room in a secluded area of women's toilet.
A parents and kids friendly shopping centre!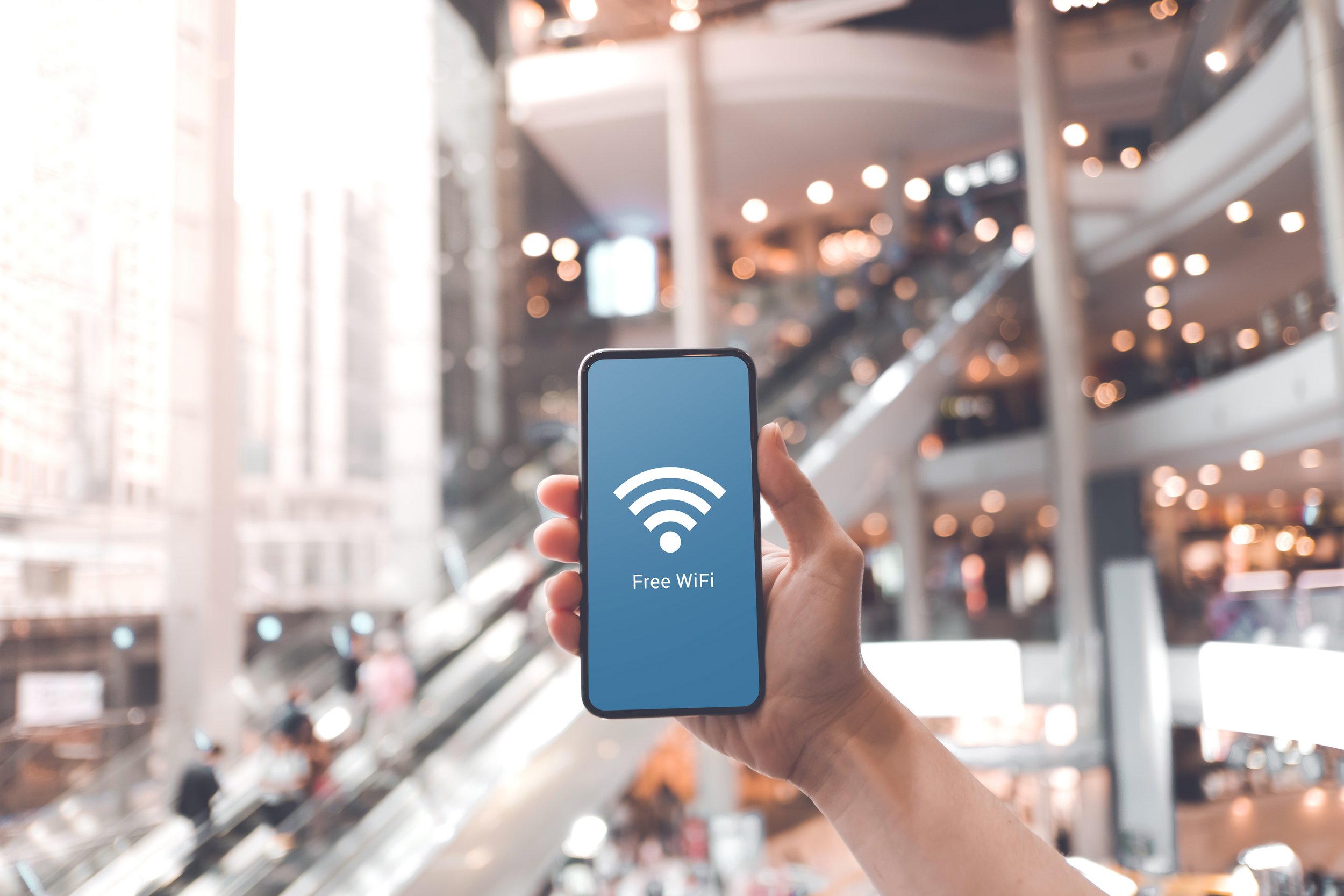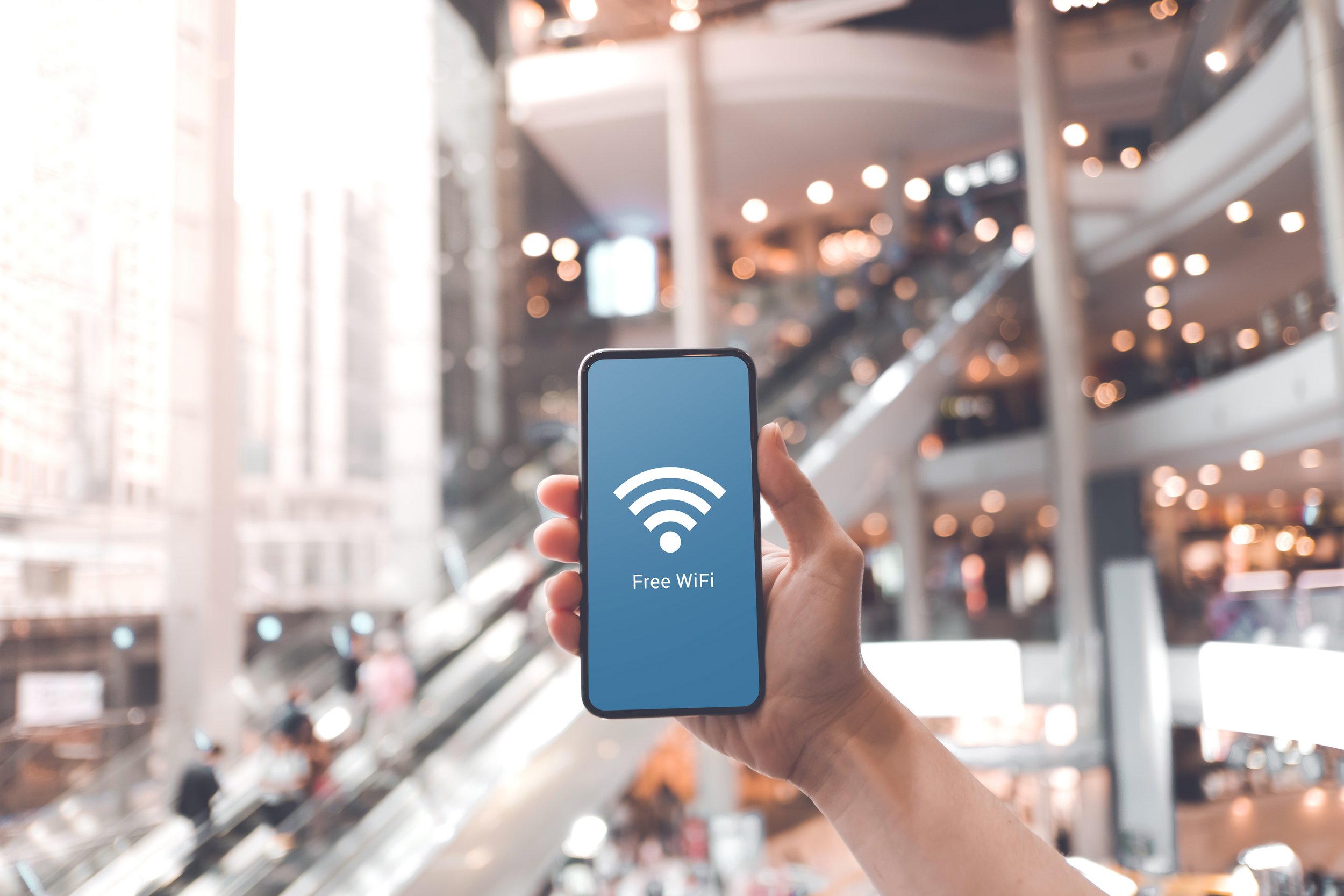 Free WIFI
Always connected
Supernova Maribor offers you the opportunity to use a free internet connection. Take a look at Supernova's website and check current discounts, promotions and new offers.
Free shopping tips always at your fingertips!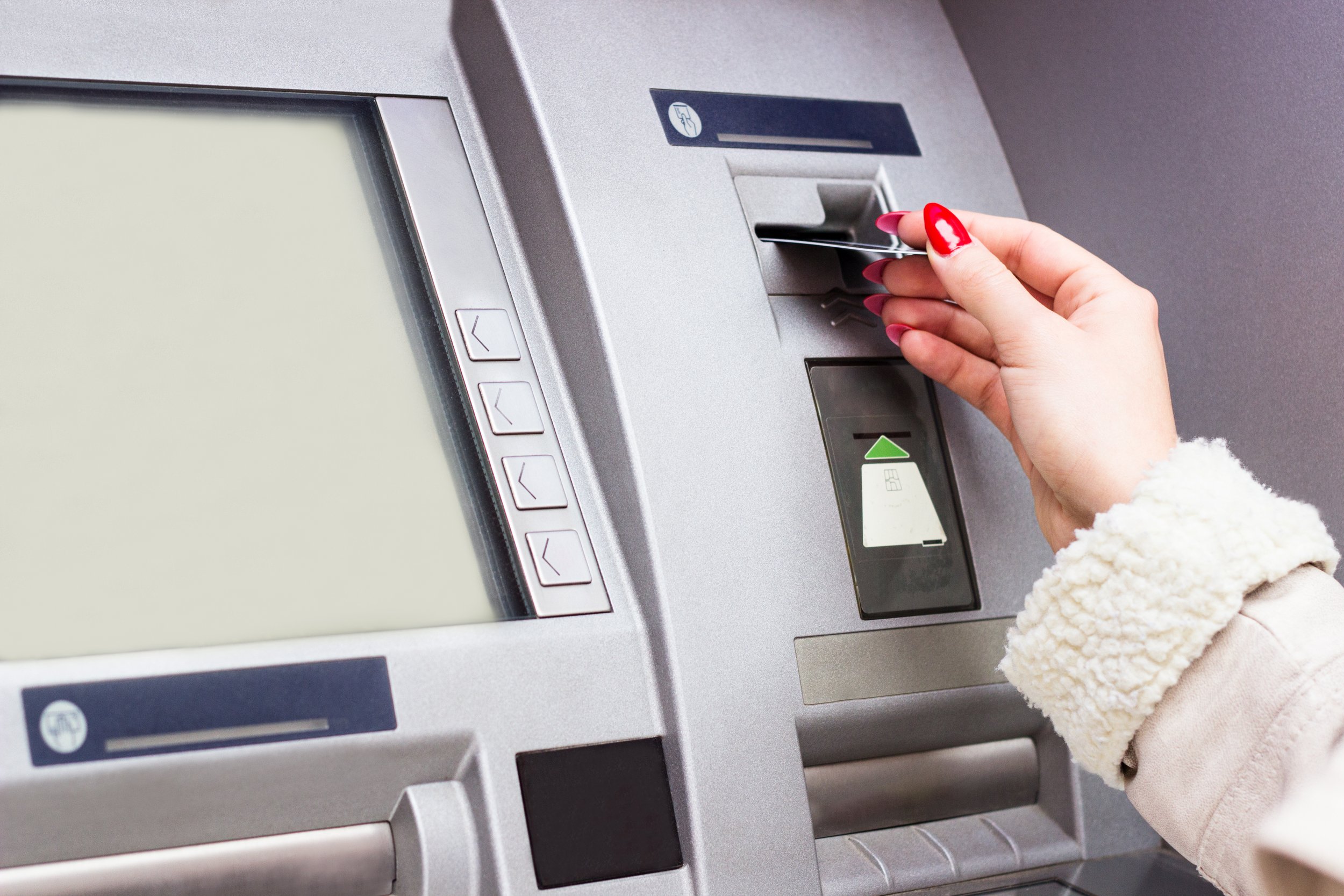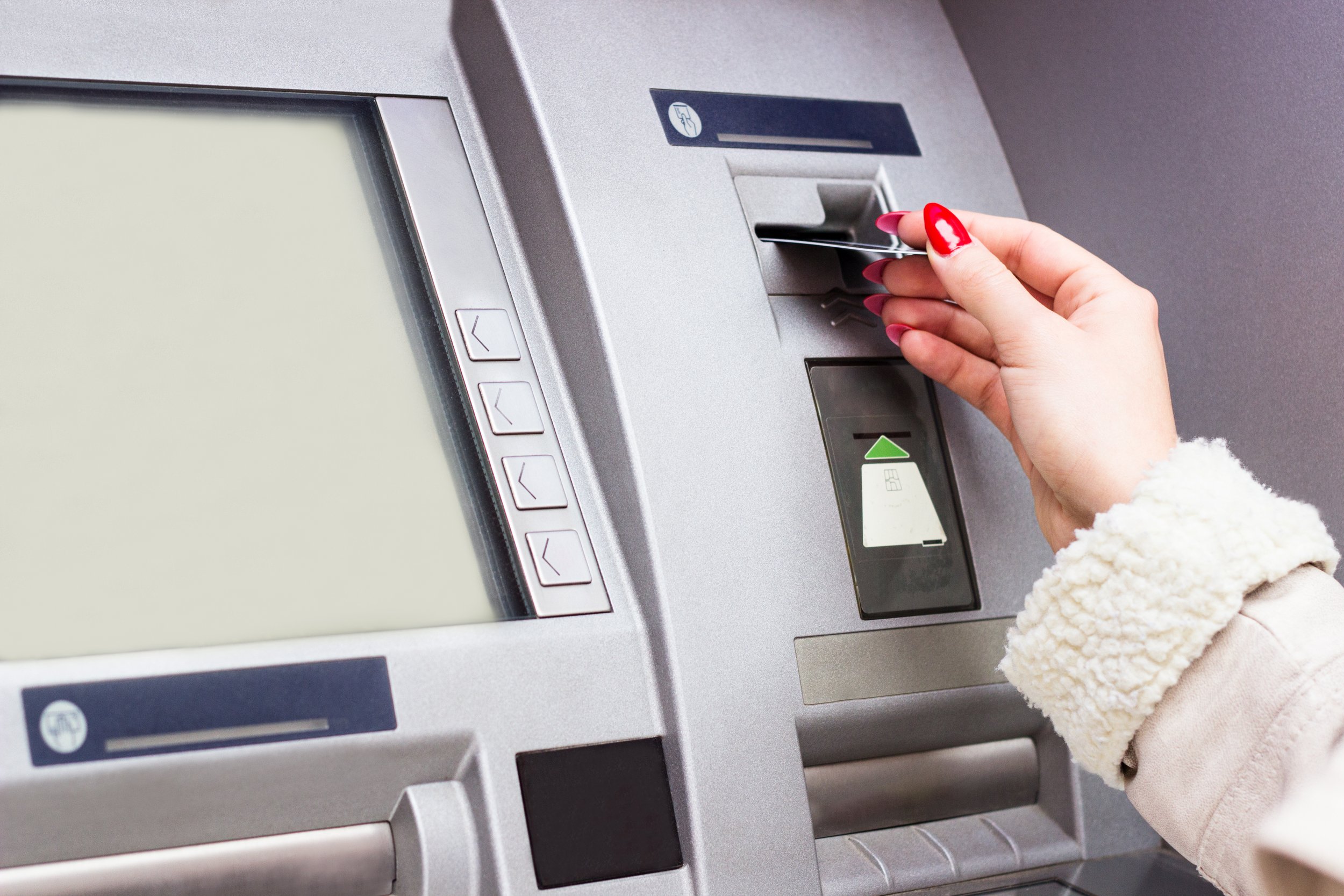 ATM
Wallet friendly
At Supernova Maribor Shopping Centre you can find ATM machines of two different banks. Fast banking services, financial check-ups and cash withdrawals are available at Addiko Bank ATM machine and Nova KBM ATM machine.
Postal services
GLS ParcelLocker
The shopping centre offers a mix of different shops, services and socializing. Among other things, at Supernova Maribor you can send or get delivered various packages.
For shipment or delivery of your postal parcels you can use the GLS ParcelLocker. It is located in the garage facility of the shopping centre, near the North entrance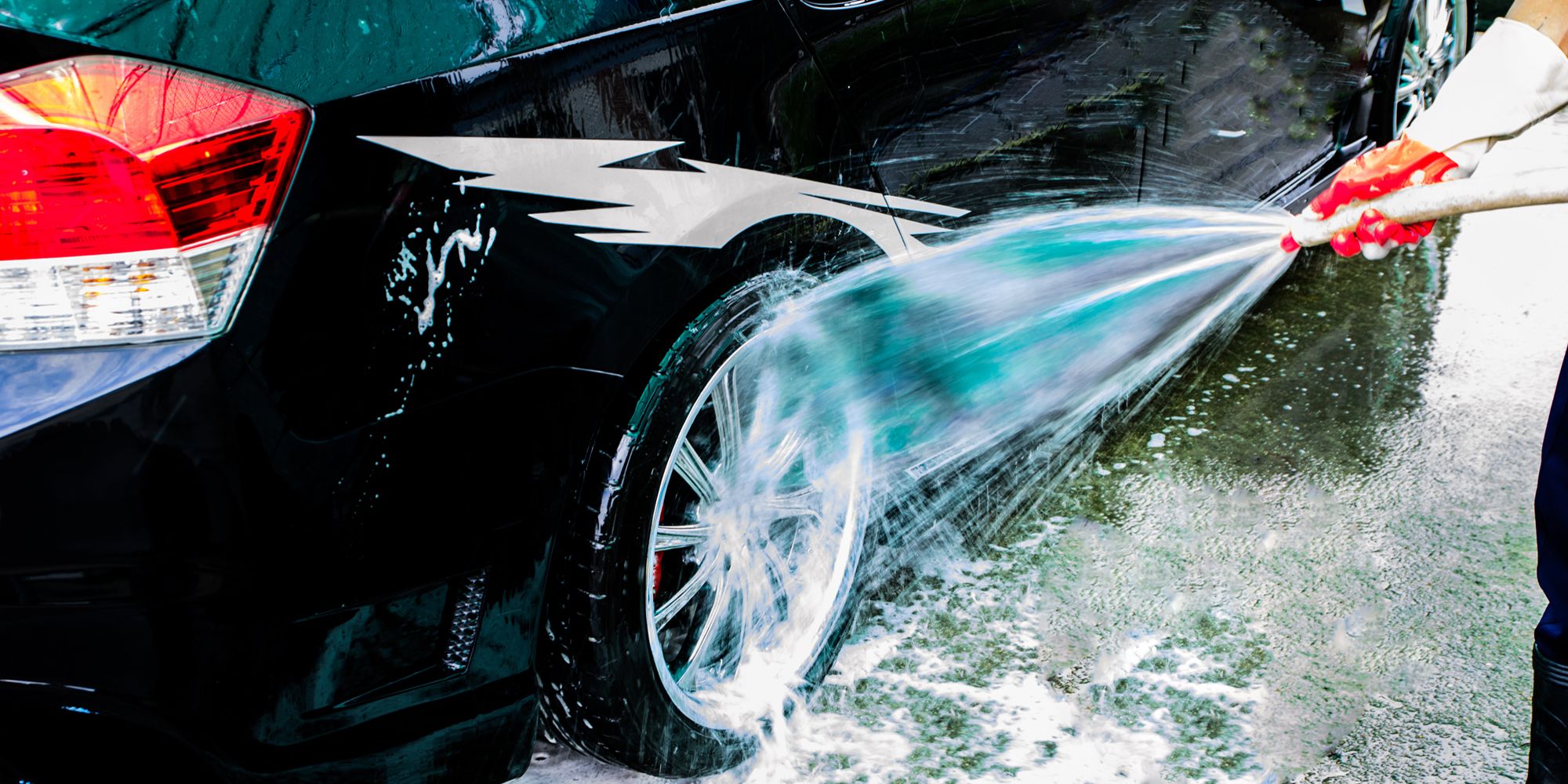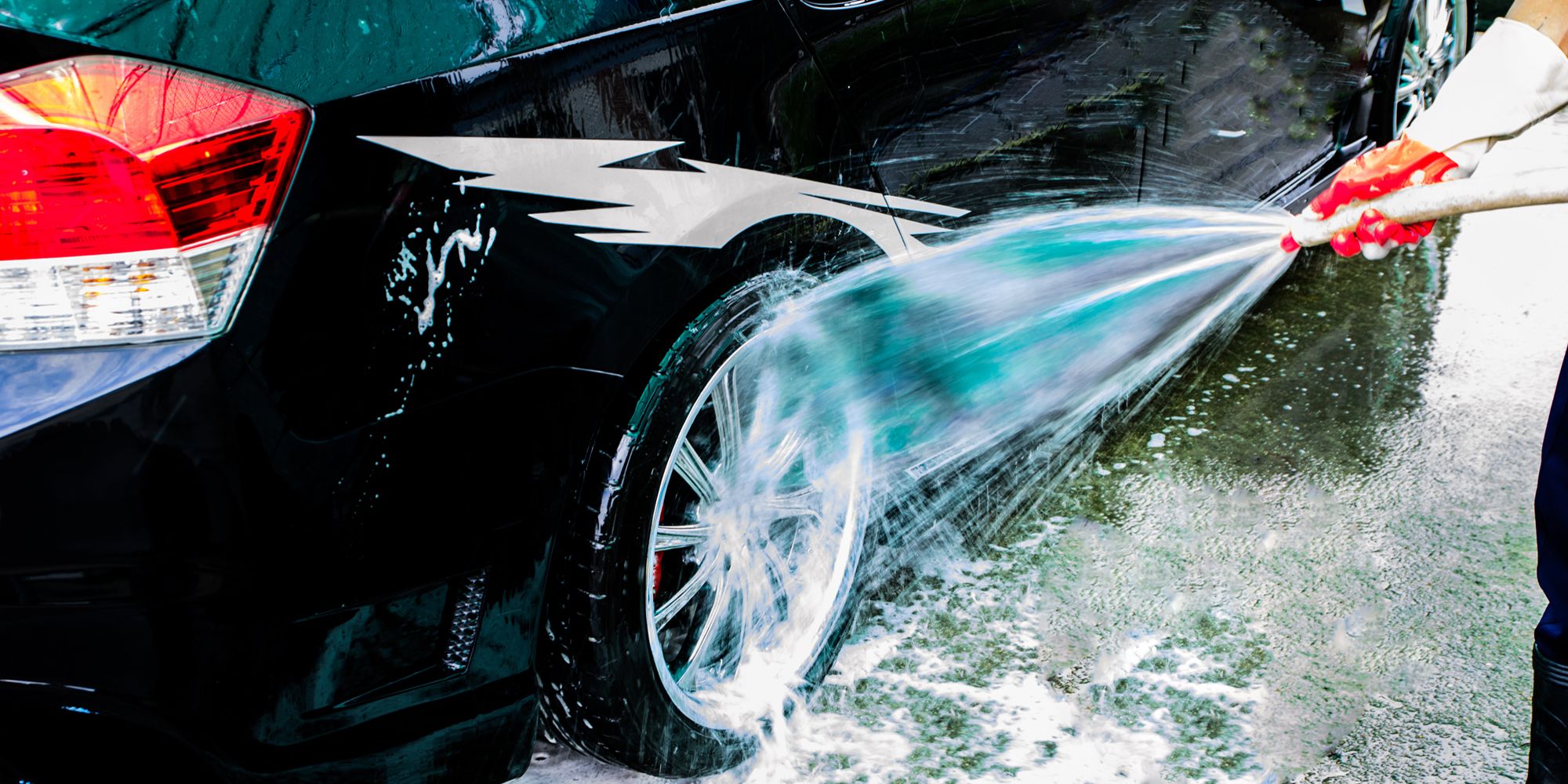 Car wash
For a clean and shiny vehicle
While you are at Supernova Maribor, get your car cleaned and polished up. The manual car wash at our shopping centre offers you plenty of services for your vehicle:
- manual exterior car wash
- internal car cleaning
- deep (chemical) cleaning
- car polishing
- leather cleaning and impregnation
- ceramic car coating
- headlights polishing
The car wash Dirty Harry is located in the shopping centre garage. Head to the south-west corner simply following the car wash signs.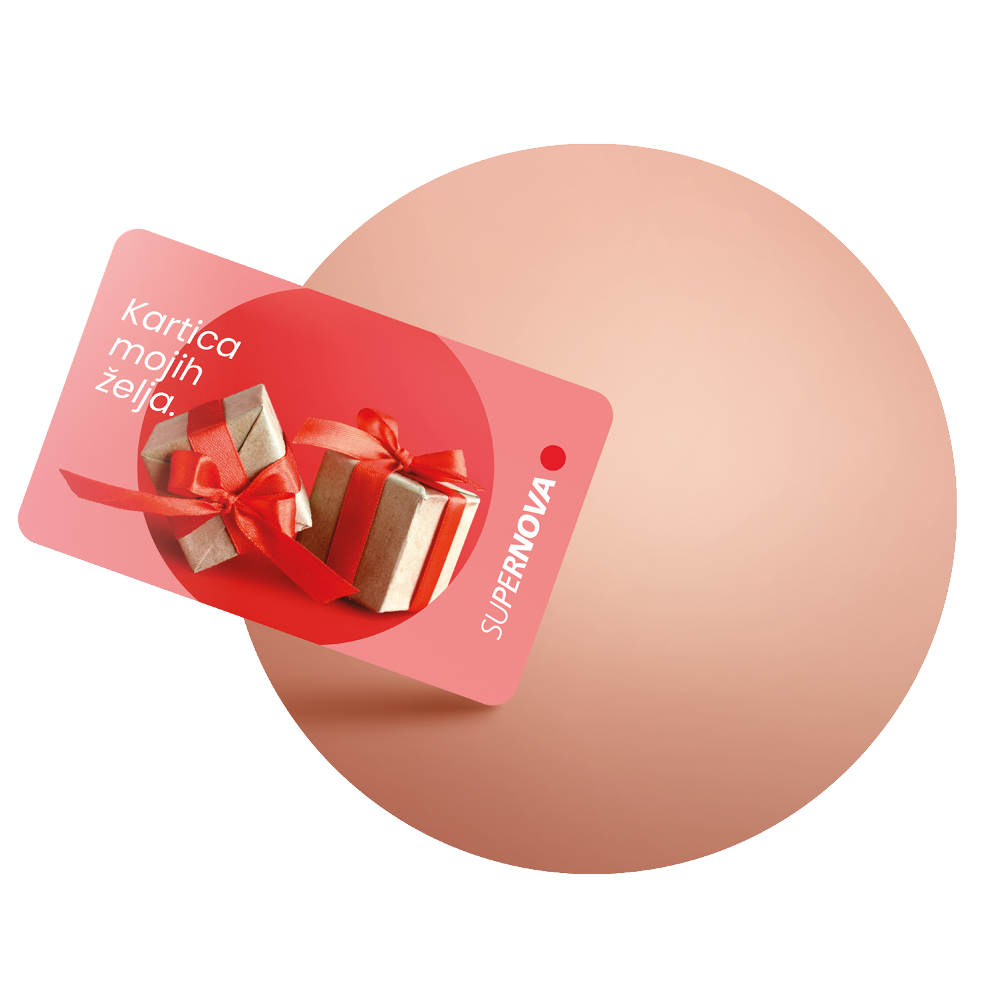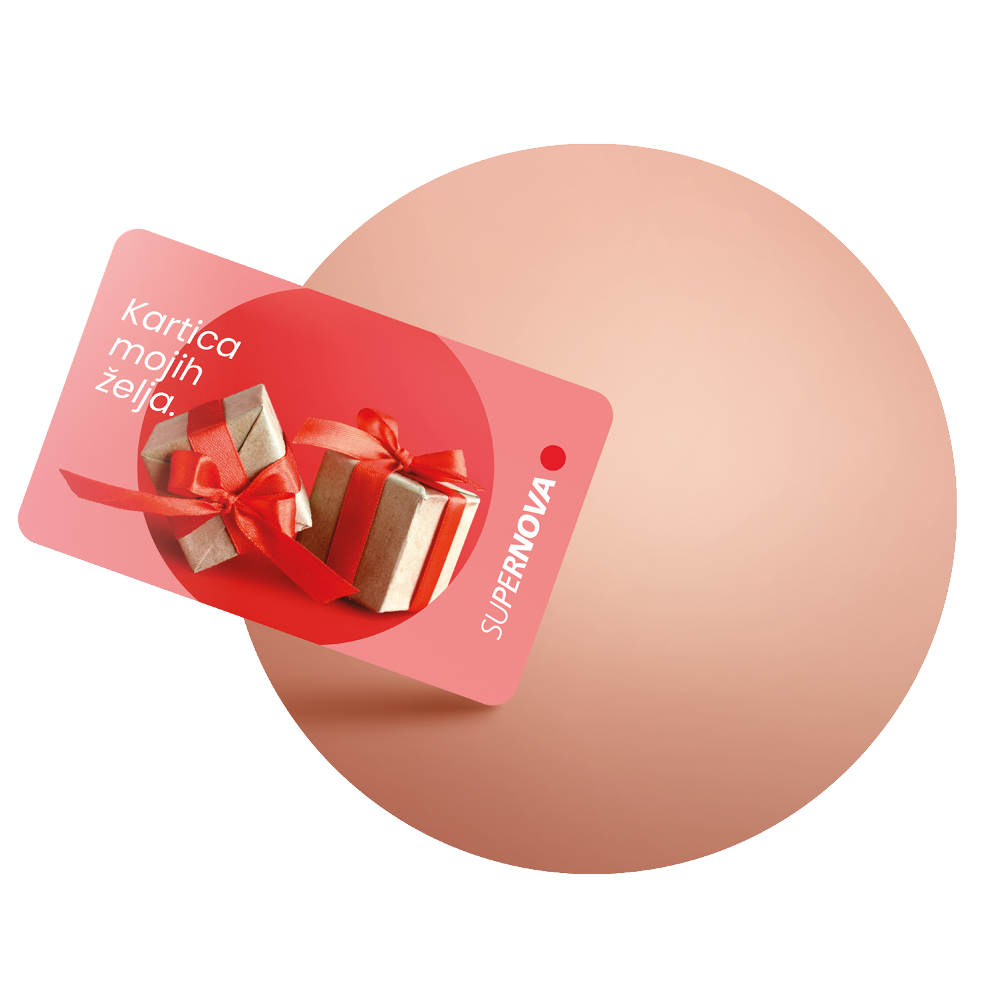 Gift cards
You can use the Supernova Gift Card at Supernova Maribor
You can use Supernova Gift Card in Supernova Maribor. Visit our Shopping Center and check out our stores.
Don't have a Supernova Gift Card yet? Order yours and delight your loved ones. Choose a motif you like, fill the card with any amount up to € 300 and brighten up the holidays with the Supernova Gift Card. The cards are valid for 4 years from the date of purchase and can be used in more than 700 branches at Supernova Shopping Centers.
Read all about it here.
Don't waste time choosing gifts, opt for Supernova Gift Card!