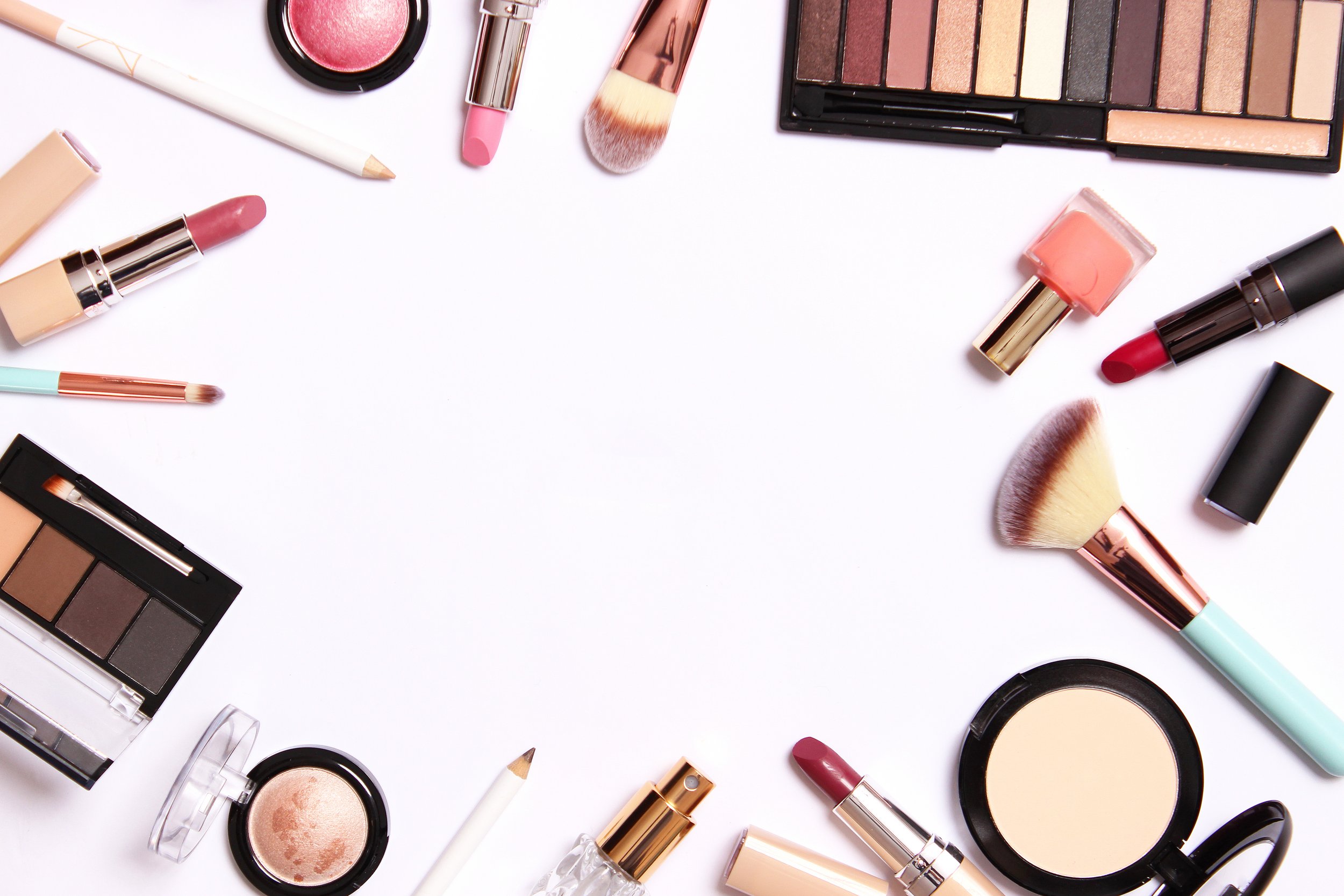 Beauty
Emphasize your magnificent beauty every day. Top-quality cosmetics, divine perfumes, make-up and professional cosmetic services ensure complete pampering at every visit.
Cosmetic services in professional salons are the right solution when you want to quickly turn your day for the better. Friendly hairdressers and beauticians will arrange your hair and face according to the latest trends and, at the same time, advise you on how to take care of your perfect look at home. A rich offer of renowned brands, natural cosmetics, seductive perfumes and stunningly scented creams and lotions will bring freshness and the right care to your skin, hair, nails and more. Gift vouchers from beauty providers or the Supernova Gift Card are also a great idea to give beauty pampering to your loved ones.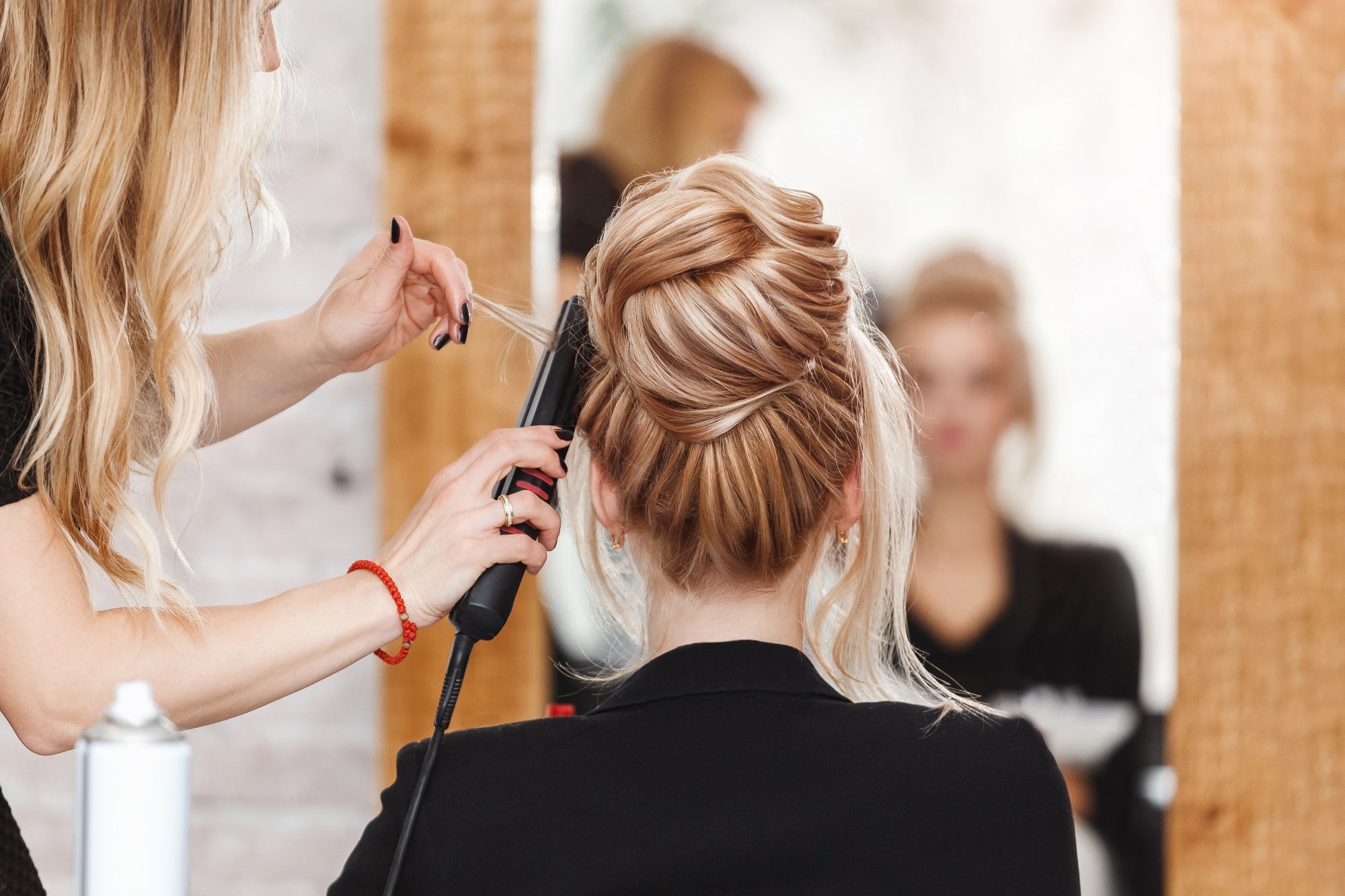 A rich offer of renowned brands for a perfect look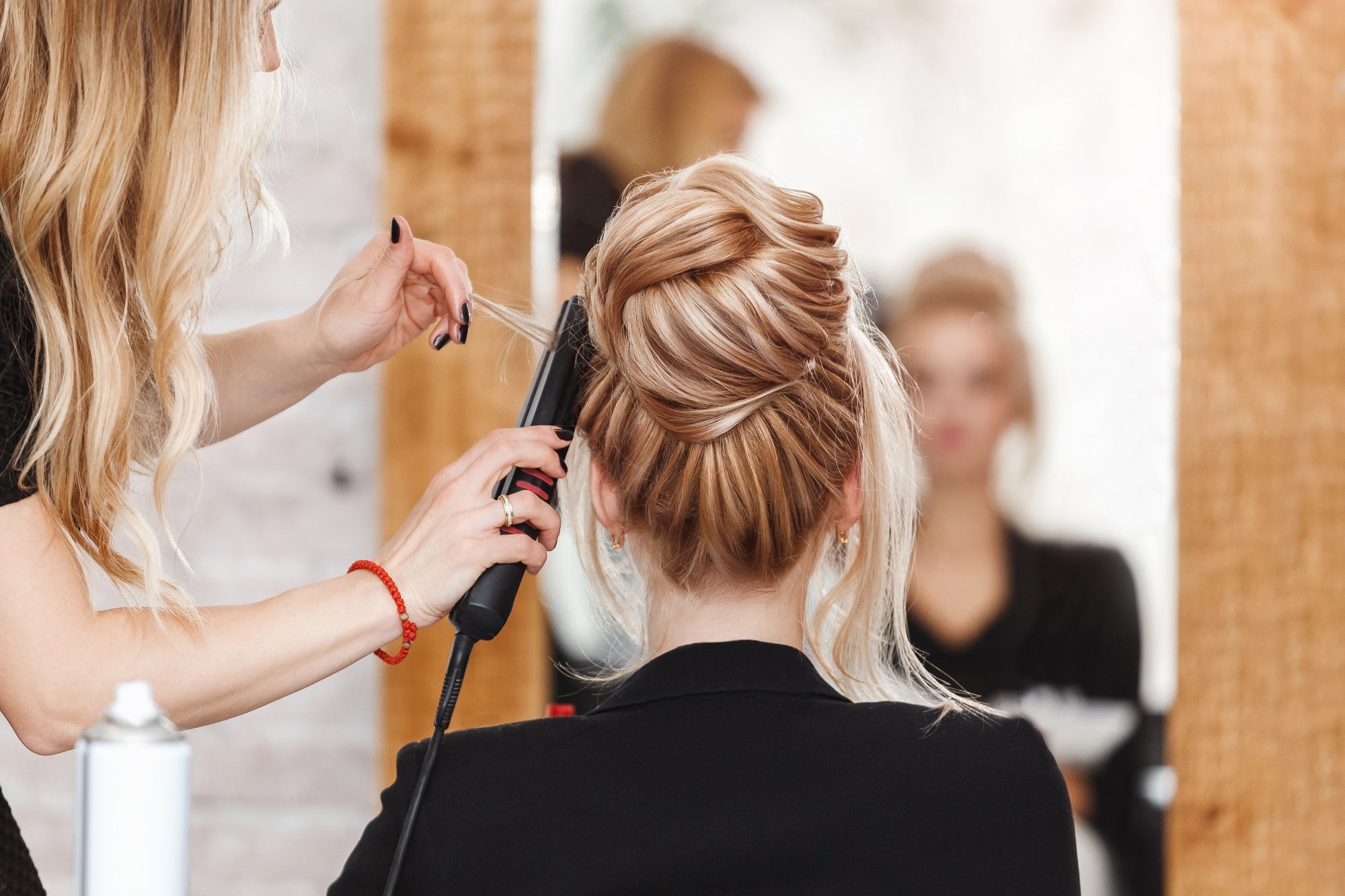 Express yourself with a unique French perfume from Refan perfumery or opt for popular fragrances from Guess, Dolce&Gabbana, Burberry, Bruno Banani and many other brands at dm drugstore at an always affordable price. At the richly stocked drugstore, the latest make-up trends from L'Oreal, Max Factor, Maybelline, Catrice and other brands, are waiting for you together with a wide range of cosmetics, cleaners, home products, baby care products and healthy food. Don't miss the free make-up promotional events with the latest make-up trends and other benefits for cheaper purchases! For the care of very sensitive skin, contact Mariborske lekarne pharmacy, where you will be advised on how to achieve an enviable shiny complexion with clinically tested cosmetics and nutritional supplements.
At Supernova Maribor, you can also emphasize your beauty with top-quality beauty services at an affordable price. Perfect care for your hands and nails according to the latest trends will be provided at Manikira Urban Spa 'nail bar', and a fashionable hairstyle and fresh hair colouring will be arranged at Frizerski studio Galaktiko.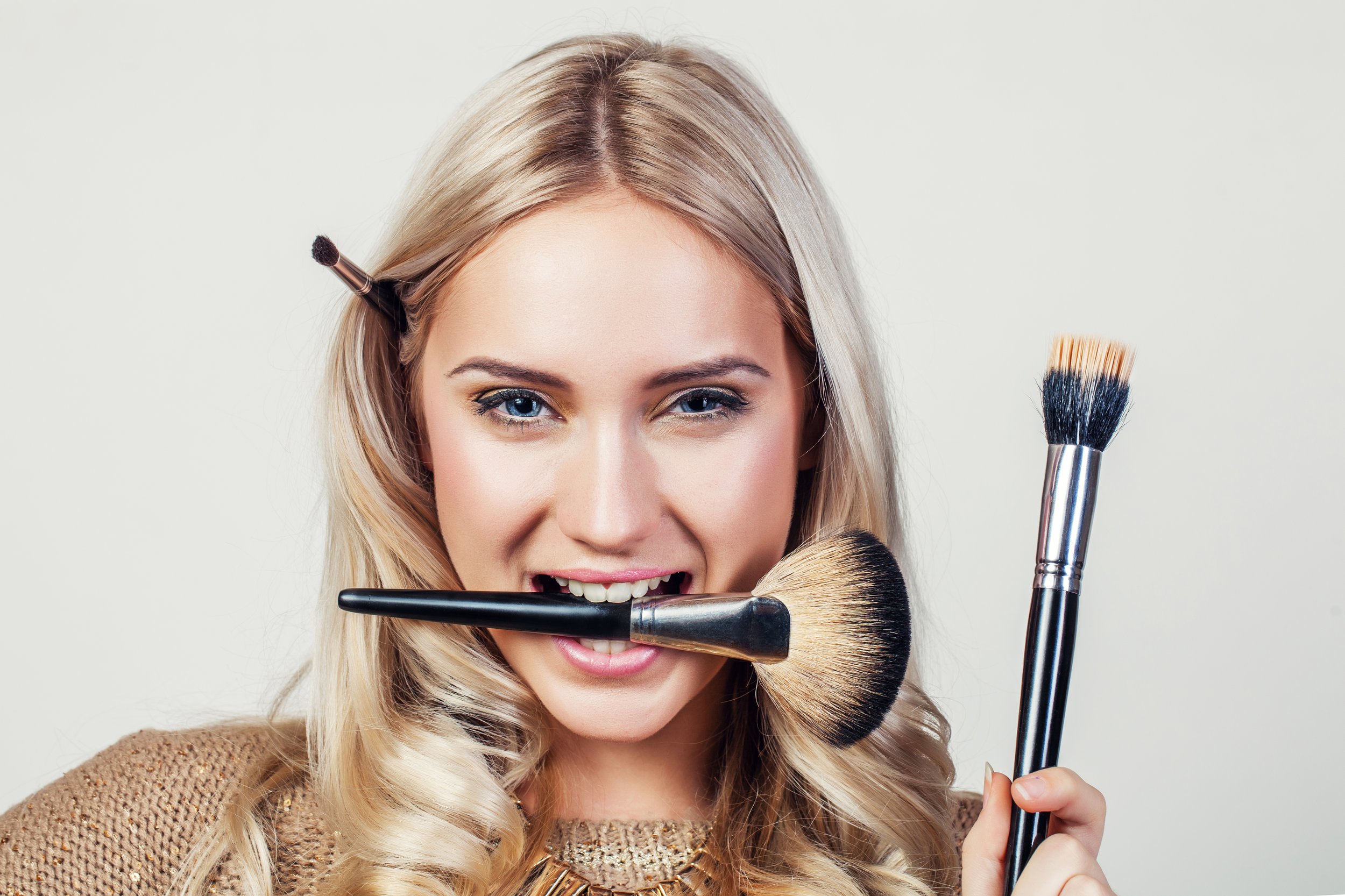 When you wish professional service or excellent home care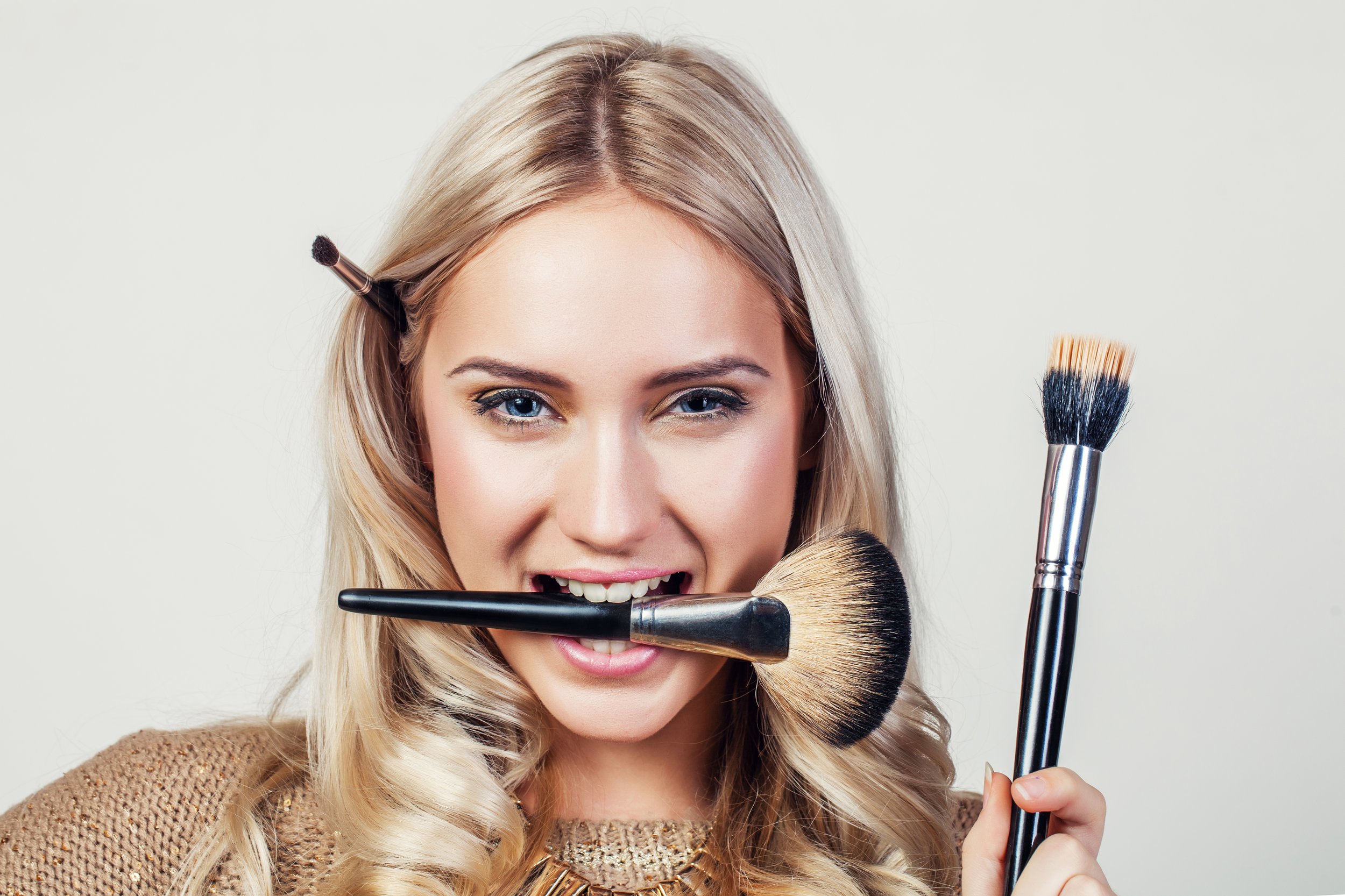 Beauty comes from within, but it doesn't hurt if we help it come up from time to time. At Supernova Maribor shopping centre, you will find everything you need to shine like never before. Treat yourself to your favourite cosmetics against the first wrinkles or annoying irregularities on your face, find a fragrance that will immediately put you in a good mood, or refresh split ends at the hairdresser's. Pamper yourself with a wide range of beauty services, decorative cosmetics and products for complete care of face, body and mind. So little is needed for an exceptional look and well-being.