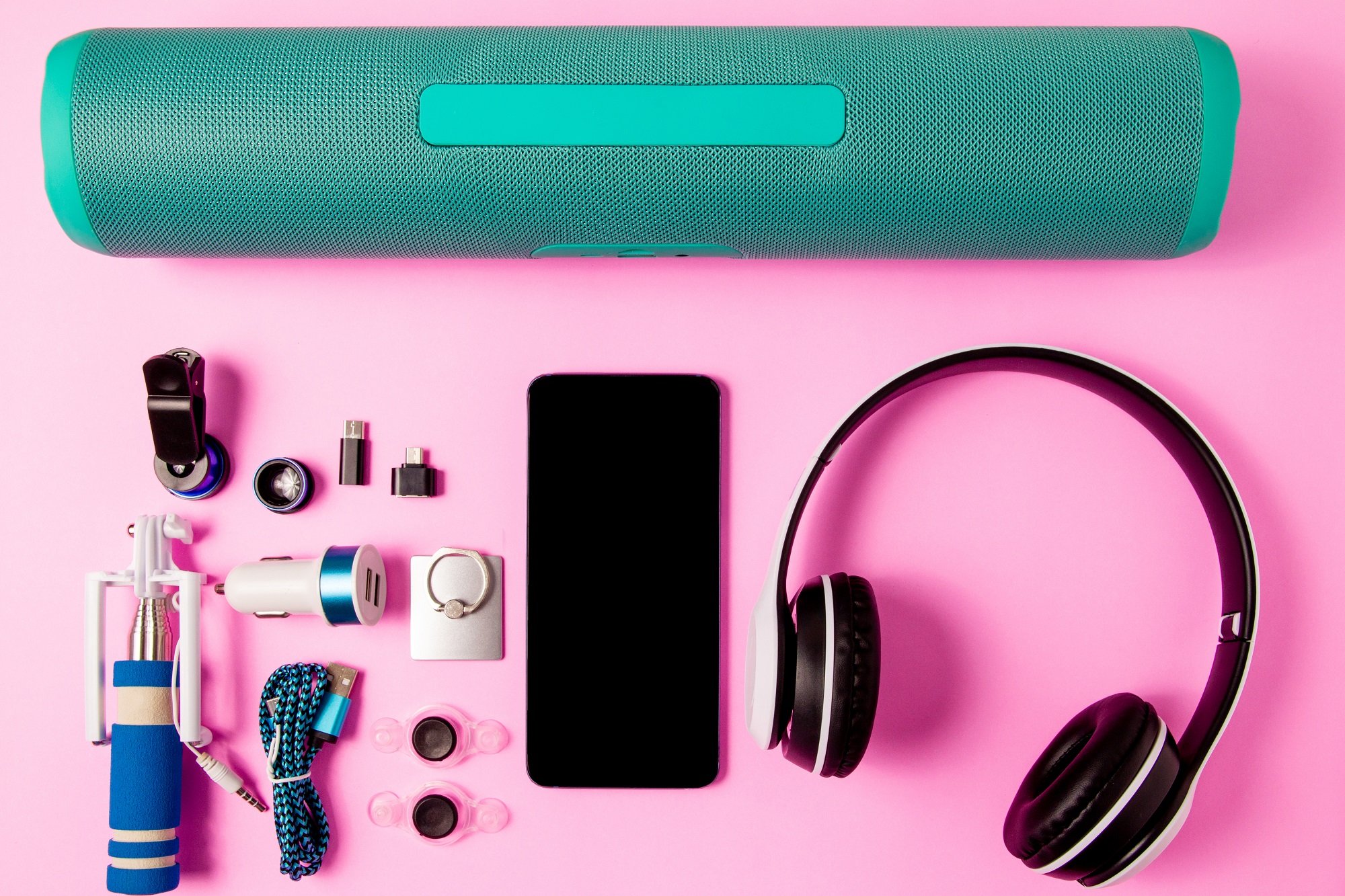 The latest trends in telephone accessories. Original phone covers, cases, chargers, headphones and much more for the perfect fashion style of your mobile phone.
The widest selection of quality and fashion covers for the Mobi Fashion phone
Let your mobile companion shine according to the current inspiration! Give your phone a fashion look for every occasion with quality Mobi Fashion accessories. A classic one-colour cover for a business look, a funny cover for leisure, a fashion glitter cover for special occasions, … the store at Supernova Maribor shopping centre provides a real makeover for your phone! Treat yourself to an original cover for iPhone, Samsung Galaxy, Huawei, Sony, Xiaomi, HTC, LG, Nokia and other popular mobile devices. When you really wish to stand out, search among the covers and cases for phones of other quality brands such as CLKcase, X-level in Remax. Don't miss the offer of covers and cases for your iPhone of the renowned Guess brand!
In addition to covers and cases, there are also mobile phone accessories that make sure you are connected to the world with your digital beauty at all times without any worries. A protective foil or protective glass will protect the device screen from scratches, quality bluetooth headphones will make it easier for you to make hands-free calls or listen to music, and a selfie stick will help create perfect selfies. The store also offers cables, phone chargers, handy car chargers, wireless chargers as well as brackets and holders for easy operating while driving.
Mobi Fashion - when your mobile phone shines
Mobi Fashion is the only Slovenian mobile phone cover provider. Mobi Fashion is a specialized store with cases and other accessories for mobile phones. Mobi Fashion is physically present with stores on six locations in major cities across Slovenia, and is also engaged in B2B sales. It is also available on the Internet as an online store that guarantees 100% secure purchase. It also provides the option of physical pick-up at six available locations around the country.
Mobi Fashion offers a large selection of covers, cases and accessories for phones and other electronic devices. Also available are various screen protectors, cables and chargers, headsets, car chargers and wireless chargers, carriers and holders for mobile devices, selfie sticks or mobile phone chargers, sports cases and a wide variety of cases for different mobile phone models.